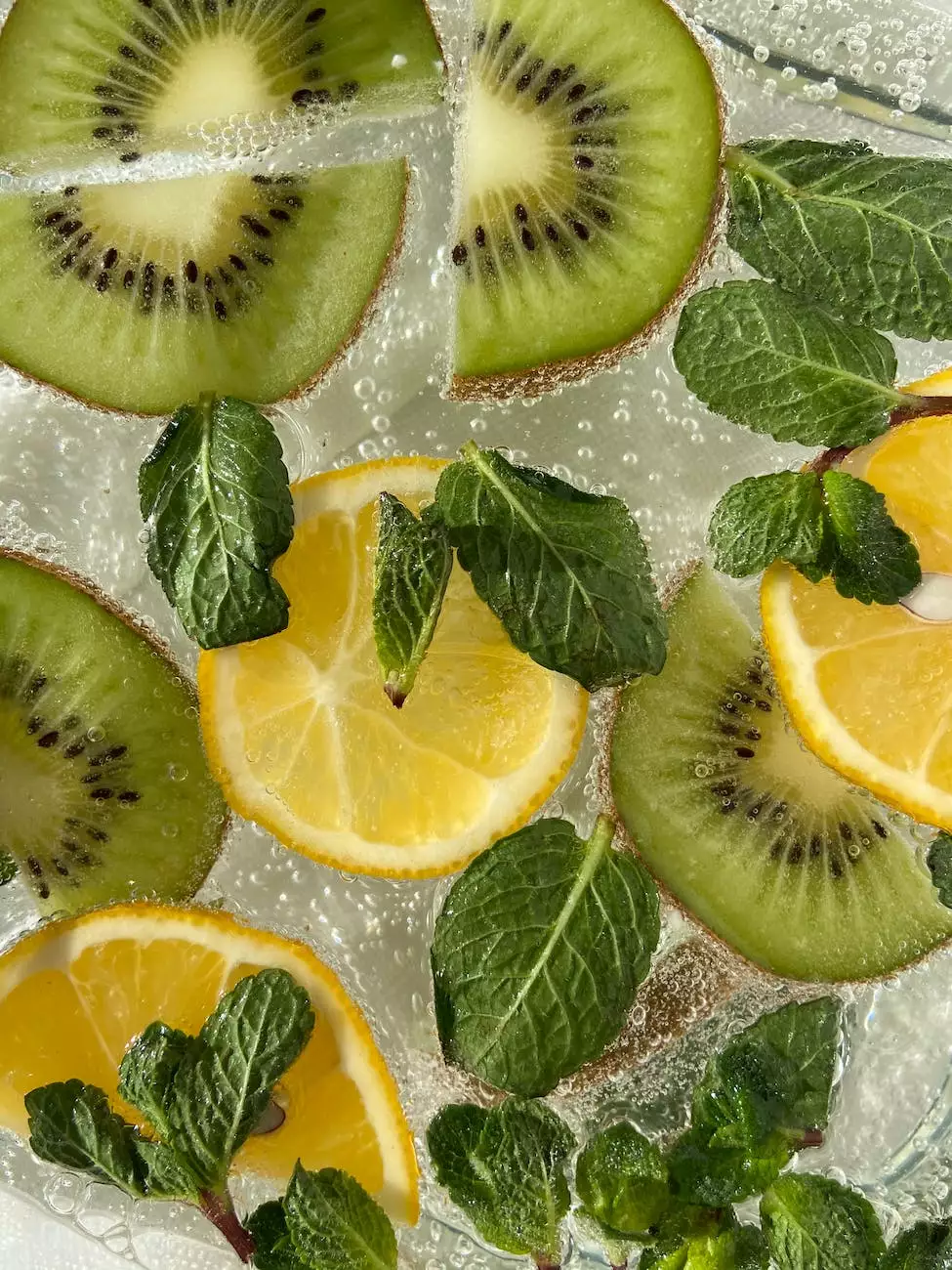 The Perfect Blend of Flavor and Refreshment
Welcome to the ultimate recipe guide for Fresh Pesto Pasta and Apple Lemon Soda! If you're a fan of unique flavors and refreshing combinations, then you're in for a treat. This mouthwatering dish combines the richness of homemade pesto sauce with the tangy sweetness of apple lemon soda to create a culinary masterpiece that will delight your taste buds. Whether you're a seasoned chef or a beginner in the kitchen, this recipe is sure to impress.
Ingredients You'll Need
2 cups fresh basil leaves
½ cup grated Parmesan cheese
½ cup pine nuts
3 garlic cloves
½ cup extra virgin olive oil
1 pound pasta of your choice
2 apples
2 lemons
Soda water
Ice cubes
Salt and pepper to taste
Step-by-Step Instructions
Making Homemade Pesto Sauce
To begin, let's prepare the star of our dish – the homemade pesto sauce. In a food processor, combine the fresh basil leaves, grated Parmesan cheese, pine nuts, garlic cloves, and a pinch of salt and pepper. Pulse until the ingredients are finely chopped.
While the food processor is running, slowly drizzle in the extra virgin olive oil. Continue processing until the sauce reaches a smooth consistency. Taste and adjust the salt and pepper as needed.
Cooking the Pasta
Next, bring a pot of salted water to a boil. Add the pasta of your choice and cook according to the package instructions until it reaches al dente.
Once cooked, drain the pasta and set it aside. Make sure to reserve a small amount of the pasta cooking water to add to the dish later.
Preparing the Apple Lemon Soda
Now it's time to move on to the refreshing apple lemon soda. Start by cutting the apples into thin slices. Squeeze the juice of one lemon over the apple slices to prevent browning.
In a pitcher, combine the apple slices, juice of the remaining lemon, soda water, and ice cubes. Stir gently to mix all the ingredients together.
Bringing It All Together
Finally, it's time to bring together all the elements of our delicious dish. In a large mixing bowl, combine the cooked pasta, homemade pesto sauce, and a splash of the reserved pasta cooking water. Toss until the pasta is well coated in the flavorful sauce.
Serve the pesto pasta in individual plates or bowls and garnish with freshly grated Parmesan cheese. Accompany it with a glass of refreshing apple lemon soda for the perfect balance of flavors.
Experience the Perfect Fusion of Flavors
This delightful combination of fresh pesto pasta and apple lemon soda will take your taste buds on a journey. The homemade pesto sauce adds a burst of herbal goodness to the pasta, while the apple lemon soda provides a tangy and effervescent refreshment that complements the dish beautifully.
Whether you're planning a family dinner, entertaining friends, or simply looking to treat yourself to a special meal, this recipe is a fantastic choice. It's not just a dish; it's an experience.
Unlock Your Culinary Creativity
The beauty of this recipe lies not only in its delicious flavors but also in its versatility. Feel free to experiment and add your own twist to it. You could incorporate different types of pasta, substitute the pine nuts with walnuts or almonds, or even try different variations of the apple lemon soda.
This recipe is a testament to the wonders of culinary creativity. By using the freshest ingredients and combining unexpected flavors, you have the power to create a truly unique dining experience that will leave a lasting impression on your taste buds.
Conclusion
In conclusion, Fresh Pesto Pasta + Apple Lemon Soda is a remarkable dish that harmonizes the richness of homemade pesto sauce with the refreshing zest of apple lemon soda. It's an extraordinary fusion of flavors that will captivate your senses.
So why wait? Indulge in this delectable culinary adventure today and unlock a world of taste and creativity in your own kitchen. Bon appétit!