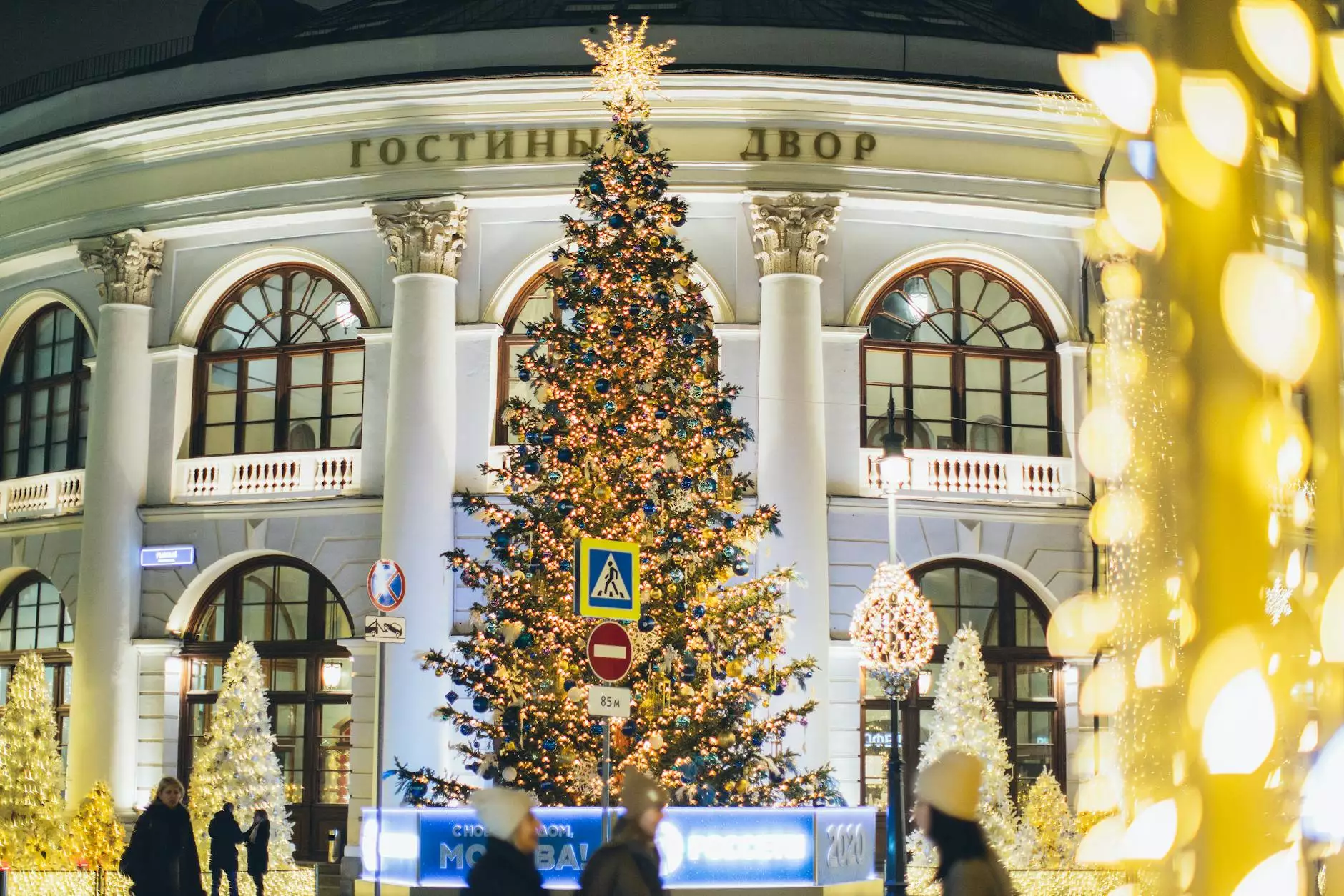 Relive the Magic of AM Gold
Are you a fan of the golden era of music? Do you miss the smooth melodies and timeless classics that once filled the airwaves? Look no further! Dave Ruch and Friends invite you to an enchanting evening of nostalgia and musical magic at The Cave.
Prepare to be transported back in time to the enchanting era of AM Gold, a period known for its unforgettable hits and legendary artists. From the soulful sounds of Motown to the groovy beats of disco, get ready for a truly immersive experience that celebrates the very best of this extraordinary musical era.
Unforgettable Performances
Our lineup of talented artists will take you on a journey through the greatest hits of the AM Gold era. Brace yourself for an unforgettable performance as Dave Ruch and Friends deliver their electrifying renditions of timeless classics. Expect nothing less than a night filled with soul-stirring vocals, masterful instrumental performances, and an atmosphere that will transport you straight back to the 70s and 80s.
The Ultimate Throwback Experience
At The Cave, we strive to provide a truly immersive experience for all attendees. From the moment you step through our doors, you'll be surrounded by the sights, sounds, and vibes of the AM Gold era. Our dedicated team goes above and beyond to recreate the essence of this iconic musical period, ensuring that every little detail is meticulously crafted for your enjoyment.
As you take your seat in our intimate venue, you'll be greeted by a warm ambiance that captures the golden age of music. Let the nostalgic melodies and captivating performances transport you to a time when life was simpler, and the radio waves were filled with one hit after another.
Join the AM Gold Night Celebration
Don't miss your chance to experience the magic of AM Gold at The Cave. Whether you're a long-time fan or just discovering the splendor of this era, our event promises an evening unlike any other. Grab your friends, put on your dancing shoes, and get ready to groove to the unforgettable tunes of Dave Ruch and Friends.
Book your tickets now and secure your spot at the AM Gold Night celebration. Be prepared to embark on a journey that will leave you with a renewed appreciation for the timeless classics that defined an era.