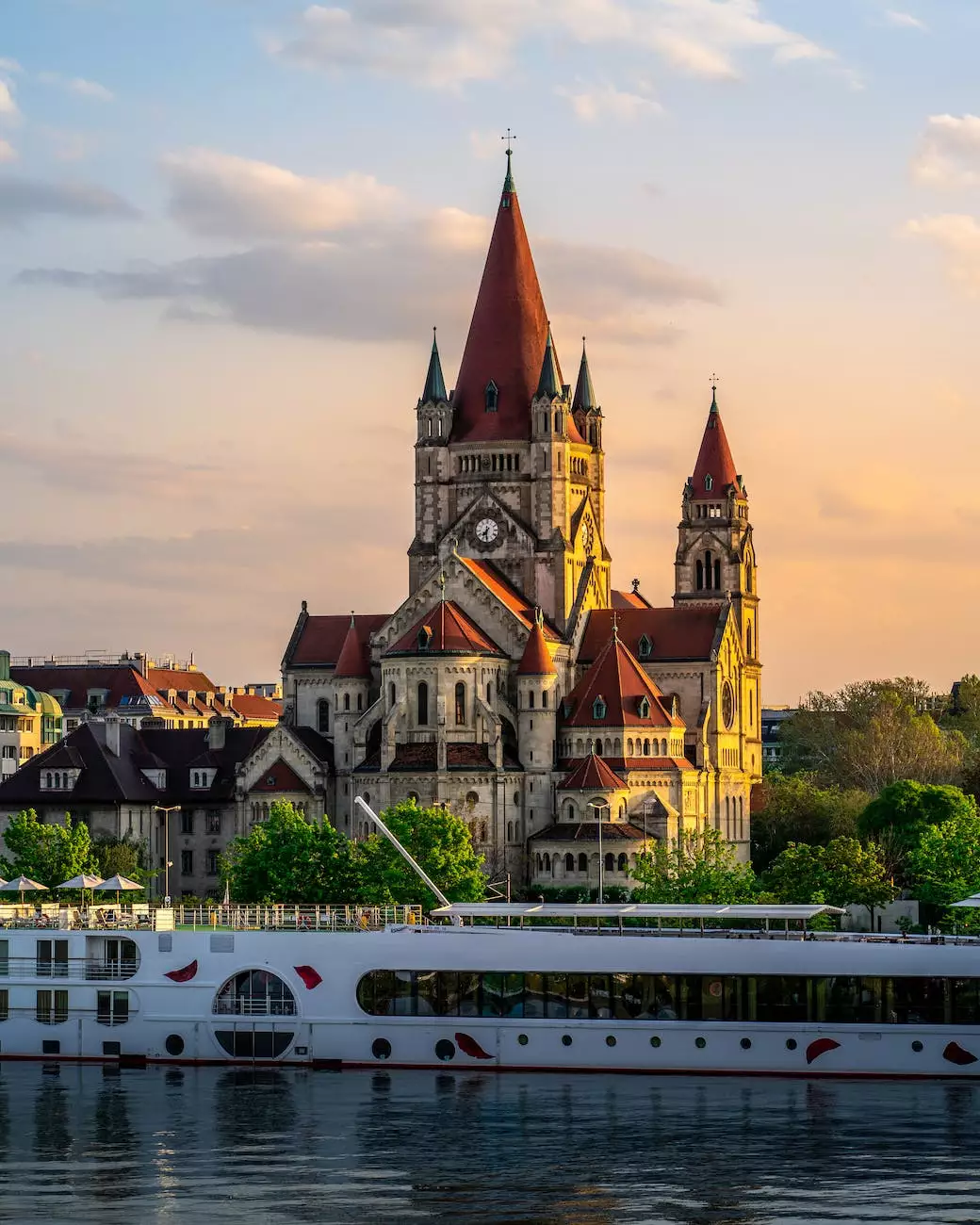 About Oliveri Pre K 4 Program
Experience the best early education for your child with the Oliveri Pre K 4 program at St. Francis of Assisi Roman Catholic Parish. We are proud to offer a high-quality, comprehensive curriculum designed to nurture and stimulate young minds. Our dedicated team of experienced teachers is committed to providing a safe and engaging environment where every child can thrive.
Why Choose Oliveri Pre K 4?
When it comes to early education, Oliveri Pre K 4 stands out from the rest. Our program is carefully crafted to promote the holistic development of children. We prioritize a well-rounded education that encompasses not only academics but also social, emotional, and physical growth.
Comprehensive Curriculum
Our curriculum is designed to meet the unique needs of children in their crucial pre-kindergarten year. We focus on a wide range of subjects including language arts, mathematics, science, social studies, arts, and physical education. By providing a diverse learning experience, we aim to foster a love for learning and lay a strong foundation for future academic success.
Dedicated Teachers
At Oliveri Pre K 4, our teachers are passionate about early childhood education. They possess the knowledge and expertise to create a stimulating and nurturing classroom environment. With years of experience, our teachers understand the importance of individualized instruction and tailor their approach to meet the needs of each child.
Nurturing Environment
We believe that a nurturing environment is essential for children to flourish. Our Pre K 4 program provides a warm and caring atmosphere where children feel safe and supported. We promote positive social interactions, encourage curiosity, and foster the development of essential life skills such as sharing, empathy, and problem-solving.
Enroll Your Child Today
Give your child the best start in education with Oliveri Pre K 4. Our program embraces a child-centered approach, ensuring that every child receives the individual attention they deserve. To learn more about our program or to schedule a visit, please contact us at 123-456-7890 or email us at [email protected].
Discover the Difference
When it comes to early education, St. Francis of Assisi Roman Catholic Parish's Oliveri Pre K 4 program in the eCommerce and shopping category is second to none. We go above and beyond to provide a well-rounded education, dedicated teachers, and a nurturing environment. Enroll your child today and experience the difference for yourself!
Keywords: Oliveri Pre K 4, St. Francis of Assisi Roman Catholic Parish, early education, comprehensive curriculum, dedicated teachers, nurturing environment, pre-kindergarten, academics, social, emotional, physical growth, individualized instruction, warm and caring atmosphere, life skills, child-centered approach, education, difference