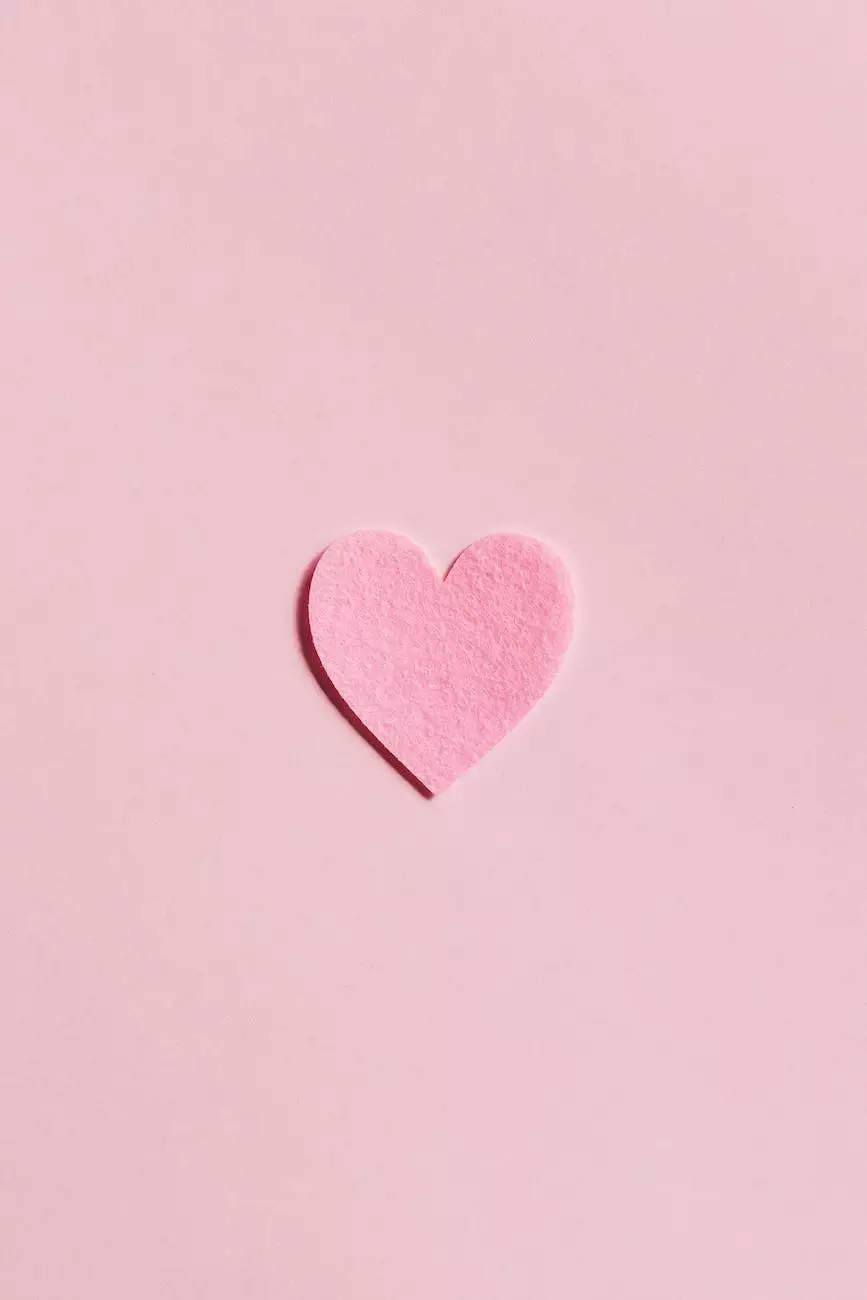 Discover the Art of Mixology
Looking to elevate your cocktail-making skills? Our Couple's Mixology Class Gift Card is the perfect way to immerse yourself in the world of mixology and create delightful and tantalizing drinks. This unforgettable experience is ideal for date nights, anniversaries, or any special occasion where you want to impress your partner.
Join Our Interactive Mixology Class
At Ads Plus Funnels, we believe that learning should be fun and engaging. That's why our mixology class is designed to be interactive, educational, and, most importantly, enjoyable. Led by our expert mixologists, you and your partner will embark on a journey to discover the secrets of crafting the perfect cocktail.
What to Expect
During our Couple's Mixology Class, you'll learn:
The history and origin of various spirits
Techniques for mixing, muddling, shaking, and stirring drinks
Proper usage and selection of glassware
The art of garnishing and presentation
Key ingredients and flavor profiles
Tips and tricks for creating balanced and delicious cocktails
A Hands-On Experience
Our mixology classes are hands-on, meaning you'll have the opportunity to put your newfound knowledge into practice. You and your partner will create your own signature cocktails under the guidance of our skilled mixologists. Whether you prefer the classics or want to experiment with unique flavor combinations, our mixology class has you covered.
Purchase Your Gift Card Today
Ready to surprise your significant other with a memorable experience? Purchase your Couple's Mixology Class Gift Card today. It's the perfect gift for cocktail enthusiasts, aspiring mixologists, or anyone who loves a good drink.
Why Choose Our Mixology Class Gift Card
Unforgettable couples' experience: Create lasting memories together
Expert mixologists: Learn from professionals with extensive knowledge and experience
Interactive and engaging: Enjoy a fun and informative class
Flexibility: Gift cards can be redeemed at a time convenient for the couple
Perfect for any occasion: Birthdays, anniversaries, or just because
Highly-rated: Join hundreds of satisfied customers
Reserve Your Spot Today
Don't miss out on this incredible opportunity to learn the art of mixology together with your partner. Reserve your Couple's Mixology Class Gift Card now and get ready to shake, stir, and sip your way to cocktail perfection!
Ads Plus Funnels - Elevating the Art of Mixology | Contact: [email protected]