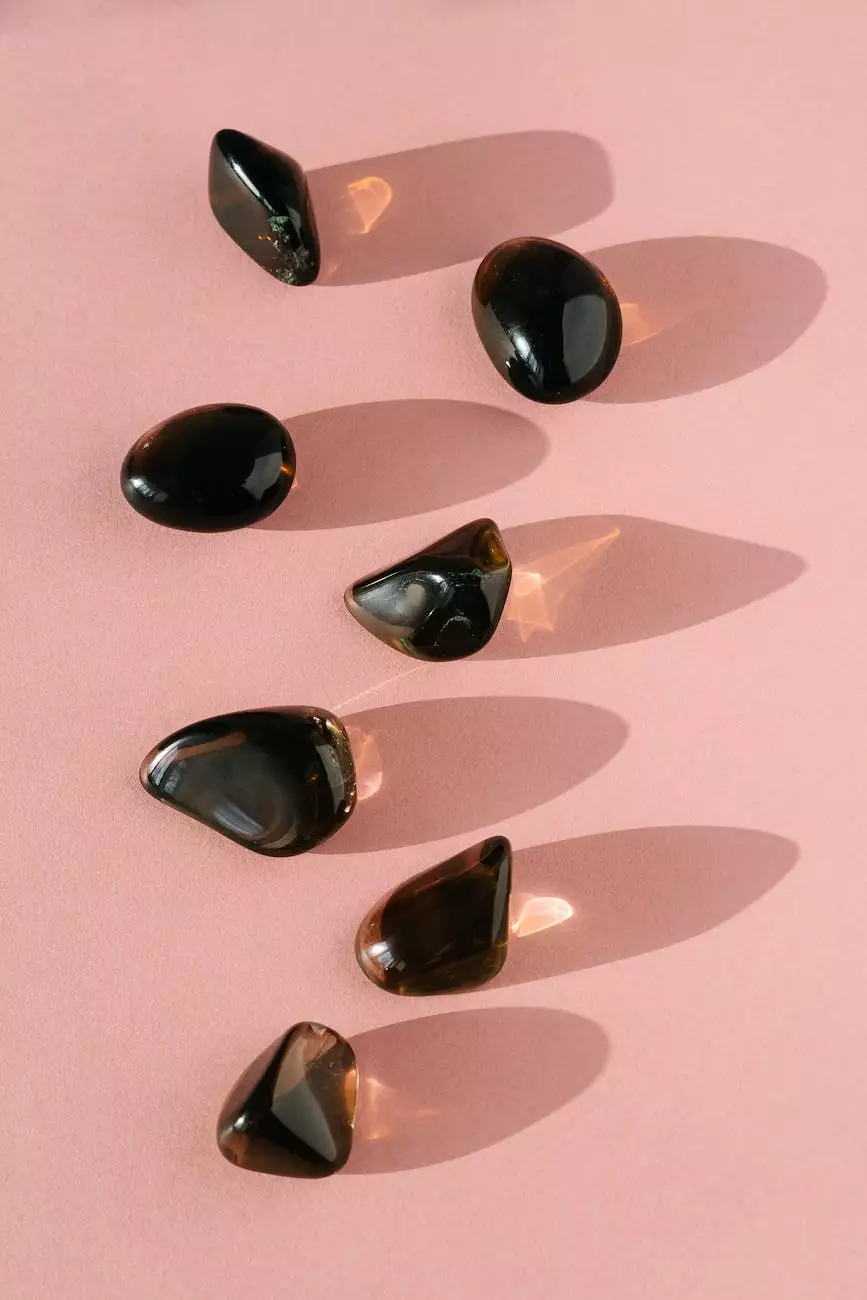 Experience the Extraordinary - NIC Kay: [GET WELL SOON]
Welcome to the world premiere of NIC Kay's [GET WELL SOON] event! We are thrilled to present a transformative and immersive experience that will leave you feeling rejuvenated and inspired. Join us as we embark on a journey to explore the depths of healing and self-discovery.
Embrace the Healing Power
In today's fast-paced world, it's essential to take a moment to prioritize your well-being. NIC Kay's [GET WELL SOON] is designed to provide you with the tools and practices to navigate the challenges of life with resilience and grace. Through a series of exercises and activities, we aim to ignite a transformative shift within you, helping you unlock your potential and achieve holistic wellness.
Discover the Program
Our [GET WELL SOON] program is thoughtfully crafted to address various aspects of well-being, including physical, mental, and emotional. Each session is carefully designed by NIC Kay, a renowned expert in the field, to offer a multidimensional approach to healing. From mindfulness practices to movement exercises, you will engage in a diverse range of activities tailored to nurture your mind, body, and soul.
Unlock Your Potential
Through participating in NIC Kay's [GET WELL SOON], you can unlock your full potential and unleash the power within you. Our carefully curated exercises aim to tap into your inner strength, helping you embrace your true self and chart a path towards personal growth. As you dive deep into the program, you'll discover hidden facets of yourself and gain a newfound clarity that propels you forward.
Why Choose NIC Kay's [GET WELL SOON]?
Expert Guidance: With NIC Kay as your guide, you'll benefit from their years of expertise in the wellness industry. They bring a wealth of knowledge and practical insights to help you achieve optimal well-being.
Unique Experience: Unlike anything you've encountered before, [GET WELL SOON] combines art, movement, and mindfulness to create a truly transformative experience. Prepare to be captivated and inspired.
Lasting Impact: The lessons and practices you learn during the program will continue to resonate long after the event concludes. You'll develop tools and strategies to incorporate into your daily life, fostering lasting positive changes.
Community Connection: Join a community of like-minded individuals who are on their own journeys of self-discovery. Share insights, support one another, and foster meaningful connections.
Secure Your Spot Today
Don't miss out on this unique opportunity to be a part of NIC Kay's [GET WELL SOON] event. Secure your spot today and embark on a transformative journey towards holistic wellness. Join us as we collectively explore the power of healing, self-expression, and personal growth. Get ready to rediscover yourself and embrace a renewed sense of well-being.
Book your spot now! Limited availability.