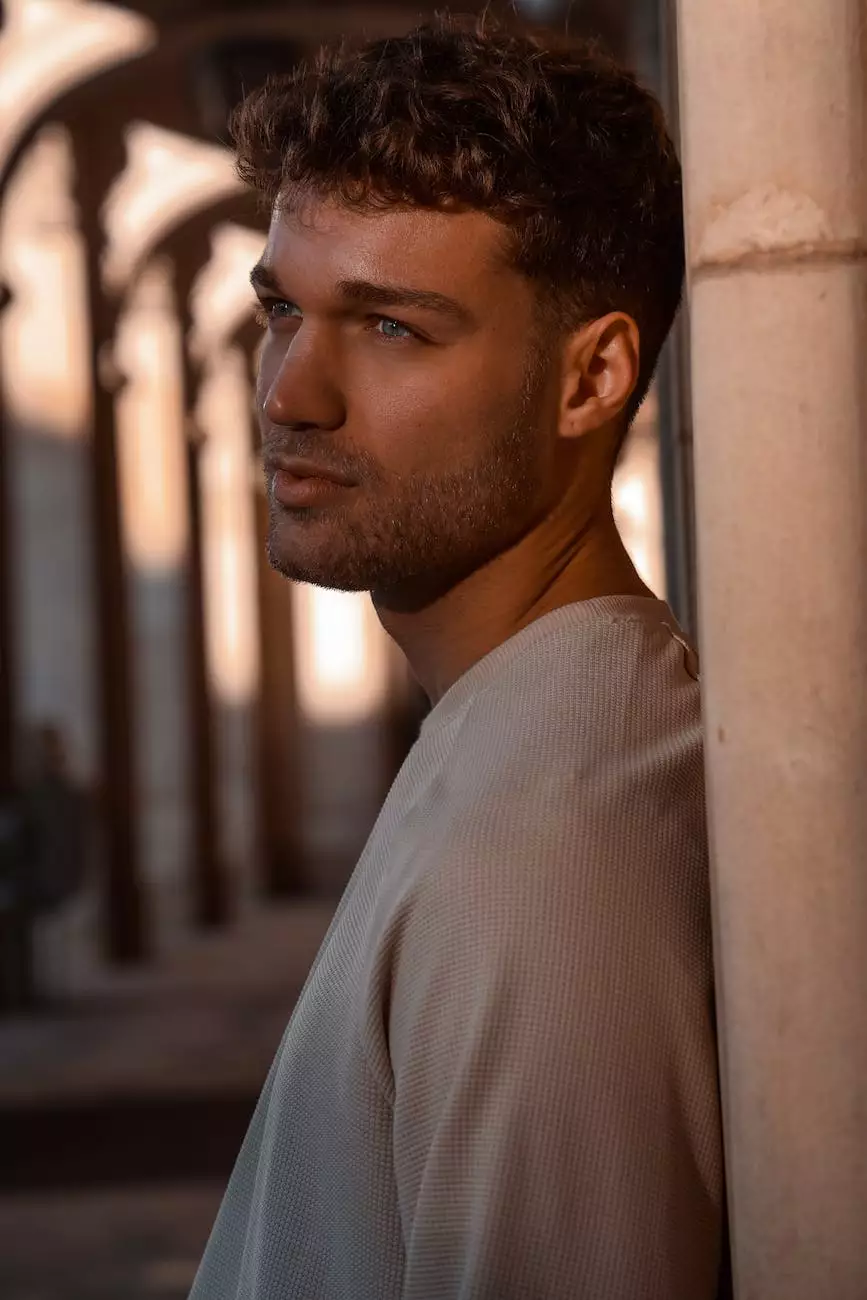 Streamlined Enrollment Process for Students and Parents
Welcome to the Continuous Enrollment page of New Life Christian School, where we offer a seamless and convenient enrollment process for both students and parents. Our commitment to excellence in education and dedication to student success drives us to ensure that the enrollment experience is stress-free and efficient.
A Personalized Approach to Enrollment
At New Life Christian School, we understand that each student is unique and deserves individual attention. Our goal is to provide a personalized enrollment experience that caters to the specific needs and goals of each student and their parents. Through continuous enrollment, we eliminate the need for re-enrollment each year, allowing students to focus on their studies and personal growth.
Benefits of Continuous Enrollment
1. Time and Effort Savings
Continuous enrollment relieves students and parents from the burden of yearly paperwork and re-enrollment processes. By eliminating these administrative tasks, families can focus on what truly matters - their education and personal development.
2. Simplified Transition
With continuous enrollment, transitioning between grade levels becomes a smooth process. Students can seamlessly progress through their academic journey without the stress of reapplying or worrying about securing a spot in the next grade.
3. Guaranteed Placement
Once enrolled, students have a guaranteed place at New Life Christian School for the duration of their academic journey. This provides reassurance and stability for both students and parents, allowing them to plan for the future with confidence.
4. Enhanced Parent-Student Engagement
Continuous enrollment fosters a stronger partnership between parents, students, and the school. By removing the annual re-enrollment process, more time and energy can be directed towards engaging in educational activities, extracurriculars, and building lasting relationships within the school community.
Enroll in New Life Christian School Today
Enrolling at New Life Christian School through our continuous enrollment process is as easy as can be. Simply visit our website and navigate to the enrollment page. Fill out the required forms, provide the necessary documents, and submit your application. Our dedicated enrollment team is always ready to assist you throughout the process and answer any questions you may have.
Prepare for an Exceptional Educational Experience
Choosing New Life Christian School means choosing an incomparable educational experience. Our qualified and caring faculty, state-of-the-art facilities, and comprehensive curriculum prepare students for success in academics and beyond. From early childhood education through high school, we are committed to shaping well-rounded individuals who are equipped with the knowledge, skills, and values necessary to make a positive impact in the world.
Experience the Difference
Join our New Life Christian School community today and embark on a transformative educational journey. Our continuous enrollment process ensures a seamless and hassle-free experience for students and parents alike. Discover the benefits of continuous enrollment and prepare for a future filled with academic excellence and personal growth.