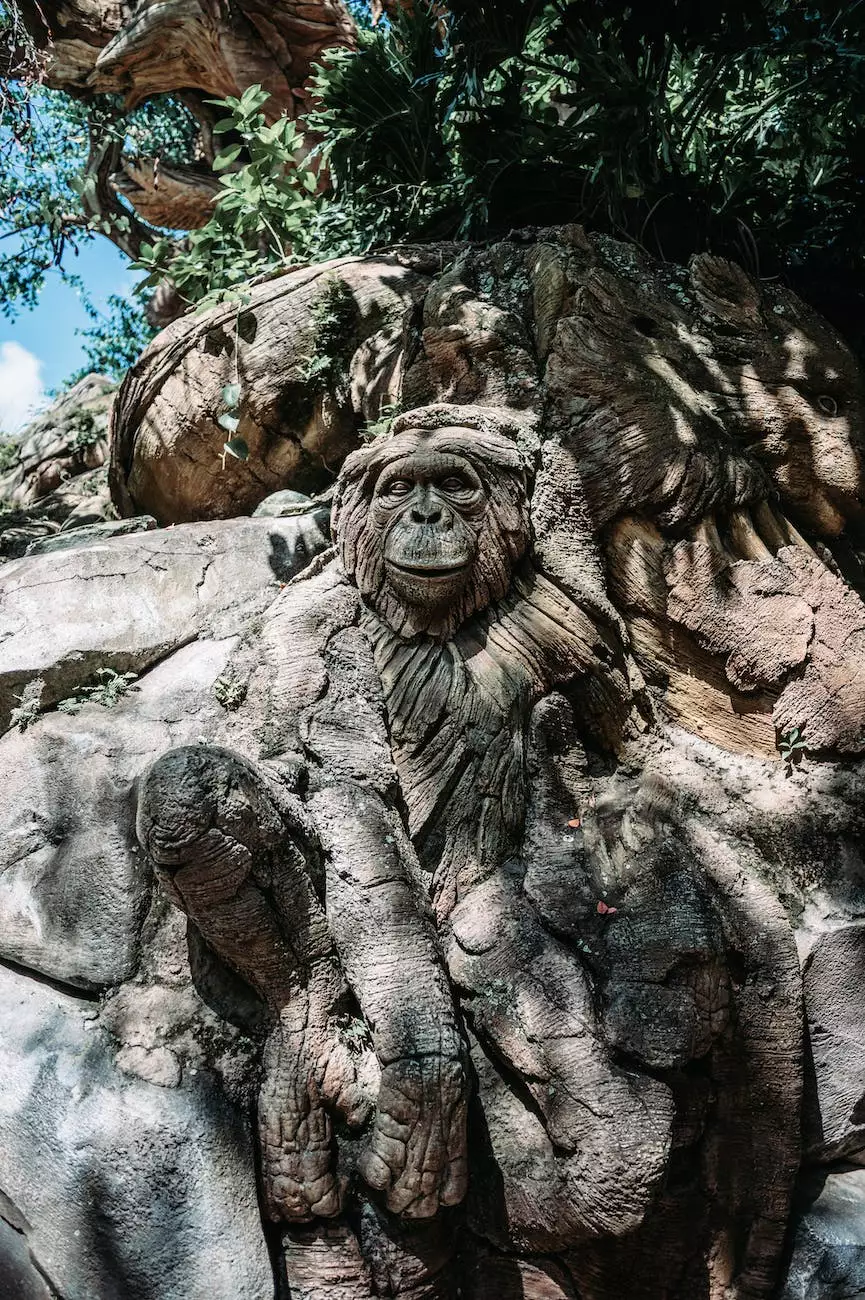 Introduction
Welcome to the Disclaimer page of Stone Barns Center, a trusted source in the eCommerce & Shopping category. In this comprehensive disclaimer, we address legal responsibilities and limitations to provide you with a transparent experience.
1. Acceptance of Terms
By accessing or using this website, you agree to be bound by the terms and conditions outlined in this disclaimer. If you do not agree with any part of this disclaimer, please refrain from using our website.
2. No Guarantees
We strive to provide accurate and up-to-date information on our website. However, we do not make any warranties or guarantees regarding the completeness, accuracy, reliability, suitability, or availability of the information. Any reliance you place on such information is strictly at your own risk.
3. Personal Responsibility
Your use of the information on our website is solely at your own risk. It is your responsibility to ensure that any products, services, or information available through this website meet your specific requirements. Stone Barns Center shall not be liable for any damages, losses or injuries resulting from the use of our website.
4. External Links
Our website may contain links to external websites that are not controlled or maintained by Stone Barns Center. We do not have control over the content, nature, reliability, or availability of these sites. The inclusion of any links does not necessarily imply a recommendation or endorsement of the views expressed within them.
5. Testimonials and Reviews
All testimonials and reviews displayed on our website are provided by individuals who have voluntarily submitted their feedback. We do not manipulate or alter these testimonials, and they represent the opinions of the individuals only.
6. Intellectual Property
The content, designs, trademarks, logos, and other intellectual property on this website are the property of Stone Barns Center unless otherwise stated. You may not reproduce, distribute, or use any of the content without our prior written permission.
7. Compliance with Laws
You agree to comply with all applicable laws and regulations while using our website. Any unlawful or unauthorized use may result in legal consequences.
8. Changes to the Disclaimer
Stone Barns Center reserves the right to modify or amend this disclaimer at any time without prior notice. It is your responsibility to review and regularly check for any updates. By continuing to use our website after the changes are made, you accept the modified terms and conditions.
Conclusion
We hope this disclaimer provides you with a clear understanding of your rights and responsibilities when using our website. If you have any questions or concerns, please contact us. Thank you for visiting Stone Barns Center, your trusted source in the eCommerce & Shopping category!