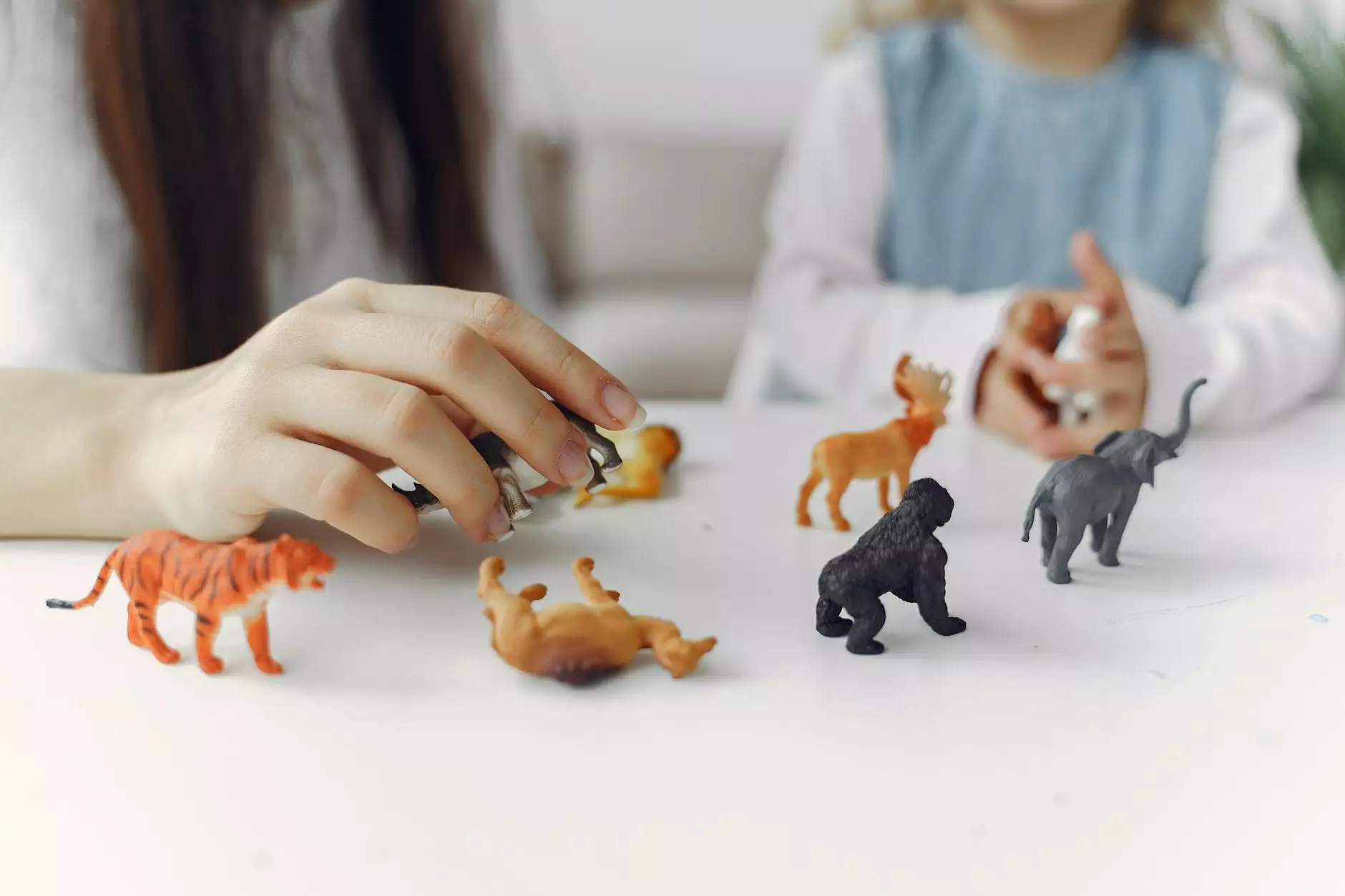 At St. Francis Early Childhood Center, we strive to be the premier institution in providing quality education for young minds. Our dedicated team of educators and staff are committed to creating a nurturing and stimulating environment where children can grow, learn, and thrive.
Our Mission
Our mission is to provide a comprehensive early childhood education that promotes the holistic development of every child. We believe in fostering a love for learning, encouraging creativity, and building a strong foundation for future educational success.
Programs and Activities
We offer a wide range of programs and activities tailored to each stage of a child's development. From our infant and toddler programs to our pre-kindergarten curriculum, we ensure that every child's unique needs are met.
Infant Program
Our infant program is designed to provide a safe and nurturing environment for babies aged 6 weeks to 12 months. Our experienced caregivers create a home-like atmosphere where infants can explore, develop social skills, and engage in sensory activities.
Toddler Program
In our toddler program, we focus on fostering independence and building social skills. Through age-appropriate activities, play, and guided learning, we encourage toddlers to explore their surroundings, develop language skills, and build a strong foundation for cognitive development.
Preschool Program
Our preschool program prepares children aged 3 to 5 for kindergarten and beyond. We follow a research-based curriculum that promotes school readiness, literacy, and numeracy skills. Our dedicated teachers provide a structured yet fun learning environment where children can discover their interests and develop a love for learning.
Our Approach
At St. Francis Early Childhood Center, we believe in a holistic approach to education. We recognize the importance of addressing the physical, emotional, social, and cognitive aspects of a child's development. Our curriculum integrates play-based learning, hands-on activities, and inquiry-based teaching methods to create a well-rounded educational experience.
Facilities and Resources
Our state-of-the-art facilities are designed to support a stimulating and engaging learning environment. We provide age-appropriate toys, educational materials, and resources to enhance children's learning experiences. Our spacious classrooms, indoor play areas, and outdoor playground give children ample opportunities to explore and discover the world around them.
Enrollment Information
Are you ready to give your child the best start in their educational journey? St. Francis Early Childhood Center is open for enrollment throughout the year. To learn more about our programs, schedule a tour, or request additional information, please contact our admissions office.
Contact Details
St. Francis Early Childhood Center 123 Main Street City, State ZIP Phone: (123) 456-7890 Email: [email protected]