Skill Share – Live Coding with SuperCollider
Oct 19, 2018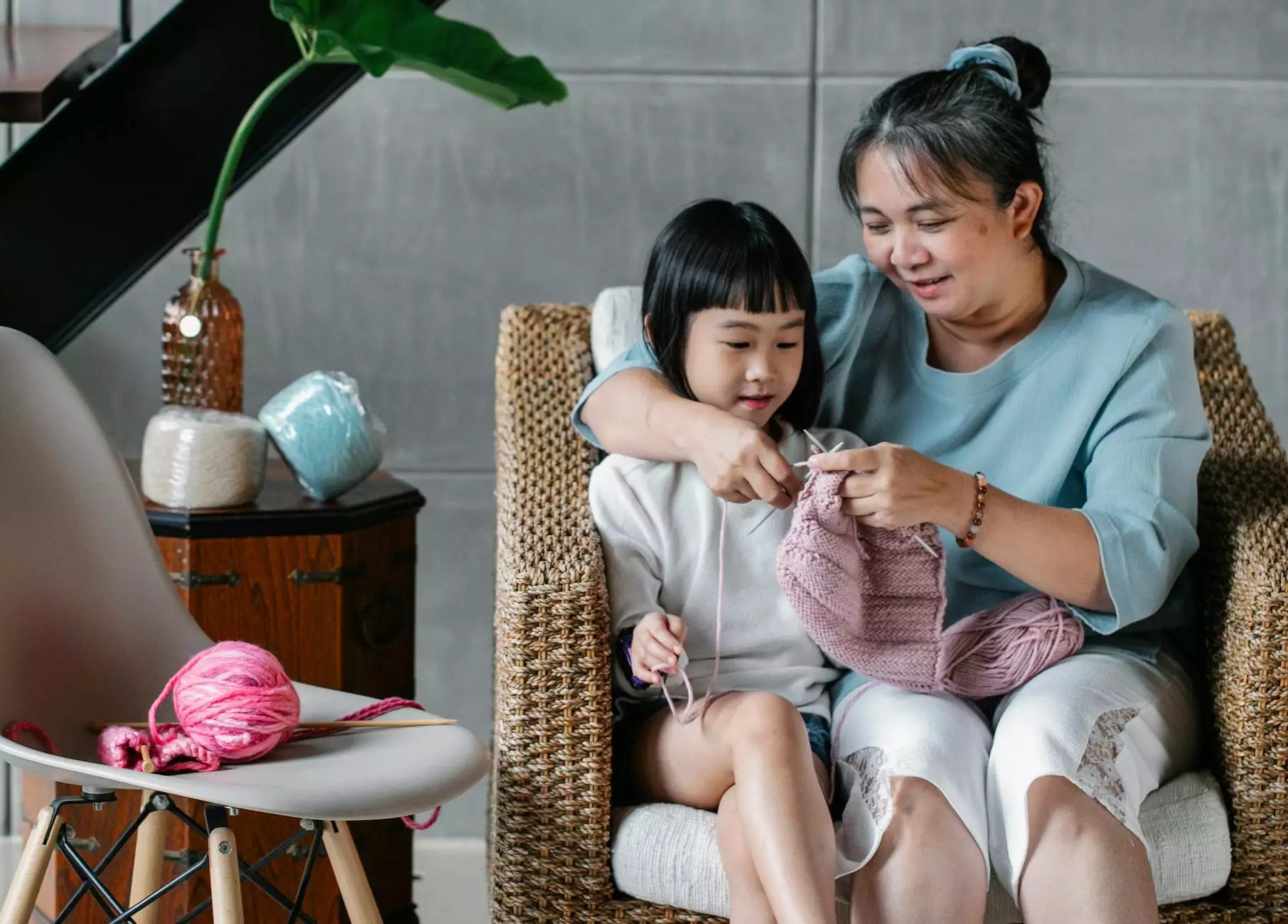 Introduction
Welcome to AdsPlusFunnels' Skill Share event! Are you interested in exploring the fascinating world of live coding with SuperCollider? Prepare yourself for an immersive learning experience that will unlock the potential of this powerful programming language in the field of music and sound.
What is SuperCollider?
SuperCollider is an open-source platform used for audio synthesis and algorithmic composition, commonly employed by musicians, sound artists, and experimental composers. With its versatile capabilities, SuperCollider allows for real-time sound synthesis, spatialization, and interactive performance.
Discover the Power of Live Coding
Live coding is a unique approach to creating music and sound in real-time using programming languages like SuperCollider. It offers artists the ability to manipulate and generate audio in an improvisational manner. At our Skill Share event, we'll explore the various techniques and concepts involved in live coding, empowering participants to unleash their creativity and push the boundaries of what's possible.
Why Attend Our Skill Share Event?
By attending our Skill Share event, you'll gain valuable knowledge and insights into the world of live coding with SuperCollider. Here's what you can expect:
Comprehensive Hands-on Workshops
Our event features interactive workshops led by industry experts, where you'll have the opportunity to dive deep into SuperCollider's syntax, programming techniques, and best practices. From understanding synthesis concepts to creating complex soundscapes, our workshops are designed to cater to all skill levels, from beginners to advanced users.
Collaborative Learning Environment
Get ready to experience a collaborative and supportive learning environment, where participants can share their ideas, projects, and creative experiments. Our skilled instructors and fellow attendees will be there to offer guidance, inspiration, and constructive feedback, fostering an engaging community of like-minded learners.
Networking Opportunities
Expand your professional network by connecting with individuals who share your passion for music, sound, and programming. Our Skill Share event offers ample opportunities for networking, allowing you to forge valuable connections with fellow enthusiasts, potential collaborators, and industry professionals.
Inspiring Guest Speakers
Be inspired by renowned guest speakers who have garnered recognition in the field of live coding and SuperCollider. These experts will share their insights, experiences, and creative processes, providing you with valuable perspectives and insights into the possibilities offered by live coding.
Who Should Attend?
Our Skill Share event is designed for:
Musicians looking to explore new sonic possibilities through live coding.
Sound artists and experimental composers seeking innovative ways to create immersive audio experiences.
Programmers interested in expanding their coding skills and exploring the intersection of music and technology.
Students and researchers in the fields of music technology, computer science, and digital arts.
Curious individuals who want to break free from traditional music creation methods and embrace a dynamic and interactive approach.
Registration Details
Don't miss out on this incredible opportunity to dive into the world of live coding with SuperCollider. Register for our Skill Share event today to reserve your spot! Limited seats are available.
Event Details:
Date: [insert event date]
Time: [insert event time]
Location: [insert event location]
Registration Process:
To register for our Skill Share event, simply visit our website and navigate to the event page. Click on the registration link and fill out the required information. Once your registration is complete, you'll receive a confirmation email with further details.
Conclusion
Unlock the potential of live coding with SuperCollider by joining our Skill Share event. Immerse yourself in the world of real-time audio synthesis and algorithmic composition, and enhance your coding skills in the field of music and sound. Register today and embark on a transformative learning journey!