Wild Knights Band Buffalo NY - Unforgettable Live Performances
Dec 29, 2022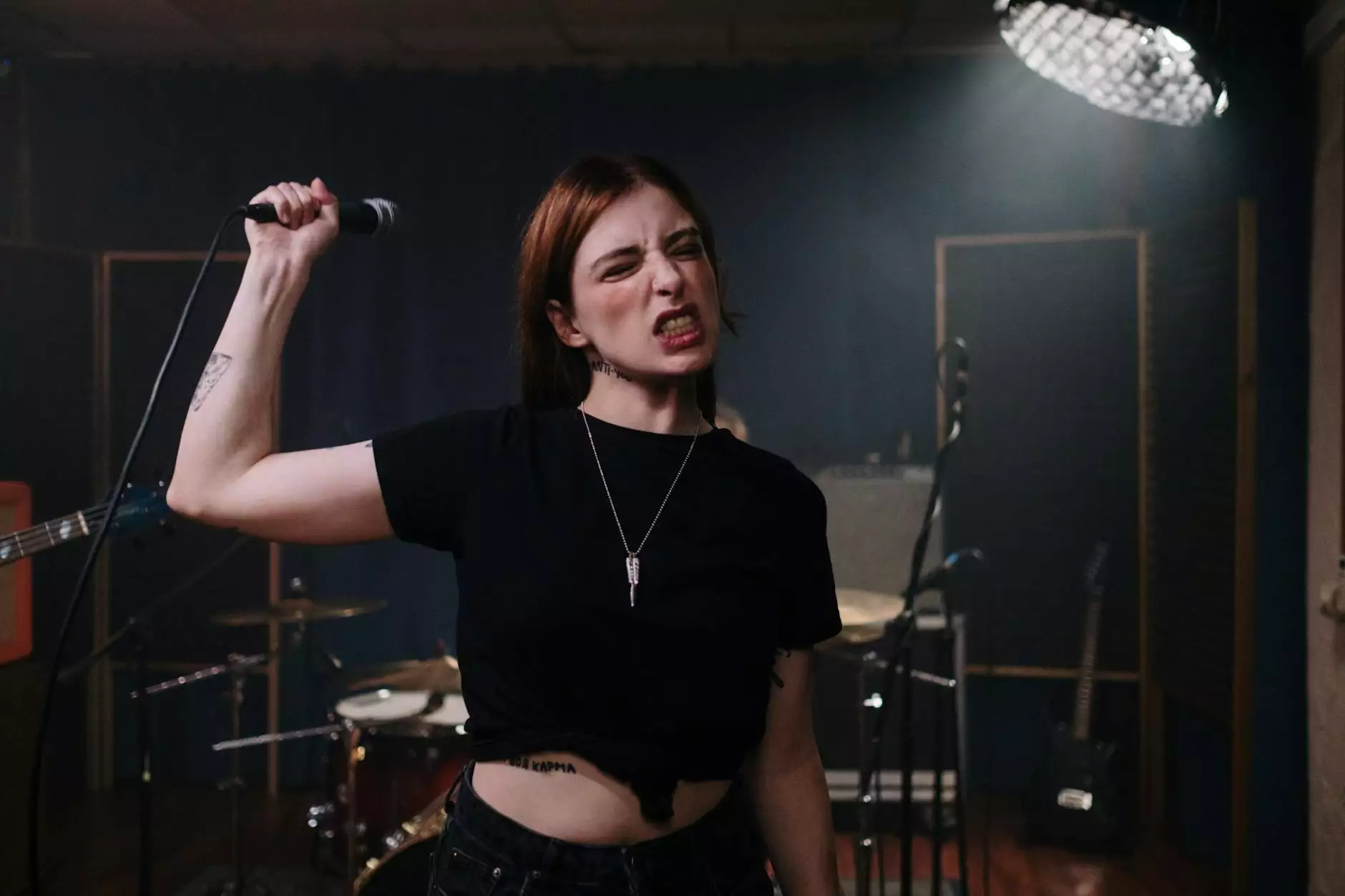 About Wild Knights
Welcome to the world of Wild Knights, the most vibrant and sought-after band in Buffalo, New York. With years of experience and a passion for music, we have established ourselves as the go-to choice for live performances at various events, including weddings, corporate parties, private functions, and more.
Experience the Magic
When it comes to creating an unforgettable atmosphere, Wild Knights knows how to captivate the audience. Our talented and versatile musicians bring a unique blend of energy, professionalism, and entertainment to every performance. Whether you're looking for high-energy dance tunes, soulful ballads, or top hits from across genres, we have got you covered.
A Diverse Repertoire
What sets Wild Knights apart from other bands is our extensive and diverse repertoire. From classic rock to pop, jazz to country, we cover it all. Our carefully crafted playlists are designed to cater to all age groups and musical preferences. Expect to hear chart-toppers, timeless classics, and hidden gems perfectly tailored to your event.
Professionalism and Reliability
When you choose Wild Knights, you can be confident in our commitment to professionalism and reliability. We understand the importance of punctuality, attention to detail, and seamless coordination with event organizers. From setup to soundcheck, we take care of every aspect, ensuring a stress-free and smooth experience for both you and your guests.
Unforgettable Weddings
Wild Knights specializes in creating magical moments at weddings. Our romantic ballads, toe-tapping numbers, and personalized playlists make for an extraordinary wedding day. From the grand entrance to the first dance and the unforgettable finale, we ensure that the music resonates with your love story and creates cherished memories for a lifetime.
Corporate Events and Parties
Make your corporate event or party a phenomenal success with Wild Knights. We bring the perfect blend of sophistication and entertainment to create an engaging atmosphere. Whether it's a formal gala or a festive celebration, our versatile musicians know how to strike the right chord and engage the crowd, leaving a lasting impression on colleagues and clients alike.
Private Functions and Special Occasions
Celebrate your special occasions with Wild Knights and elevate the mood of your private functions. Whether it's a milestone birthday, anniversary, or any other joyous gathering, we pride ourselves on creating a personalized and unforgettable experience for you and your guests. You provide the occasion, and we'll provide the music that takes it to another level.
Book Wild Knights Now
Are you ready to infuse your event with the magic of Wild Knights? Don't miss out on the opportunity to create an unforgettable experience for your guests. Contact us now to discuss your event details, check our availability, and secure the best live band in Buffalo, New York. Let's create memories together!