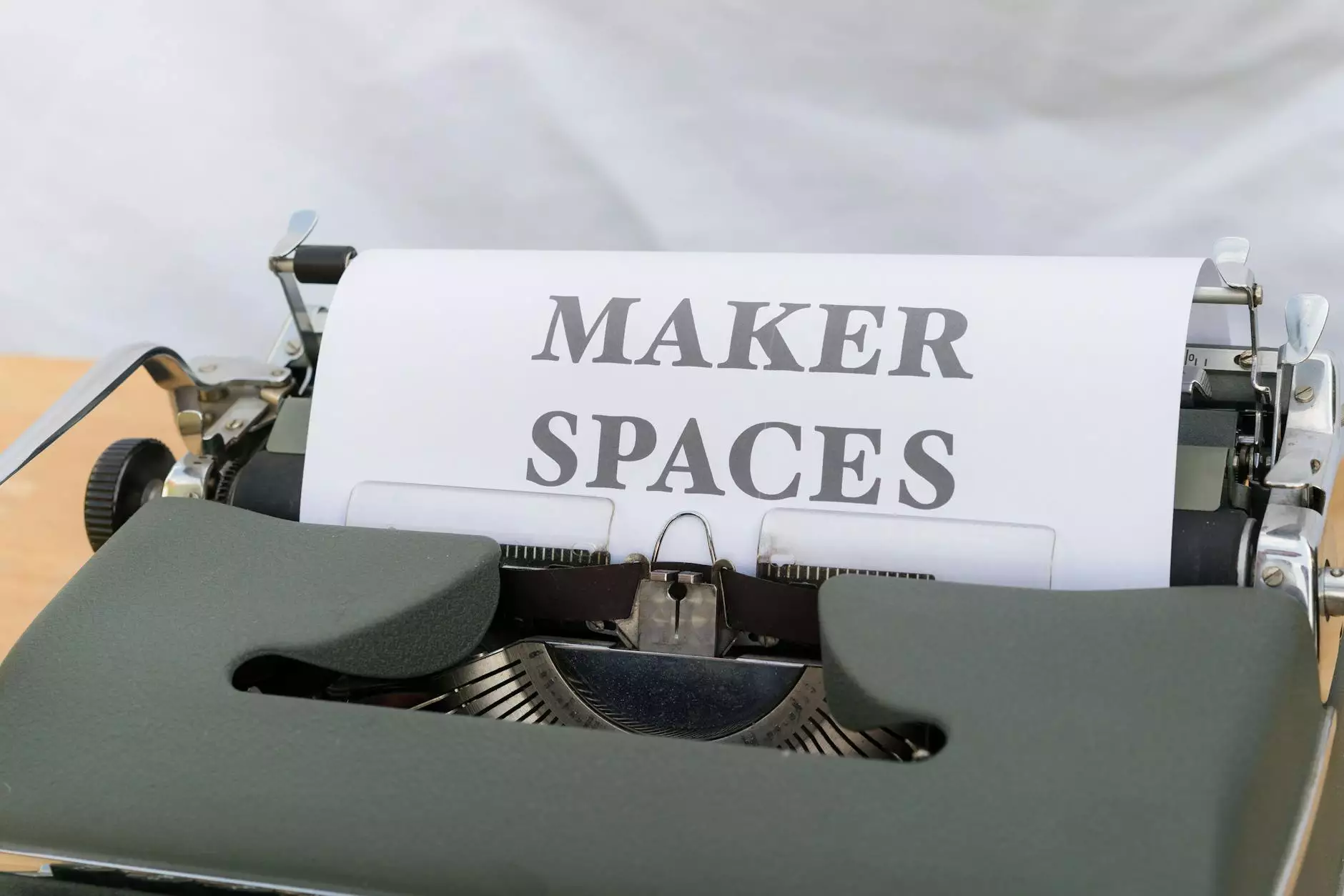 About the Course
Are you ready to embark on an exciting journey into the world of 3D printing? Look no further than the Library 2.0 - Every Library a Maker Space course at Westport Library. This comprehensive course, offered in July, aims to equip participants with in-depth knowledge and practical skills in the fascinating realm of 3D printing technology.
Unlock Your Inventive Potential
In today's rapidly evolving world, innovation is key to success. At Library 2.0, we believe that every library can be a maker space, empowering individuals to unleash their creative potential. Our course brings together a team of esteemed 3D printing experts who will guide you through every step of the process, from the fundamentals to advanced techniques.
Join the Global Inventors Community
In addition to gaining hands-on experience with cutting-edge 3D printers, you'll have the unique opportunity to connect with fellow inventors from around the globe. Our course fosters a collaborative learning environment where participants can share ideas, troubleshoot challenges, and inspire one another to push the boundaries of innovation.
Course Curriculum
Our comprehensive curriculum covers a wide range of topics, enabling you to develop a strong foundation in 3D printing:
Introduction to 3D Printing: Understanding the basics of 3D printing technology and its applications
Designing for 3D Printing: Mastering CAD software and creating your own printable designs
Materials and Filaments: Exploring various materials and their properties for optimal print results
Printer Operation and Maintenance: Learning how to operate, troubleshoot, and maintain 3D printers
Advanced Techniques: Delving into advanced printing techniques, such as multi-color and multi-material printing
Project Showcase: Showcasing your creations and discussing innovative applications of 3D printing
Why Choose Library 2.0?
Library 2.0 is not just a course; it's an immersive, transformative experience. Here are some reasons why you should join us:
Expert Instructors: Our team of 3D printing experts boasts years of experience and a passion for teaching.
State-of-the-Art Facilities: Westport Library offers state-of-the-art 3D printing facilities to enhance your learning experience.
Flexible Schedule: Our course is designed to accommodate both beginners and those with prior experience in 3D printing.
Community Engagement: Get involved with the global inventors community and enhance your networking opportunities.
Continued Support: Even after completing the course, you'll have access to valuable resources and ongoing support.
Enroll Now and Ignite Your Creativity
Don't miss out on this incredible opportunity to join the Library 2.0 - Every Library a Maker Space course at Westport Library. Unleash your creative potential, equip yourself with valuable skills, and be at the forefront of technological innovation. Enroll now and become a part of the global inventors community!