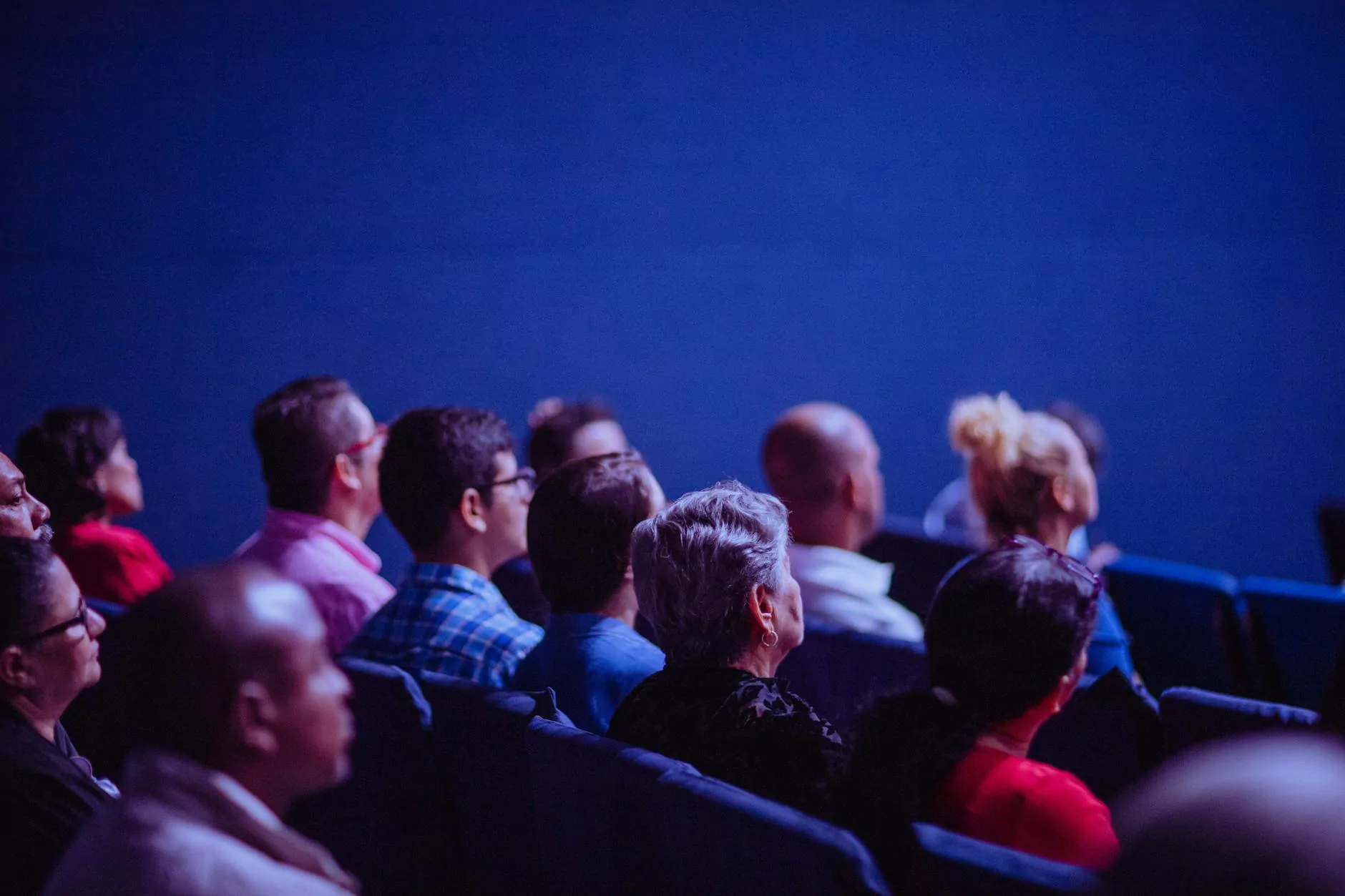 Welcome to LUV Picks, the ultimate destination for educators and passionate learners! In this exciting journey, we are thrilled to announce our participation in not one, not two, but four educational conferences in just two weeks! Brace yourself for a whirlwind experience that will leave you inspired, informed, and equipped to take your teaching game to the next level.
1. Conference A: Empowering Educators
Our first stop is at Conference A, where we dive headfirst into empowering educators with innovative teaching techniques. Renowned keynote speakers will share their powerful insights, offering valuable strategies to engage students and foster creativity in the classroom. From interactive workshops to panel discussions, this conference is designed to equip you with the tools you need to create an exceptional learning environment.
Key Takeaways from Conference A:
Effective ways to integrate technology into your lessons
Creating inclusive classrooms that celebrate diversity
Building strong relationships with students and parents
Exploring the latest trends in educational research
2. Conference B: Mastering Student Engagement
At Conference B, we delve into the art of student engagement. Join us as we unlock the secrets to capturing and holding students' attention. Discover impactful techniques that transform classroom dynamics, making learning exciting and memorable. From project-based learning to gamification strategies, this conference will inspire you to reinvigorate your teaching methods.
Key Takeaways from Conference B:
Implementing active learning strategies
Utilizing educational games and simulations
Creating authentic and meaningful assessments
Fostering collaboration among students
3. Conference C: Navigating the Digital Landscape
As technology continues to shape the educational landscape, Conference C equips educators with the skills necessary to navigate this digital revolution. Discover the latest advancements in edtech tools, explore innovative approaches to virtual learning, and learn how to leverage social media platforms for educational purposes. Join us as we explore digital literacy, data privacy, and the future of online education.
Key Takeaways from Conference C:
Integrating virtual reality and augmented reality in the classroom
Teaching digital citizenship and online safety
Using data to personalize student learning
Exploring online collaboration tools for educators
4. Conference D: Cultivating Future Leaders
Last but certainly not least, Conference D focuses on empowering educators to cultivate future leaders. Join us as we delve into leadership development, empowering students to become confident, resilient, and compassionate individuals. Learn strategies to nurture creativity, critical thinking, and problem-solving skills, preparing students for the challenges and opportunities of the 21st century.
Key Takeaways from Conference D:
Developing effective leadership skills in students
Promoting entrepreneurial thinking and innovation
Creating opportunities for student voice and agency
Facilitating global connections and cultural understanding
As an educator, attending these conferences is an invaluable investment in your professional growth. The knowledge, insights, and connections gained from these events will elevate your teaching practices and empower you to make a lasting impact on your students' lives.
Join LUV Picks on this incredible journey as we immerse ourselves in the world of education, soaking up wisdom from industry experts and connecting with like-minded educators. Don't miss out on this extraordinary opportunity to expand your horizons, enhance your teaching methods, and network with passionate professionals.
LUV Picks is committed to empowering educators and driving educational excellence. Visit our website for more information on these conferences and how you can join us on this educational adventure!