Membership & Sponsorship
Aug 26, 2021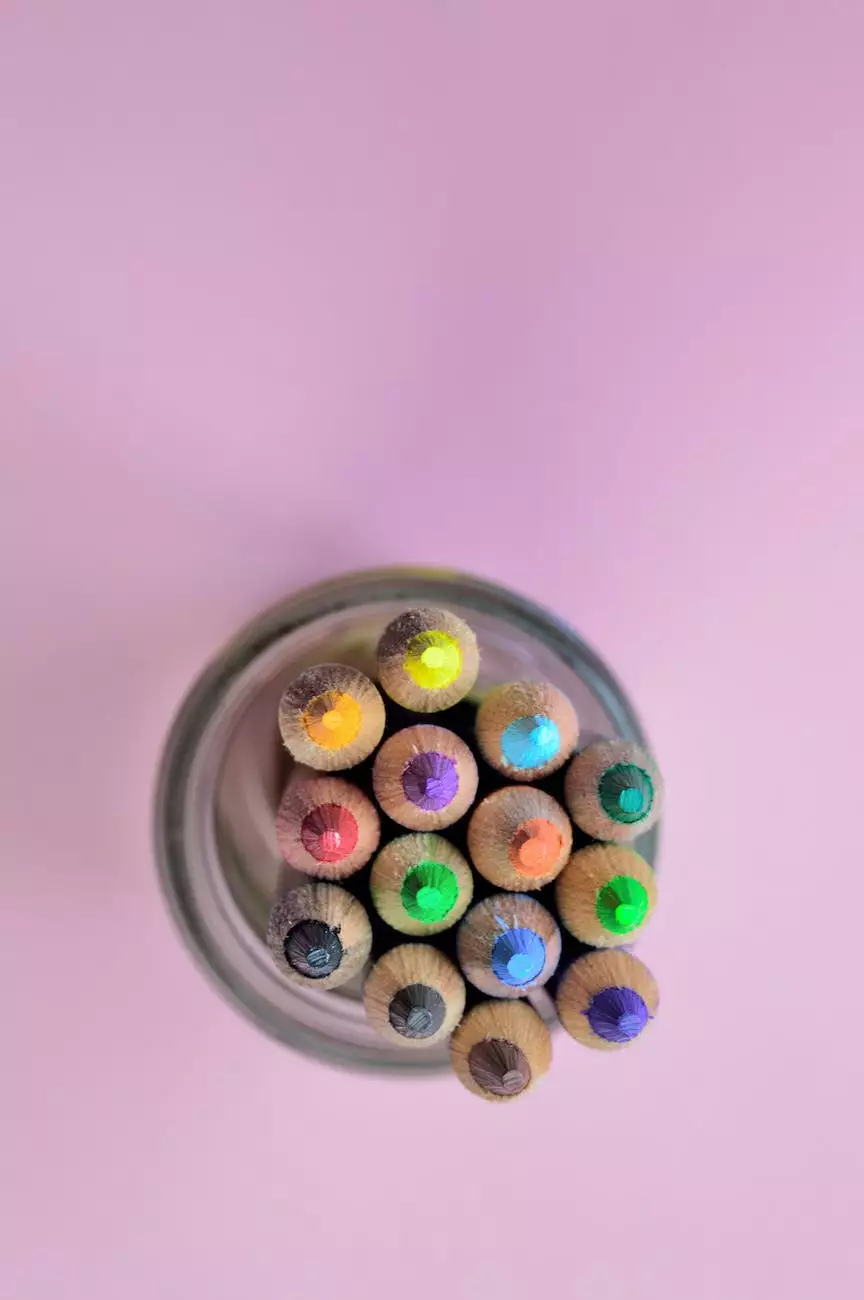 Unlock the Power of Membership & Sponsorship in eCommerce & Shopping
Welcome to the world of Ads Plus Funnels' exclusive Membership & Sponsorship program. As an established authority in the eCommerce and shopping industry, we understand the need for businesses and individuals to stay ahead in a competitive marketplace. Our comprehensive program offers a range of benefits and opportunities that will take your online presence to new heights.
Why Choose Ads Plus Funnels Membership & Sponsorship?
At Ads Plus Funnels, we believe that success comes from collaboration and network-building. Our Membership & Sponsorship program is designed to connect like-minded professionals, entrepreneurs, and businesses who are passionate about eCommerce and shopping. By joining our community, you'll gain access to a wealth of resources, insights, and support:
Networking Opportunities
Connect with experts, leaders, and innovators in the eCommerce and shopping industry. Our network can help you expand your reach, establish valuable connections, and stay updated on the latest trends and best practices.
Exclusive Events
As a member or sponsor, you'll have the opportunity to attend exclusive events, conferences, and workshops. These events provide a platform for learning, sharing ideas, and fostering collaboration. Stay ahead of the curve by engaging with industry influencers and thought leaders.
Marketing and Promotional Support
Our Membership & Sponsorship program offers tailored marketing and promotional support to elevate your brand. Benefit from featured placements, targeted advertising campaigns, and increased visibility across our platforms. Amplify your message and reach your target audience effectively.
Resource Library
Gain access to our comprehensive resource library filled with valuable guides, e-books, case studies, and research reports. Stay informed and acquire the knowledge you need to make data-driven decisions, optimize your strategies, and drive growth.
Collaborative Projects
Immerse yourself in collaborative projects and initiatives involving other members and sponsors. Share expertise, exchange ideas, and contribute to the development of innovative solutions that drive industry advancement. Through collaboration, we can achieve more.
Rewards and Recognition
We value our members and sponsors and believe in recognizing their contributions. Stand out from the crowd and receive recognition for your achievements, both within our community and in the wider eCommerce and shopping landscape.
Join Our Membership & Sponsorship Program Today!
Don't miss out on the opportunities our Membership & Sponsorship program brings. Elevate your eCommerce and shopping experience by becoming a valued member or sponsor of Ads Plus Funnels. Unlock new possibilities, cultivate meaningful connections, and stay ahead of the competition.
Take the first step towards success and join Ads Plus Funnels Membership & Sponsorship today! Contact us to learn more or sign up directly on our website. Let's embark on a journey towards growth and excellence together!