Nutcracker Cast List | AAB - American Academy of Ballet
Mar 26, 2020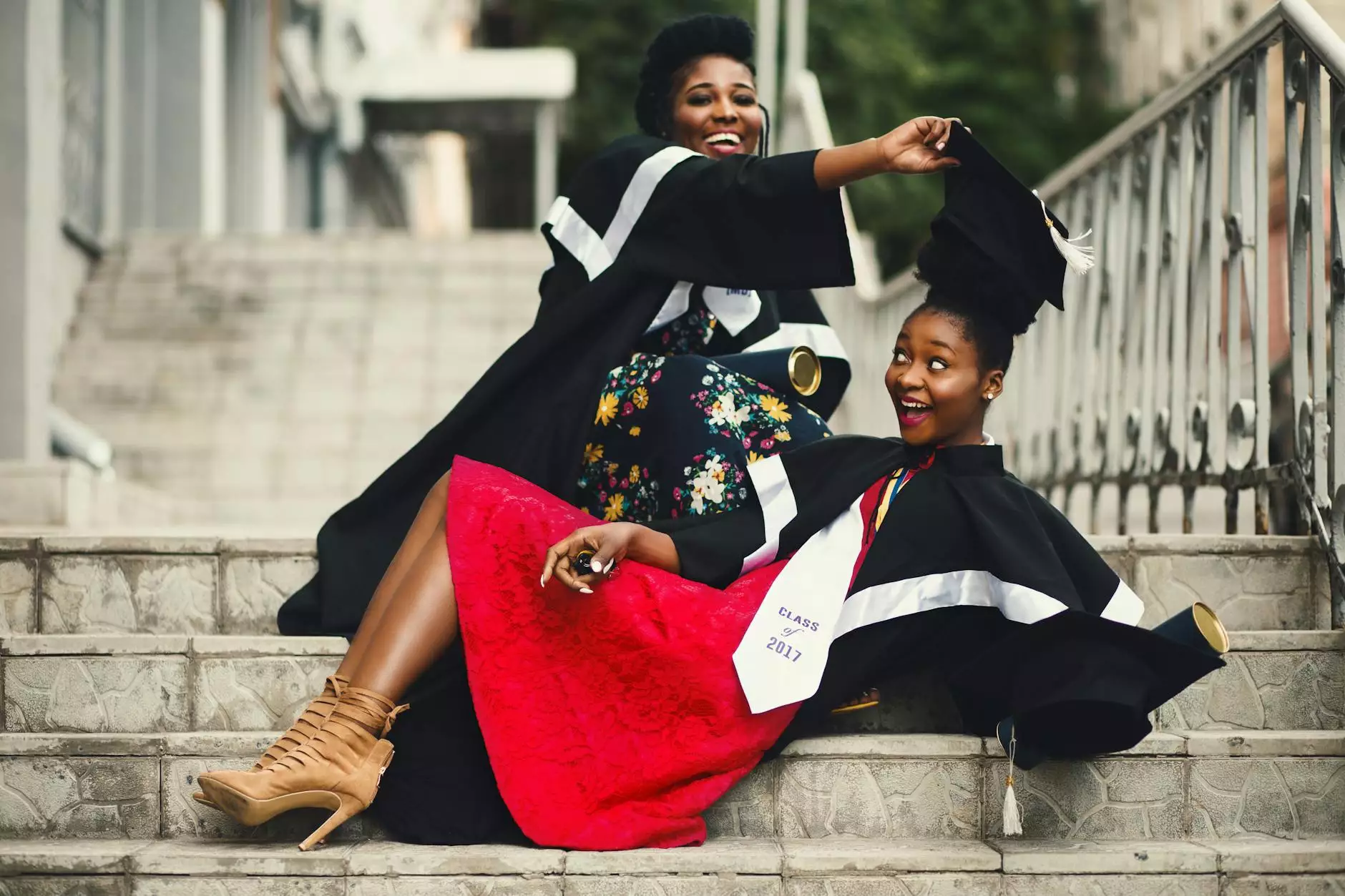 Introduction
Welcome to the Nutcracker Cast List page! At AAB - American Academy of Ballet, we pride ourselves in presenting magical performances of the beloved Nutcracker. Here, you'll find detailed information about the talented dancers who bring this enchanting production to life.
Meet the Dancers
Principal Cast
Clara - Emily Anderson
Nutcracker/Prince - Alexander Brown
Sugar Plum Fairy - Isabella Sanchez
Snow Queen - Sophia Roberts
Soloists
Maria - Ava Johnson
Fritz - Benjamin Davis
Dew Drop - Olivia Thompson
Cavalier - Matthew Collins
Corps de Ballet
Our talented Corps de Ballet dancers bring grace and elegance to each performance:
Amelia Evans
Charlotte Mitchell
Ella Reed
Grace Turner
Hailey Nelson
Julia White
Lily Garcia
Mia Cooper
Natalie Hill
Oliver Smith
Rachel Foster
Samantha Rivera
Taylor Porter
William Hayes
Zoe Collins
Background of Nutcracker
The Nutcracker is a timeless ballet that has captured hearts around the world. It follows the story of young Clara who receives a magical nutcracker doll on Christmas Eve. As the clock strikes midnight, the Nutcracker comes to life, leading Clara on a whimsical journey through a world of snowflakes, sweets, and enchantment. The ballet has become a holiday tradition, captivating audiences of all ages with its beautiful choreography and memorable music.
Our Commitment to Excellence
At AAB - American Academy of Ballet, we strive for excellence in every performance. Our dancers undergo rigorous training, honing their skills to deliver captivating portrayals of each character. The Nutcracker cast showcases the culmination of their dedication and passion for the art of ballet. From the principal cast to the Corps de Ballet, our dancers bring their unique talents, creating an unforgettable experience for our audience.
Conclusion
As you embark on a magical journey with Clara and the Nutcracker, let the talent of our exceptional cast transport you to a realm of awe and wonder. Join us at AAB - American Academy of Ballet for an unforgettable performance of the Nutcracker.