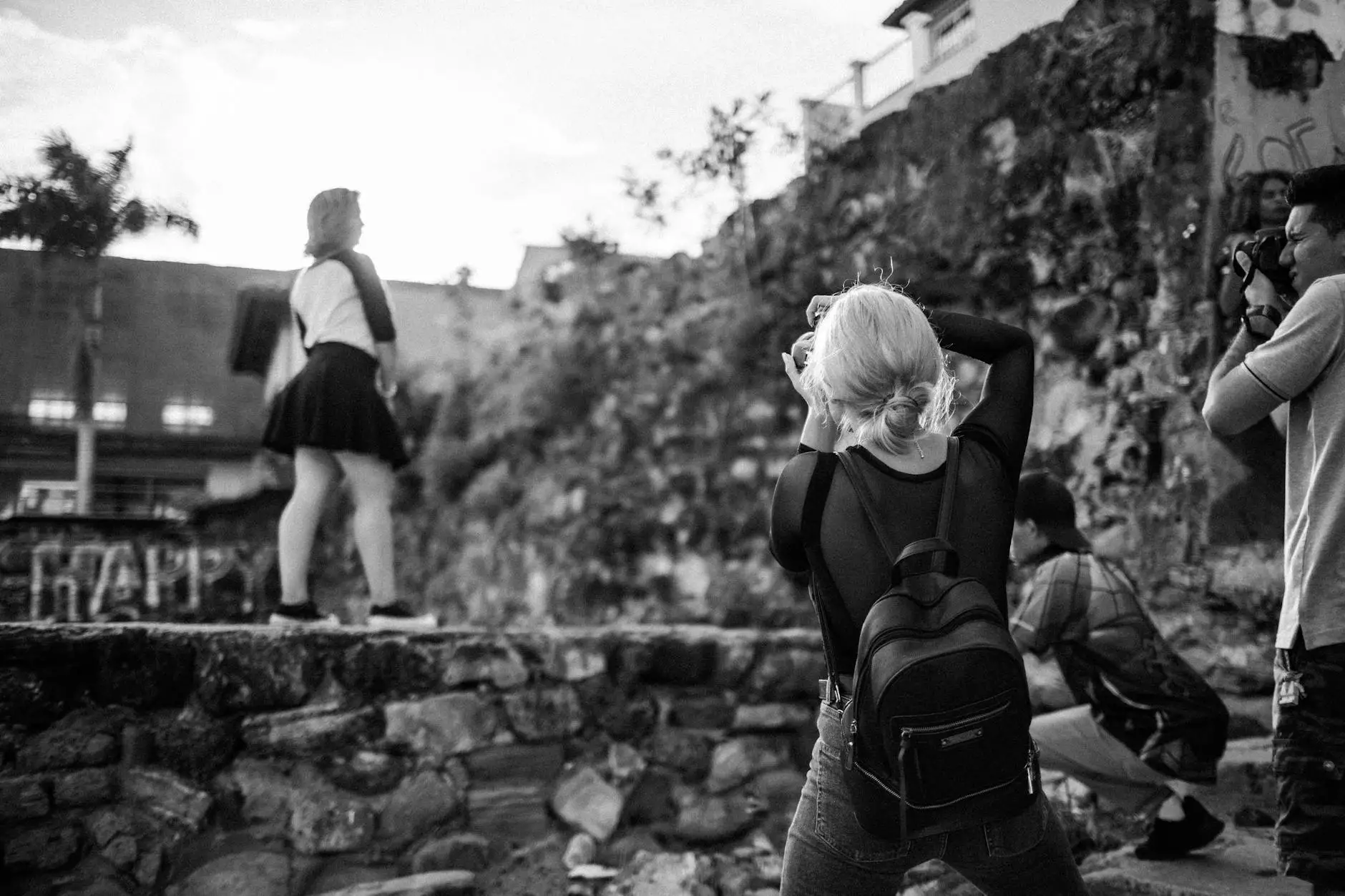 Introduction
Welcome to the Photography Policy page of Stone Barns Center. As a premier destination for nature enthusiasts, agricultural education, and sustainable farming practices, we value the capturing of memorable moments through the lens. However, to ensure the safety and privacy of our visitors, staff, and resident animals, we have established this comprehensive Photography Policy. Please read through the guidelines and restrictions outlined below for professional and personal photography sessions at Stone Barns Center.
Professional Photography
Stone Barns Center welcomes professional photographers, filmmakers, and media representatives to capture the essence of our beautiful surroundings. We encourage you to showcase the natural beauty and successful farm-to-table practices that make Stone Barns Center unique.
Permit Requirements
All professional photographers, including those conducting commercial shoots, must obtain a valid photography permit from Stone Barns Center. The permit can be obtained by filling out the online application form available on our website. This permits us to ensure that photography sessions do not disrupt other visitors or the daily operations of the Center.
Availability
Professional photography sessions are allowed during our regular business hours. We recommend contacting our administration team well in advance to check availability and schedule your session accordingly.
Restrictions
In consideration of the safety and comfort of our visitors and resident animals, we have a few restrictions in place for professional photography sessions:
No entry or photography in restricted areas such as animal enclosures, staff-only locations, and farm equipment storage areas.
No disruption of agricultural activities, events, or workshops taking place during your visit.
No use of drones or aerial photography without proper authorization.
Personal Photography
Stone Barns Center is not just a working farm and educational center but also a picturesque location for individuals and families to spend quality time together. We invite you to capture memories of your visit and the beautiful surroundings. Personal photography sessions are subject to the guidelines outlined below.
Guidelines
While taking personal photographs at Stone Barns Center, we kindly ask you to follow these guidelines:
Respect the privacy and personal space of other visitors.
Do not interfere with the daily operation of the farm or educational programs in progress.
Do not block pathways or impede the flow of foot traffic.
Refrain from climbing on fences, structures, or vegetation.
Do not disturb or approach any animals without prior permission.
Please be mindful of the weather conditions, as we may temporarily close certain outdoor areas for safety purposes.
Sharing Your Photos
We love to see and share the beautiful moments captured by our visitors. If you would like to share your photographs taken at Stone Barns Center, we encourage you to tag us on social media using the hashtag #StoneBarnsCenter. This allows us to engage with our community and celebrate the experiences that make Stone Barns Center truly special.
Contact Us
If you have any questions or require further clarification regarding our Photography Policy, please feel free to contact our administration team at [email protected] or call us at [Phone Number]. We are here to assist you and ensure a smooth photography experience at Stone Barns Center.
Thank you for choosing Stone Barns Center as your photography destination. We look forward to seeing the incredible moments you capture!