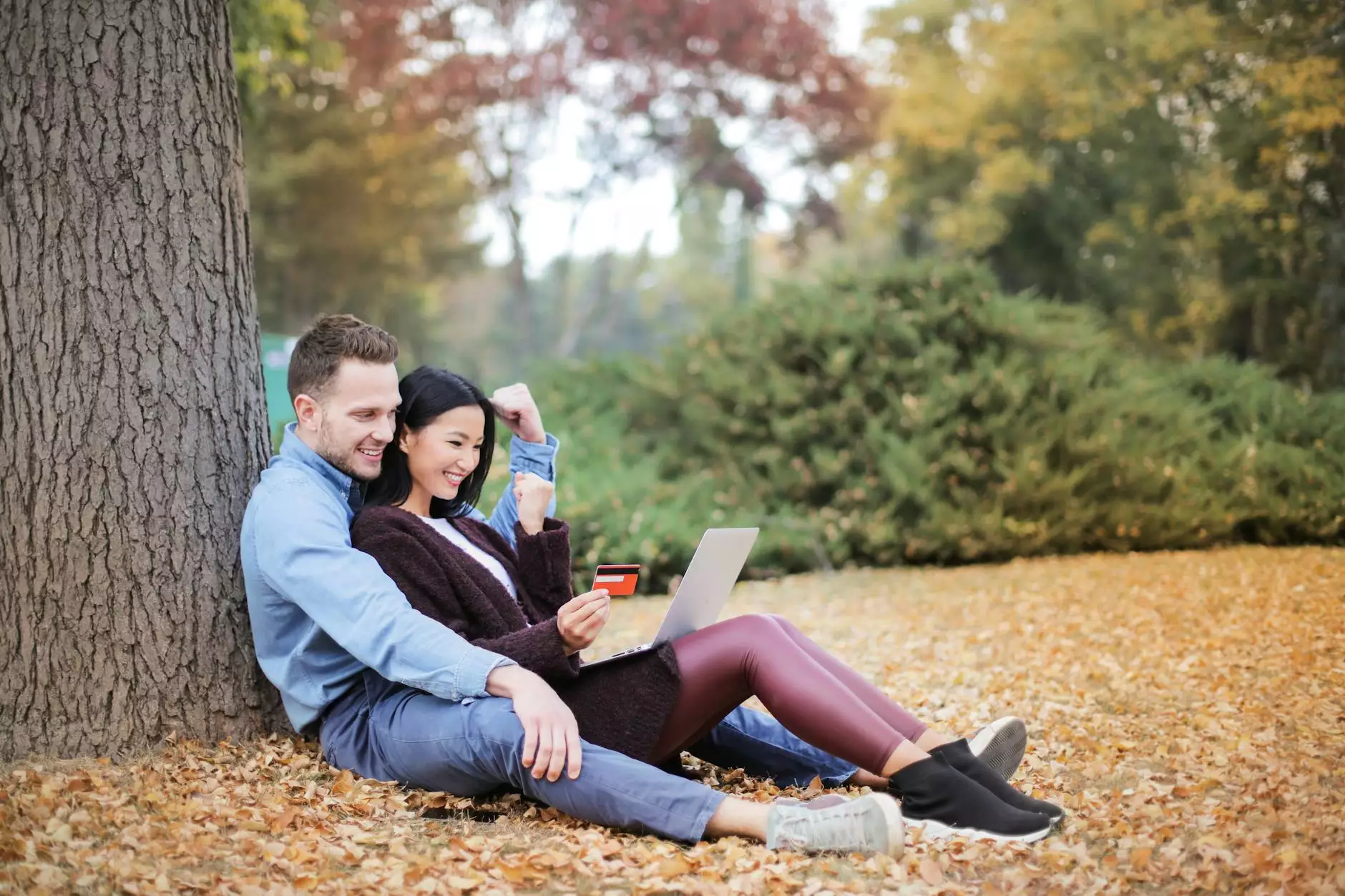 Uncover the Magic of Chinatown
Welcome to From Chinatown, With Love, your ultimate destination for all things Chinatown. Immerse yourself in the vibrant culture, captivating history, and unique shopping experiences that this enchanting neighborhood has to offer. Let us take you on a remarkable journey through the bustling streets, colorful shops, and hidden gems waiting to be discovered. Prepare to fall in love with the magic of Chinatown.
Your Gateway to Unique Products
Step into a world where tradition meets innovation. From Chinatown, With Love brings you a curated collection of unique products that encapsulate the spirit of Chinatown. Whether you're searching for exquisite handcrafted jewelry, intricate artwork, or one-of-a-kind fashion pieces, our diverse range of offerings will leave you spoilt for choice. Discover the perfect piece that tells a story and embodies the rich heritage of Chinatown.
Immerse Yourself in Culture and Tradition
Chinatown is more than just a shopping destination; it's a cultural journey waiting to be explored. Delve into the captivating history and traditions passed down through generations. From mesmerizing lion dance performances to vibrant festivals filling the streets with color, Chinatown offers a vibrant tapestry of experiences. Immerse yourself in the culture, sample delectable culinary delights, and embrace the warmth of the community.
Rediscover Hidden Gems
Leave the beaten path behind and uncover hidden gems you won't find anywhere else. From tucked-away tea houses serving aromatic blends to antique stores filled with treasures from the past, Chinatown is brimming with hidden stories waiting to be discovered. Let our expert guides lead you to the secret spots and local favorites, ensuring you create memories that will last a lifetime.
Shop with Confidence
At From Chinatown, With Love, we take pride in offering you a seamless shopping experience. Our partnerships with trusted local merchants ensure that each product is authentic and of the highest quality. We tirelessly search for unique brands and artisans who share our passion for craftsmanship and cultural significance. Shop with confidence, knowing that your purchase supports local businesses and artisans.
Immerse Yourself in the Exquisite
From vibrant textiles to intricate handicrafts, Chinatown represents a world of exquisite artistry. Let every piece you find on our platform be a statement of your distinctive style and appreciation for masterful craftsmanship. Whether you're seeking a centerpiece for your home or a meaningful gift for a loved one, our collection will inspire and captivate.
Embark on Your Chinatown Adventure Today
There has never been a better time to dive into the enchanting world of Chinatown. Begin your exploration of From Chinatown, With Love, and unlock a treasure trove of unique products, cultural experiences, and unforgettable moments. Join us as we celebrate the vibrant tapestry of this iconic neighborhood and fall in love with Chinatown, one encounter at a time. Start your journey today!