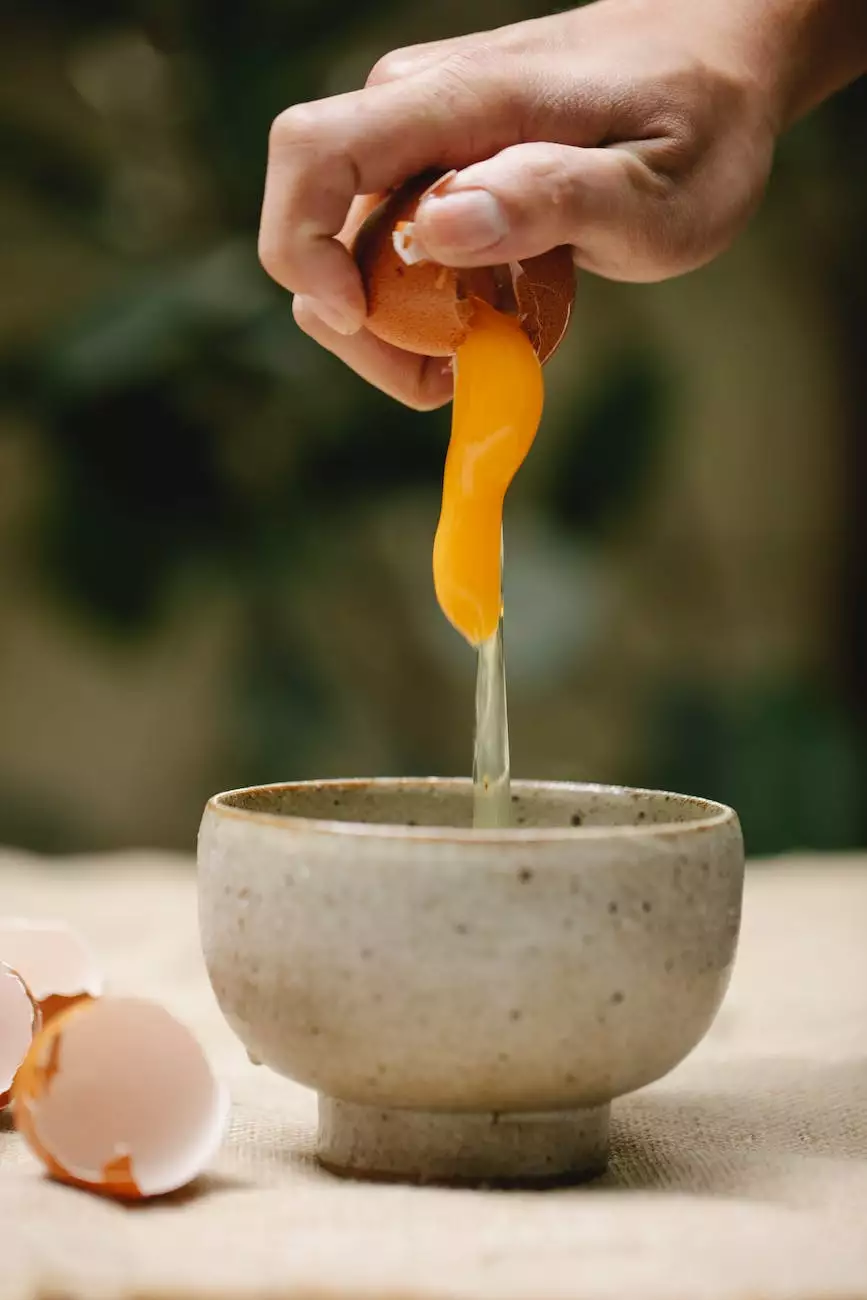 Experience Farm-to-Table Excellence
Indulge in a remarkable culinary journey with Chef Jonathan Tam at Stone Barns. As an expert in combining fresh, locally sourced ingredients with innovative cooking techniques, Chef Tam has garnered a reputation for creating unforgettable farm-to-table dining experiences.
Exploring the Heart of Stone Barns
Situated within the beautiful Stone Barns Center for Food & Agriculture, Chef Jonathan Tam's restaurant offers a unique opportunity to explore the heart of sustainable farm practices while enjoying mouthwatering dishes. The picturesque backdrop of sprawling farmland and fragrant gardens enhances the dining experience, making it a true feast for all senses.
The Philosophy of Farm-to-Table
At Stone Barns, Chef Jonathan Tam's commitment to the farm-to-table philosophy is evident in every meticulously crafted dish. By working closely with local farmers, foragers, and artisans, Chef Tam ensures that only the freshest and highest quality ingredients make their way onto the plates. This dedication to sustainability not only supports the local community but also guarantees an exceptional dining experience where flavors are at their peak.
Innovative Culinary Creations
Chef Jonathan Tam's menu showcases his culinary expertise and passion for highlighting the natural flavors of each ingredient. From delicate appetizers bursting with vibrant colors to hearty main courses that showcase the richness of seasonal produce, every dish tells a story of the region's culinary heritage.
A Dining Experience Unlike Any Other
When you visit Chef Jonathan Tam's restaurant at Stone Barns, you embark on a sensory journey that goes beyond taste. Impeccable service, thoughtfully curated wine pairings, and a charming ambiance all contribute to an experience that is both refined and welcoming.
Private Events and Special Occasions
Looking for a truly memorable venue for your next private event or special occasion? Chef Jonathan Tam's restaurant at Stone Barns provides an enchanting setting to celebrate milestones, create lasting memories, and indulge in culinary delights tailored to your preferences. Our team will work closely with you to ensure every detail is meticulously planned, allowing you to relax and savor the moment.
Reserve Your Table
Ready to experience the culinary masterpiece created by Chef Jonathan Tam at Stone Barns? Reserve your table today to guarantee a place at one of the most sought-after dining destinations. Whether it's a romantic evening, a gathering with friends, or a celebration, Chef Tam's farm-to-table creations will undoubtedly leave a lasting impression.
Discover the Farm-to-Table Magic
At Stone Barns, Chef Jonathan Tam brings the farm-to-table concept to life, connecting people with the land through extraordinary culinary experiences. Immerse yourself in the beauty of sustainable agriculture while indulging in the finest cuisine that celebrates the essence of nature's bounty.
Visit Stone Barns Center
Exploring the farm and its remarkable practices is an integral part of the Chef Jonathan Tam experience. Make sure to carve out time during your visit to discover the Stone Barns Center for Food & Agriculture. From hands-on workshops to guided tours, you can gain a deeper understanding of our commitment to sustainability and organic farming.
An Unforgettable Culinary Adventure
Chef Jonathan Tam's restaurant at Stone Barns invites you to embark on an unforgettable culinary adventure. Let your taste buds be tantalized by the flavors of farm-fresh ingredients complemented by expertly crafted culinary techniques. Our commitment to excellence ensures that every visit is an experience to be cherished.