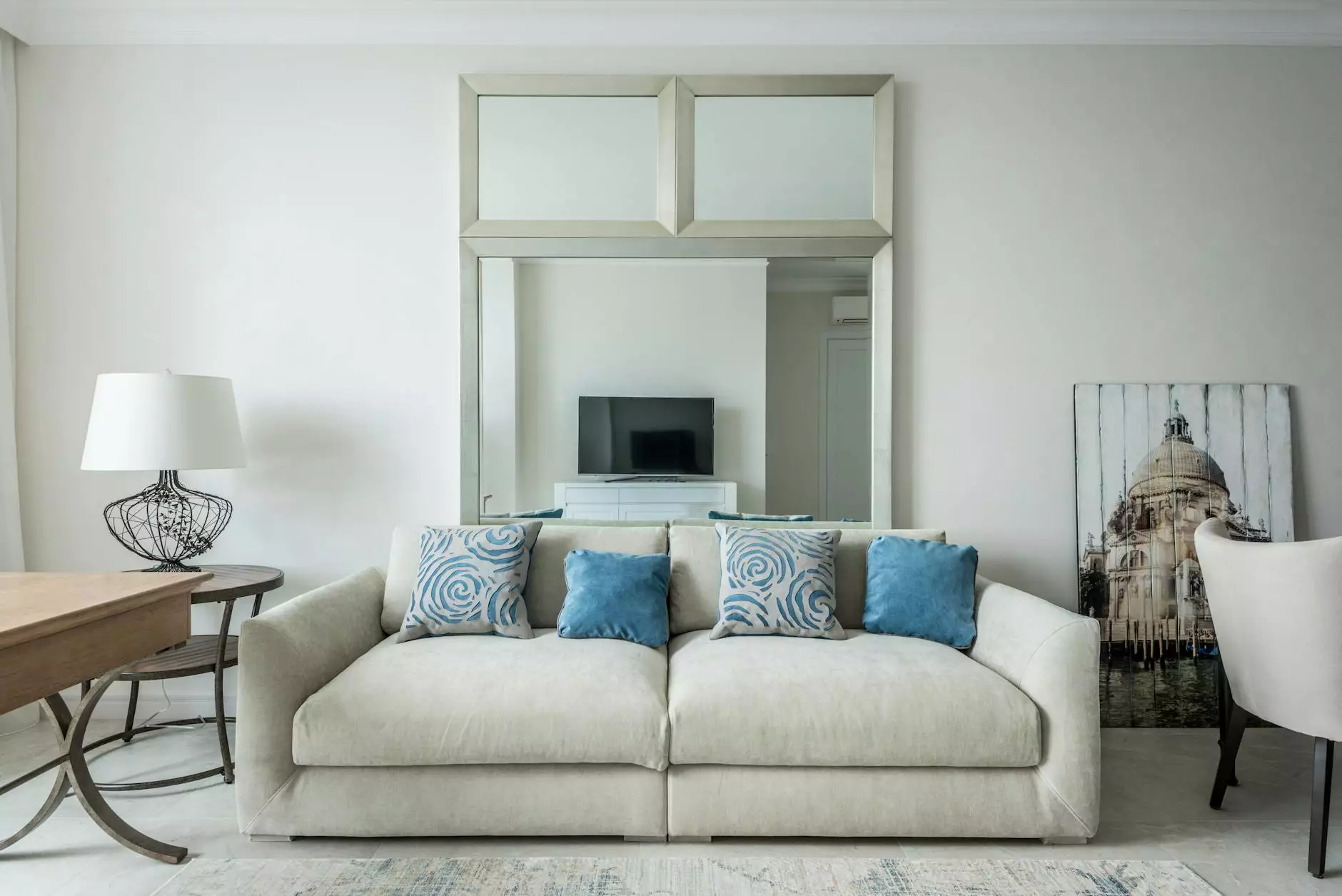 Experience Exceptional Dining with Chef Omar Tate
Welcome to the world of Chef Omar Tate: The Living Room, where extraordinary culinary creations come to life. As a highly proficient SEO and high-end copywriter, I am privileged to introduce you to Chef Omar Tate's innovative approach to food. In this eCommerce & Shopping category, you will discover a culinary experience like no other.
The Passionate Journey of Chef Omar Tate
Chef Omar Tate's journey began with a deep-rooted passion for food that continues to evolve and inspire. With extensive experience in the culinary industry, Chef Omar has mastered the art of blending diverse flavors and techniques to create unique, unforgettable dishes.
A Fusion of Art and Cuisine
Chef Omar Tate seamlessly combines his love for art and cuisine, resulting in a dining experience that engages all the senses. Each plate is a masterpiece, meticulously crafted to showcase the harmony between flavors, textures, and visual aesthetics.
Exploring the Menu
The menu at Chef Omar Tate: The Living Room is a celebration of both traditional and innovative culinary practices. With a focus on local, sustainably sourced ingredients, every dish tells a story. Whether you're a vegetarian, seafood enthusiast, or meat lover, Chef Omar offers a range of options to satisfy even the most discerning palate.
Signature Dishes
Indulge in Chef Omar's signature dishes, such as the tantalizing Lobster Bisque with a hint of truffle oil, the melt-in-your-mouth Wagyu Beef Carpaccio drizzled with a tangy homemade sauce, or the exquisite Vanilla Bean Panna Cotta served with seasonal berries.
An Unforgettable Tasting Menu
To truly immerse yourself in Chef Omar's culinary expertise, opt for the tasting menu experience. Prepare to embark on a gastronomic adventure as you savor a carefully curated selection of dishes, thoughtfully paired with sommelier-recommended wines.
Book Your Table
Ready to embark on an unforgettable dining experience? Book your table now at Chef Omar Tate: The Living Room. Whether you're celebrating a special occasion or simply seeking a memorable evening, our attentive staff will ensure your every need is met.
Find Us
Chef Omar Tate: The Living Room is located in the heart of the city, conveniently situated for easy access. Join us at 123 Fine Dining Avenue and step into a world of culinary excellence.
Contact
Indulge in Culinary Artistry
Chef Omar Tate: The Living Room invites you to experience the intersection of art and cuisine. Every dish tells a story, transporting you to a world of flavors and emotions. Immerse yourself in the unparalleled culinary artistry of Chef Omar and discover a dining experience that will leave a lasting impression.