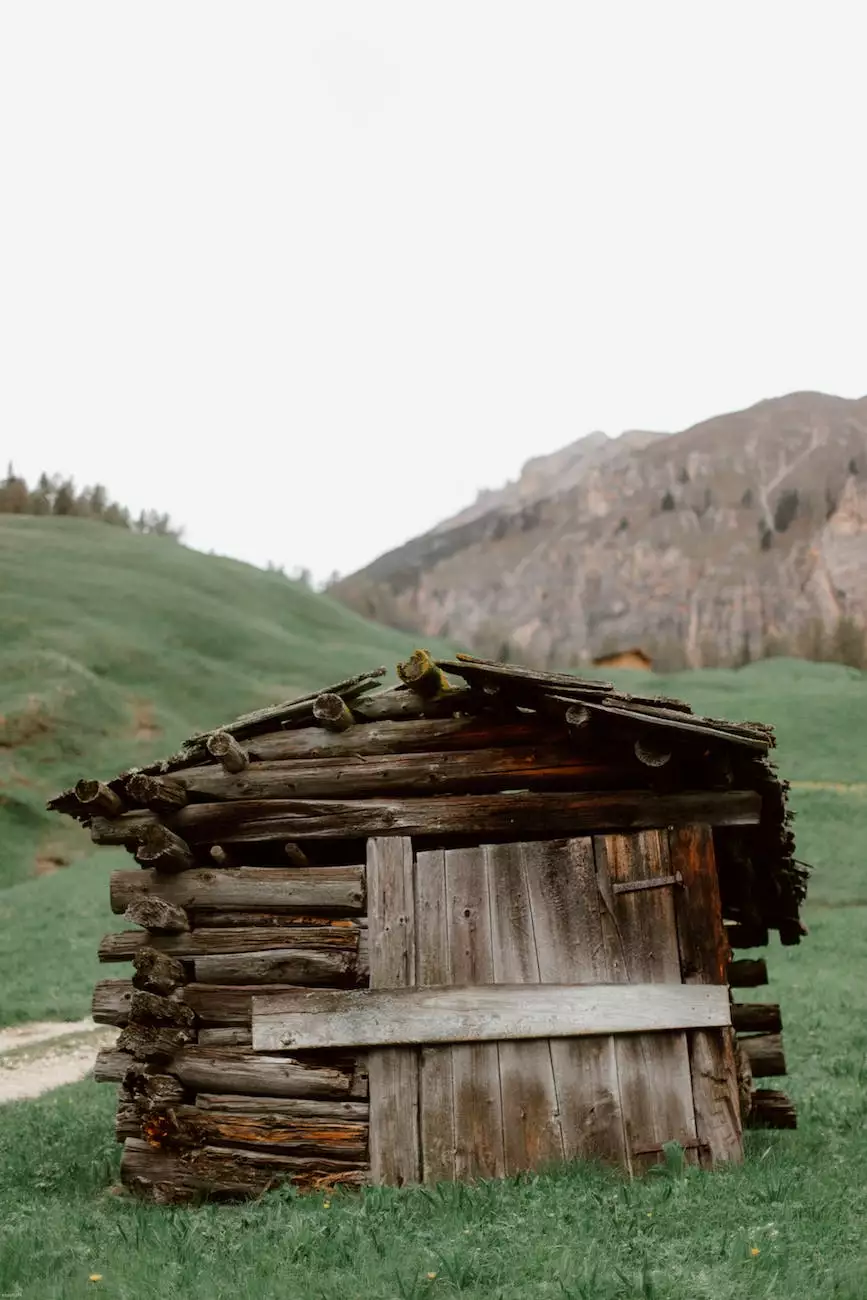 Discover a World of Culinary Excellence
Step into a realm of gastronomic wonders as you embark on an extraordinary culinary journey with Chef Shola Olunloyo at Stone Barns. Immerse yourself in a one-of-a-kind dining experience that will leave a lasting impression on your palate.
Unforgettable Dining Experience
Prepare to indulge in an exquisite culinary adventure where flavors, textures, and creativity converge. At Chef Shola Olunloyo's pop-up restaurant at Stone Barns, we transcend the boundaries of traditional dining, crafting a symphony of taste sensations that will captivate your senses.
The Visionary Behind the Experience
Chef Shola Olunloyo, a renowned culinary artist, has honed his craft through years of international training and experience. His innovative approach to cooking and passion for culinary exploration make each dish he creates a true masterpiece.
A Menu to Delight Discerning Palates
Our menu is carefully curated and designed to showcase the finest seasonal ingredients sourced from local farms. Chef Shola's dedication to utilizing fresh, sustainable produce ensures that every bite bursts with vibrant flavors and exceptional quality.
Immerse Yourself in Flavorful Possibilities
From the delicate balance of umami in our signature mushroom consommé to the heavenly indulgence of our truffle-infused Gruyère soufflé, each dish is meticulously crafted to provide an unforgettable taste experience. Our menu offerings cater to a variety of dietary preferences, ensuring there is something to please every palate.
Reserve Your Seat
To immerse yourself in this extraordinary culinary experience, we invite you to reserve your table at Chef Shola Olunloyo's pop-up restaurant at Stone Barns. Be prepared to embark on a captivating gastronomic journey that will linger in your memory.
Crafting Memories
Chef Shola Olunloyo at Stone Barns is more than just a meal; it is an unforgettable experience. Whether you're celebrating a special occasion, hosting a corporate event, or looking for an intimate dining experience, our team is devoted to creating moments that transcend the ordinary.
Unparalleled Service
Our dedicated and knowledgeable staff strive to make your dining experience truly exceptional. From the moment you step through our doors, you'll be greeted with warm hospitality and personalized attention.
Ambiance and Atmosphere
Immerse yourself in the captivating ambiance of Stone Barns, a historic venue that exudes charm and elegance. The combination of rustic architecture, lush surroundings, and soft lighting sets the stage for an enchanting evening filled with culinary delights.
Book Your Culinary Journey
Reserve your table now to secure your place at Chef Shola Olunloyo's pop-up restaurant at Stone Barns. We recommend making your reservation in advance, as seats are limited. Experience the artistry of fine dining and create memories that will be cherished for years to come.
Explore the Venue
Stone Barns serves as the perfect backdrop for Chef Shola Olunloyo's culinary masterpiece. Nestled in picturesque surroundings, this historic venue offers a unique dining experience that blends sophistication with nature's beauty.
An Oasis of Tranquility
Escape the hustle and bustle of everyday life and find solace in the tranquil setting of Stone Barns. The stunning landscape and serene atmosphere create an idyllic environment for indulging in an exceptional culinary journey.
Experience Nature's Bounty
Experience the connection between farm and table as you explore the surrounding fields and gardens of Stone Barns. Discover the produce that inspires Chef Shola's creative genius and gain a deeper appreciation for the ingredients that grace your plate.
An Unforgettable Experience Awaits
At Chef Shola Olunloyo's pop-up restaurant at Stone Barns, expect to embark on a gastronomic adventure unlike any other. From the moment you arrive, be prepared to be transported to a world where culinary excellence and artistic expression merge to create an unforgettable dining experience.
Book Your Culinary Adventure Today
Don't miss out on the opportunity to awaken your taste buds and savor the flavors of Chef Shola Olunloyo's masterful creations. Book your table now and prepare to embark on a culinary adventure that will leave you longing for more.
Join Us for an Unforgettable Journey
Immerse yourself in the world of culinary delights and elevate your dining experience to new heights. Join Chef Shola Olunloyo at Stone Barns and indulge in an unforgettable gastronomic journey that will redefine your perception of fine dining.
Experience: Immerse yourself in a world of culinary excellence
Menu: Explore our meticulously crafted menu
Reservations: Reserve your table for an extraordinary dining experience
Service: Unparalleled service and attention to detail
Venue: Discover the captivating ambiance of Stone Barns
Contact Us
To book your table or inquire about our services, please contact our friendly team at 123-456-7890 or email us at [email protected]. We look forward to creating a memorable dining experience for you.
Note: This is a sample text and not a real webpage for Chef Shola Olunloyo's pop-up restaurant at Stone Barns.