13 Colonies School Assembly Program: Colonial America
Jun 5, 2021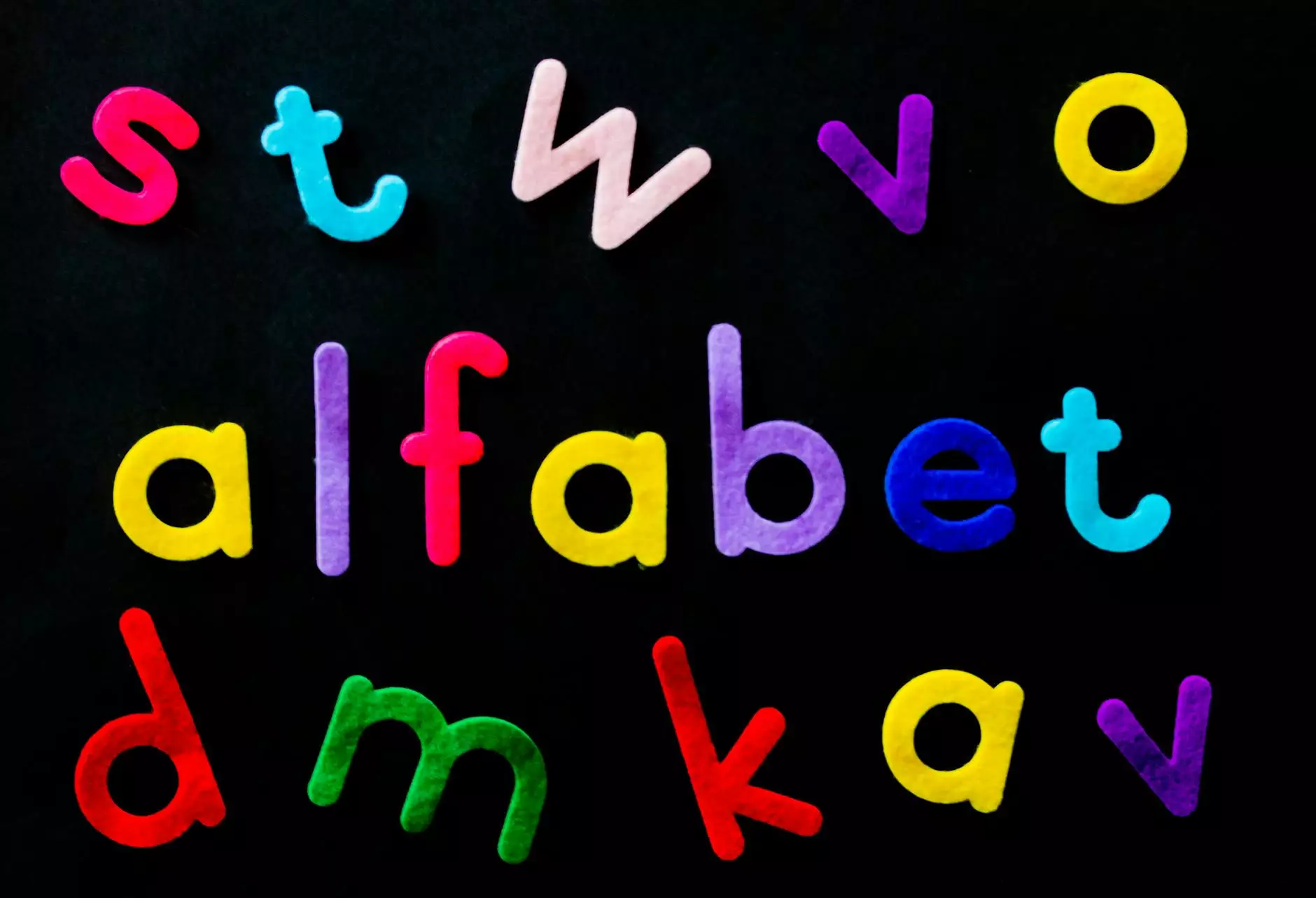 Welcome to our 13 Colonies School Assembly Program: Colonial America, a captivating and immersive educational experience specially designed for students. Dive into the rich history of the 13 colonies and explore the vibrant world of colonial America through interactive presentations, reenactments, and engaging discussions.
Why Choose Our Colonial America School Assembly?
Our Colonial America School Assembly program is a unique and comprehensive learning opportunity, tailored to meet the educational needs of students. By participating in our program, students will:
Develop a deep understanding of the historical significance of the 13 colonies
Engage in interactive presentations that bring history to life
Experience thrilling reenactments of key events and historical figures
Explore primary sources and artifacts from colonial America
Enhance critical thinking and analytical skills
Gain insights into the daily lives of colonial settlers
Learn about the economic, social, and political aspects of colonial America
Participate in thought-provoking discussions on the impact of colonialism
Immerse themselves in a fun and engaging educational environment
Interactive Presentations and Reenactments
Our program features interactive presentations and reenactments that allow students to step back in time and witness the fascinating events of colonial America firsthand. From the founding of Jamestown to the signing of the Declaration of Independence, our talented presenters and actors will transport students to the crucial moments that shaped our nation's history.
Discover the Founding of the 13 Colonies
Through vivid storytelling and immersive presentations, students will embark on a journey through time, tracing the origins of each of the 13 colonies. They will learn about the motivations behind the colonization efforts, the challenges faced by the early settlers, and the unique characteristics that defined each colony.
Meet Historical Figures
Our reenactors bring to life some of the most influential figures from colonial America. Students will have the opportunity to interact with individuals such as George Washington, Benjamin Franklin, and Pocahontas, gaining valuable insights into their contributions to the development of the colonies.
Primary Sources and Artifacts
To deepen students' understanding of colonial America, we provide access to a range of primary sources and artifacts. Through hands-on activities and guided discussions, students will examine historical documents, maps, tools, clothing, and more, enabling them to discover the material culture of colonial life.
Book Now for an Unforgettable Learning Experience
Don't miss the opportunity to engage your students in an unforgettable journey through colonial America. Our school assembly program is designed to ensure maximum educational impact, with content aligned to curriculum standards. Inspire your students to become active learners and critical thinkers as they delve into the intricate tapestry of our nation's history.
Contact us today to book our 13 Colonies School Assembly Program: Colonial America and provide your students with an enriching and immersive educational experience they will never forget!