Shane Hardy - eCommerce & Shopping Expert
Jul 13, 2018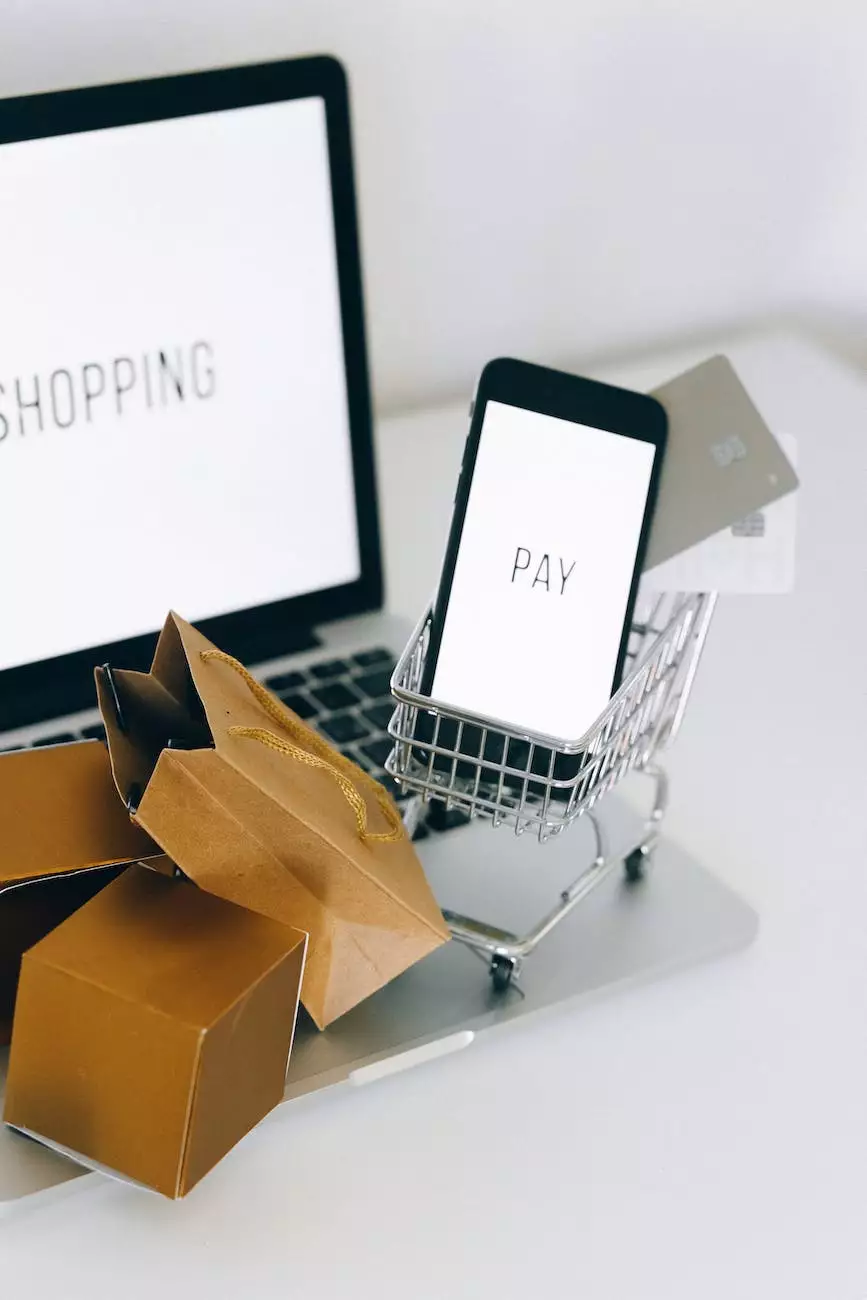 Welcome to the world of eCommerce and shopping, where success lies in the hands of those who understand the intricacies of this ever-evolving industry. If you're looking to take your online business to new heights, you've come to the right place.
Who is Shane Hardy?
Shane Hardy is a highly skilled and experienced eCommerce and shopping expert, dedicated to helping businesses like yours thrive in the digital world. With a deep understanding of the eCommerce landscape, Shane brings a wealth of knowledge and expertise to the table.
Why Choose Shane Hardy?
When it comes to the success of your online business, having an eCommerce expert by your side can make all the difference. Here are some reasons why Shane Hardy should be your top choice:
1. Extensive eCommerce knowledge
Shane Hardy has spent years immersing himself in the world of eCommerce, gaining valuable insights and expertise along the way. From setting up your online store to optimizing your product pages, Shane knows the strategies and best practices that can help drive traffic and increase conversions.
2. Proven track record
Shane Hardy has a proven track record of helping businesses achieve remarkable success in the eCommerce industry. With a meticulous approach to analyzing market trends, consumer behavior, and competitor strategies, Shane knows how to develop tailored solutions that work.
3. Marketing and sales funnel expertise
One of Shane's areas of expertise lies in marketing and sales funnels. He understands the importance of creating a seamless and engaging customer journey from the first point of contact to the final purchase. With Shane's guidance, you can optimize your sales funnels to maximize conversions and revenue.
4. Customized strategies
Every business is unique, and Shane Hardy recognizes that. He crafts customized eCommerce strategies that align with your business goals and target audience. From crafting compelling product descriptions to implementing effective advertising campaigns, Shane ensures that your online store stands out from the competition.
5. Cutting-edge industry knowledge
The eCommerce industry is constantly evolving, with new trends and technologies emerging regularly. Shane Hardy stays up to date with the latest industry developments, ensuring that his clients benefit from the most innovative and effective strategies.
6. Personalized guidance and support
Shane believes in building strong relationships with his clients. He offers personalized guidance and support, answering your questions, addressing your concerns, and providing ongoing assistance throughout your eCommerce journey. With Shane by your side, you have a trusted advisor who genuinely cares about your success.
Transform Your Online Business Today
Don't let your online business fall behind. With Shane Hardy's expertise, you can unleash its full potential and achieve remarkable results. Take the first step towards eCommerce success - contact Shane Hardy today for a consultation tailored to your business's specific needs.
Contact Shane Hardy
Ready to take your eCommerce game to the next level? Contact Shane Hardy by visiting the AdsPlusFunnels Staff page.