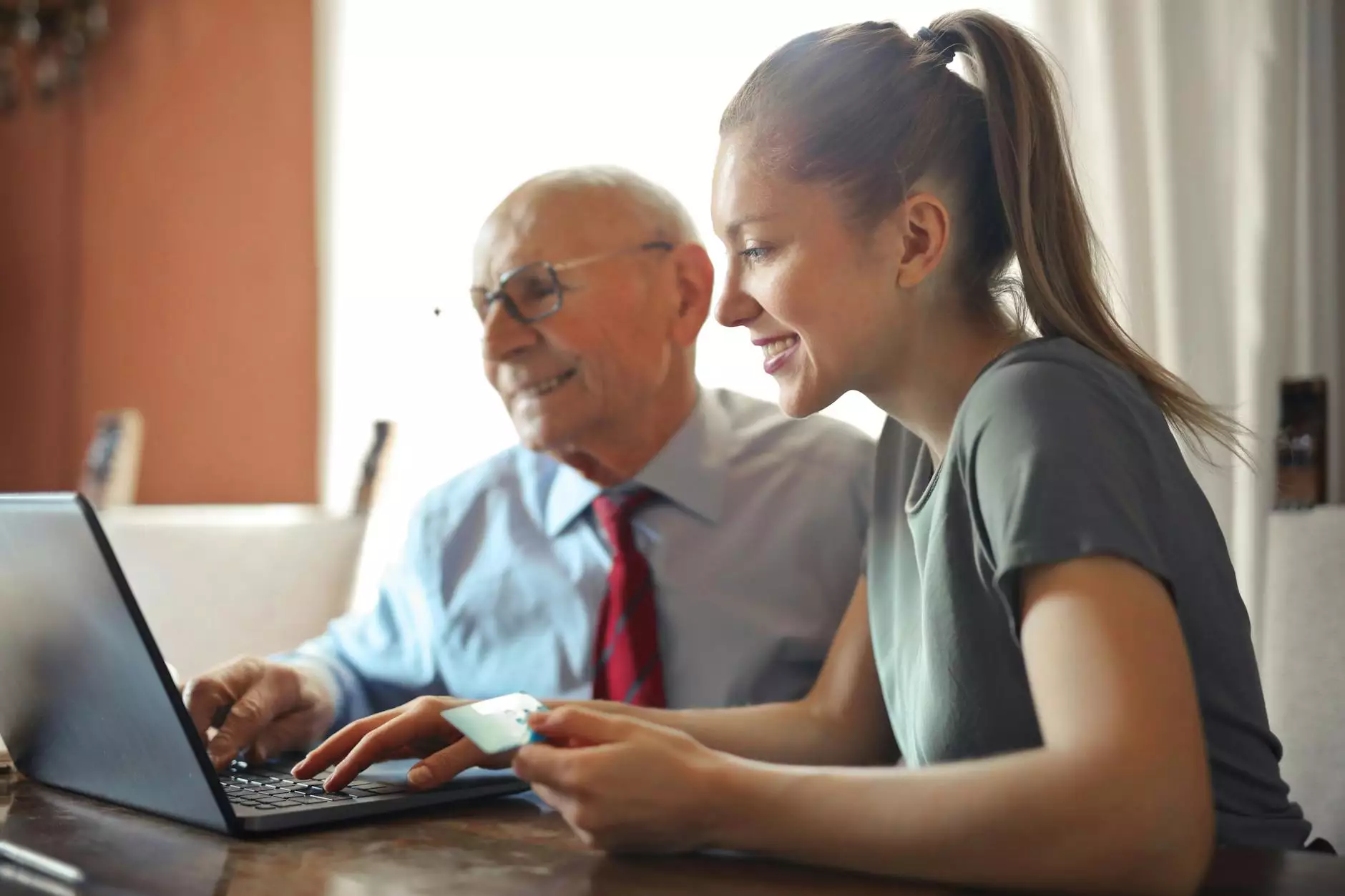 Introduction
Welcome to AdsPlusFunnels, the leading PPC services provider in Pune. If you are looking to boost your eCommerce & Shopping business and generate targeted traffic, you have come to the right place. Our team of experts specializes in delivering outstanding pay per click advertising strategies that can help you achieve your business goals.
The Importance of PPC Advertising
As an eCommerce store or online shopping website, it is crucial to drive quality traffic to your platform. Organic traffic can take time to build, and that's where PPC advertising becomes invaluable. Pay per click ads are a highly effective way to attract potential customers and increase your online visibility.
Why Choose AdsPlusFunnels?
1. Expertise in eCommerce & Shopping
Unlike other PPC agencies, we have a deep understanding of the eCommerce & Shopping industry. Our team is well-versed in the unique challenges and requirements of running online stores, and we tailor our strategies accordingly. We know how to optimize your ads to target the right audience and maximize your conversion rates.
2. Comprehensive Keyword Research
We conduct extensive keyword research to identify the most relevant and high-converting keywords for your business. By targeting the right keywords, your ads will appear to users who are actively searching for products or services similar to what you offer. This ensures that you reach your target audience effectively.
3. Customized PPC Campaigns
We understand that every business is unique, and there is no one-size-fits-all approach to PPC advertising. That's why we create customized campaigns tailored to your specific goals and requirements. Whether you want to increase your sales, drive traffic to specific product pages, or build brand awareness, we have got you covered.
4. Ad Copy Optimization
Writing compelling ad copy is crucial to capture the attention of potential customers. Our team of skilled copywriters knows how to craft persuasive and engaging ad copies that generate clicks and conversions. We focus on highlighting the unique selling points of your products or services to entice users to click on your ads.
5. Continuous Monitoring and Optimization
Our work doesn't stop at creating and launching your PPC campaigns. We continuously monitor your ad performance to identify areas for improvement. By analyzing data and metrics, we optimize your campaigns to ensure maximum ROI. We keep a close eye on your campaigns and make necessary adjustments to maximize their effectiveness.
Contact Us for the Best PPC Services in Pune
Are you ready to take your eCommerce & Shopping business to new heights with our top-notch PPC services? Contact AdsPlusFunnels now to get started. Our team of PPC experts will work closely with you to create targeted campaigns that drive results. Don't miss out on the potential of pay per click advertising – let us help you succeed in the online marketplace!