Social Media Marketing in Pune: Boost Your Online Presence
Feb 19, 2023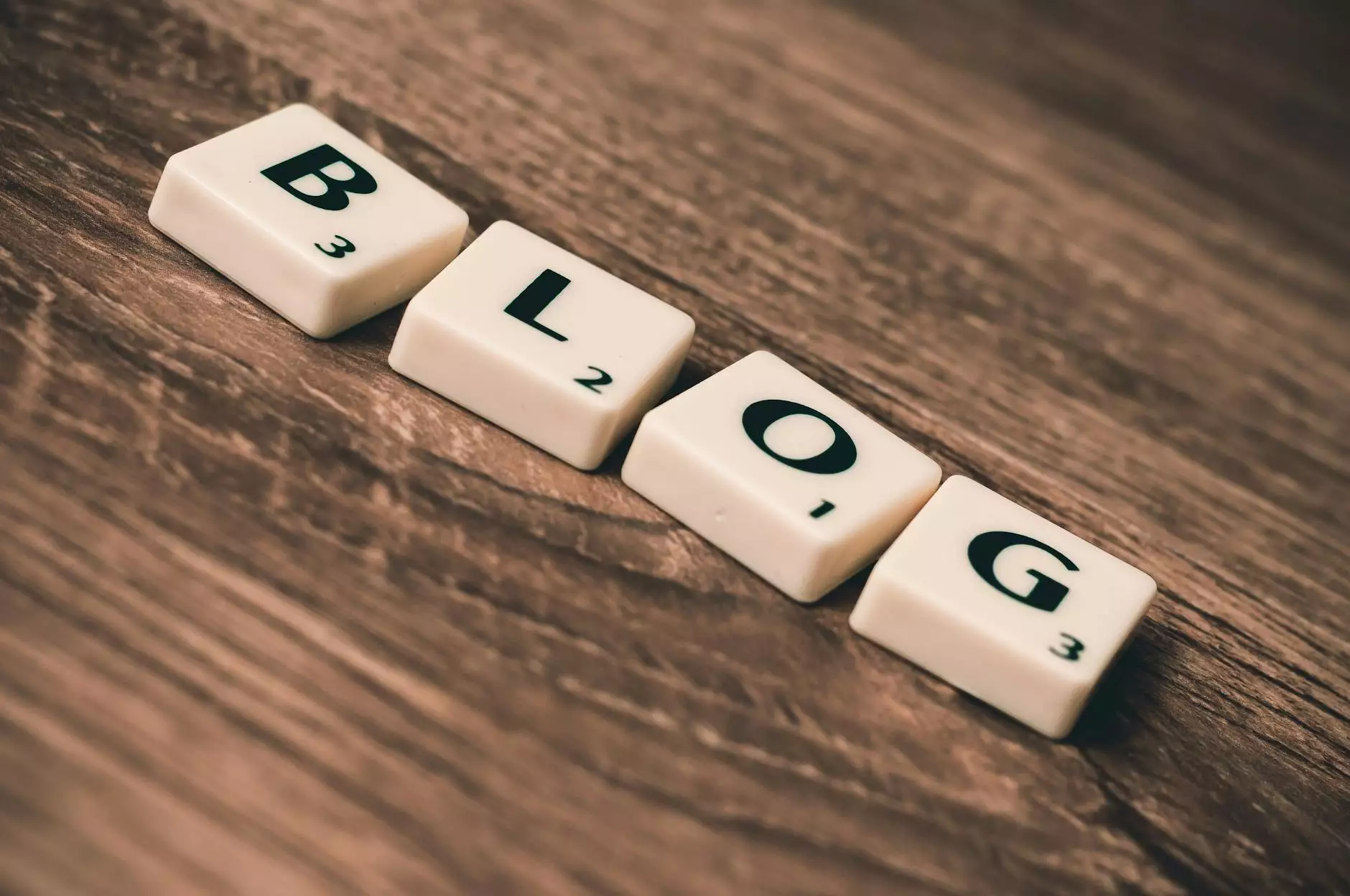 Introduction
Welcome to Ads Plus Funnels, the leading social media marketing agency in Pune! With our comprehensive range of services, we help businesses grow their online presence and reach their target audience effectively.
Why Choose Ads Plus Funnels?
As the best social media management company in Pune, we understand the importance of a strong online presence for businesses in today's digital world. With the knowledge and expertise of our skilled professionals, we offer a range of top-notch services tailored to meet your specific requirements.
1. Effective Social Media Strategies
Our team of experienced strategists develops highly effective social media marketing strategies that are customized for your business. We analyze your target audience and identify the most suitable platforms to connect and engage with them. By consistently delivering engaging content and implementing data-driven tactics, we ensure maximum brand exposure and increased conversions.
2. Expert Social Media Management
Being a premier social media marketing company in Pune, we provide comprehensive social media management services. Our dedicated team takes care of everything, from content creation and scheduling to community management and performance tracking. With our expertise, you can focus on your core business while we handle your social media presence efficiently.
3. Engaging Content Creation
Content is king! Our skilled team of copywriters and designers create engaging and compelling content that resonates with your target audience, driving higher engagement and conversions. From captivating social media posts to informative blogs and visually appealing graphics, we ensure your brand's message is effectively communicated across different platforms.
4. Targeted Advertising Campaigns
As a leading advertising company in Pune, we specialize in creating targeted social media advertising campaigns. Through advanced audience targeting and precise ad placements, we help you achieve maximum ROI. With our expertise in campaign optimization and A/B testing, we constantly refine your campaigns to drive better results and lower your advertising costs.
5. Data-Driven Insights
At Ads Plus Funnels, we believe in the power of data. Our analytics experts closely monitor the performance of your social media campaigns and provide detailed insights and reports. By leveraging these insights, we continuously optimize your strategies and ensure your marketing efforts are delivering the desired results.
Client Testimonials
"Ads Plus Funnels has been instrumental in transforming our social media presence. Their strategic approach and creative content have significantly boosted our brand visibility and customer engagement."
"We have been working with Ads Plus Funnels for years and they have consistently exceeded our expectations. Their expertise in social media marketing has played a crucial role in our business growth."
Contact Us Today!
If you are looking for the best social media agency in Pune, look no further than Ads Plus Funnels. Our dedicated team is ready to assist you in establishing a strong online presence and driving meaningful business results. Contact us today for a free consultation!