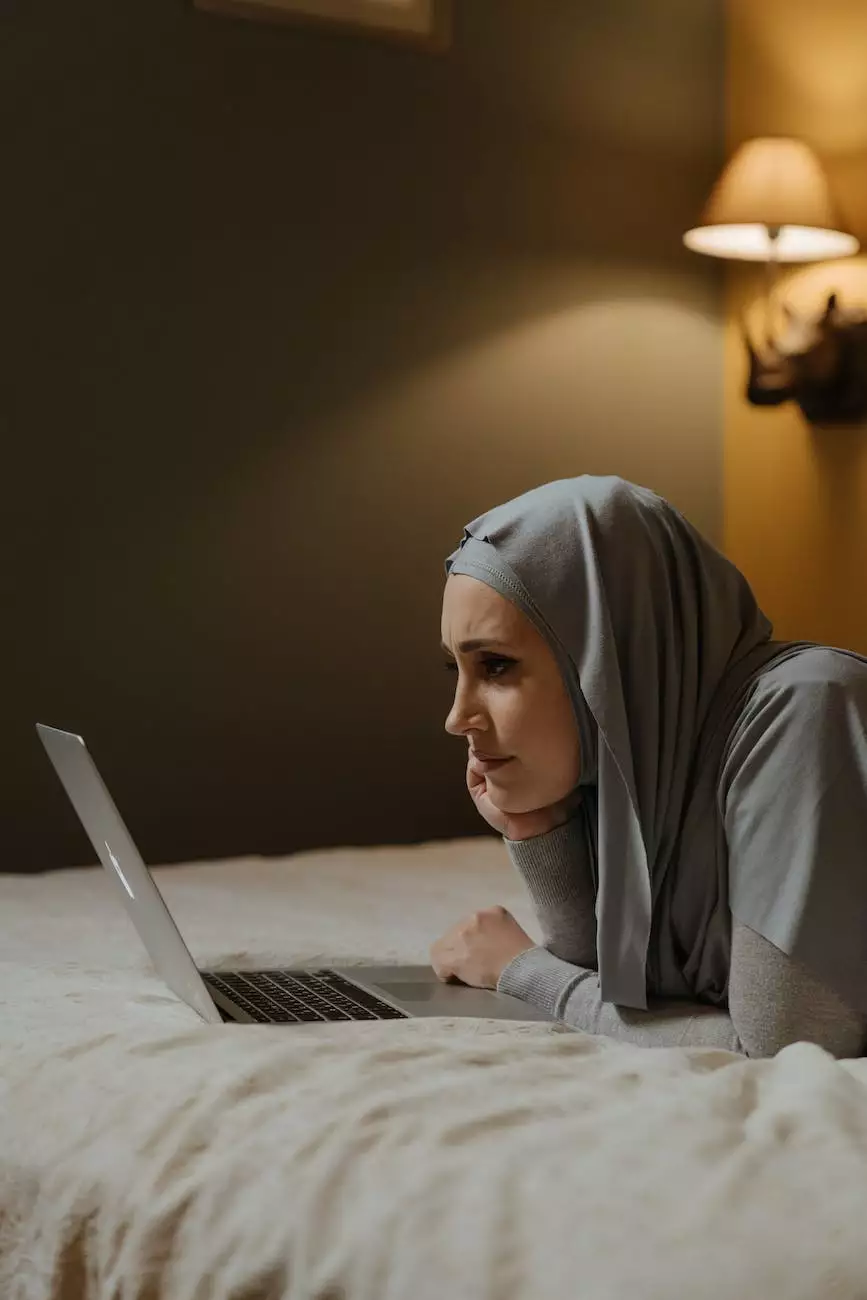 Welcome to the About Dave page of Ads Plus Funnels, the premier eCommerce & Shopping platform offering a comprehensive range of solutions to businesses worldwide. In this page, we aim to provide you with detailed insights into who Dave is and how his expertise can help you achieve remarkable success in the digital landscape.
Dave's Background
Dave, a seasoned SEO and high-end copywriter, has devoted his career to guiding businesses towards online success. With an extensive background in eCommerce and a strong understanding of the ever-evolving digital landscape, Dave has honed his skills to perfection. His passion for helping businesses thrive in the competitive online realm is what sets him apart.
Expertise in eCommerce & Shopping
With a focus on eCommerce & Shopping, Dave has a deep understanding of the intricacies involved in creating highly optimized websites and engaging content that attracts customers, boosts conversions, and maximizes revenue. His wealth of experience in search engine optimization (SEO) enables him to craft content that not only ranks on Google but also converts visitors into loyal customers.
Effective SEO Strategies
To outrank other websites in the fiercely competitive digital landscape, Dave utilizes an arsenal of effective SEO strategies. By conducting thorough keyword research and analysis, he identifies the most valuable keywords relevant to your business. With these insights, Dave crafts meticulously optimized content, ensuring that your website ranks highly in search engine results.
High-End Copywriting
Great content goes beyond just ranking on search engines. Dave's expertise lies in crafting compelling, persuasive copy that speaks directly to your target audience. By understanding your business goals and target market, he tailors the content to resonate with your audience, enabling you to build strong connections and foster brand loyalty.
A Comprehensive Approach
Dave's approach to eCommerce & Shopping encompasses more than just SEO and copywriting. He understands that a successful online business requires a holistic strategy. From designing user-friendly websites to optimizing conversion funnels, and from leveraging social media marketing to implementing effective advertising campaigns, Dave provides a comprehensive solution to help your business thrive online.
Client Success Stories
The success stories of Dave's clients are a testament to his expertise and dedication. Businesses that have enlisted Dave's services have witnessed substantial growth in organic traffic, improved search engine rankings, and an exponential increase in revenue. Dave's ability to navigate the dynamic digital landscape ensures that his clients stay ahead of their competition.
Contact Dave Today
If you're ready to take your eCommerce & Shopping business to the next level, don't hesitate to connect with Dave. With his deep knowledge, unwavering commitment, and proven track record of success, he has become the go-to expert for businesses looking to dominate the online marketplace. Get in touch today and let Dave help you achieve your digital goals.
Take a Look at Our Services
In addition to Dave's expertise, Ads Plus Funnels offers a wide array of services to support your eCommerce & Shopping journey. Whether you need website development, SEO optimization, or online advertising solutions, our team of professionals will work closely with you to create a tailored strategy that suits your business needs.
Website Development
Our experienced web developers combine aesthetics and functionality to create visually stunning and highly user-friendly websites. With a focus on smooth navigation and seamless user experience, our websites are designed to engage your visitors and convert them into paying customers.
SEO Optimization
Our team of SEO experts, led by Dave, specializes in optimizing your website for search engines. From conducting thorough keyword research to implementing on-page and off-page SEO strategies, we ensure that your website ranks highly in search results, driving organic traffic and increasing your online visibility.
Online Advertising Solutions
Maximize your online reach and target your ideal audience with our strategic online advertising solutions. We leverage various platforms, including Google Ads, Facebook Ads, and more, to drive targeted traffic to your website and generate valuable leads that convert into sales.
Conclusion
Dave's unparalleled expertise in eCommerce & Shopping, coupled with his results-driven approach, positions him as the leading SEO and high-end copywriter in the industry. With a wealth of experience and a commitment to staying at the forefront of digital trends, he ensures that your business not only outranks your competitors but also thrives in the ever-evolving digital landscape. Get in touch with Dave today and witness the transformative impact of his strategies on your business.