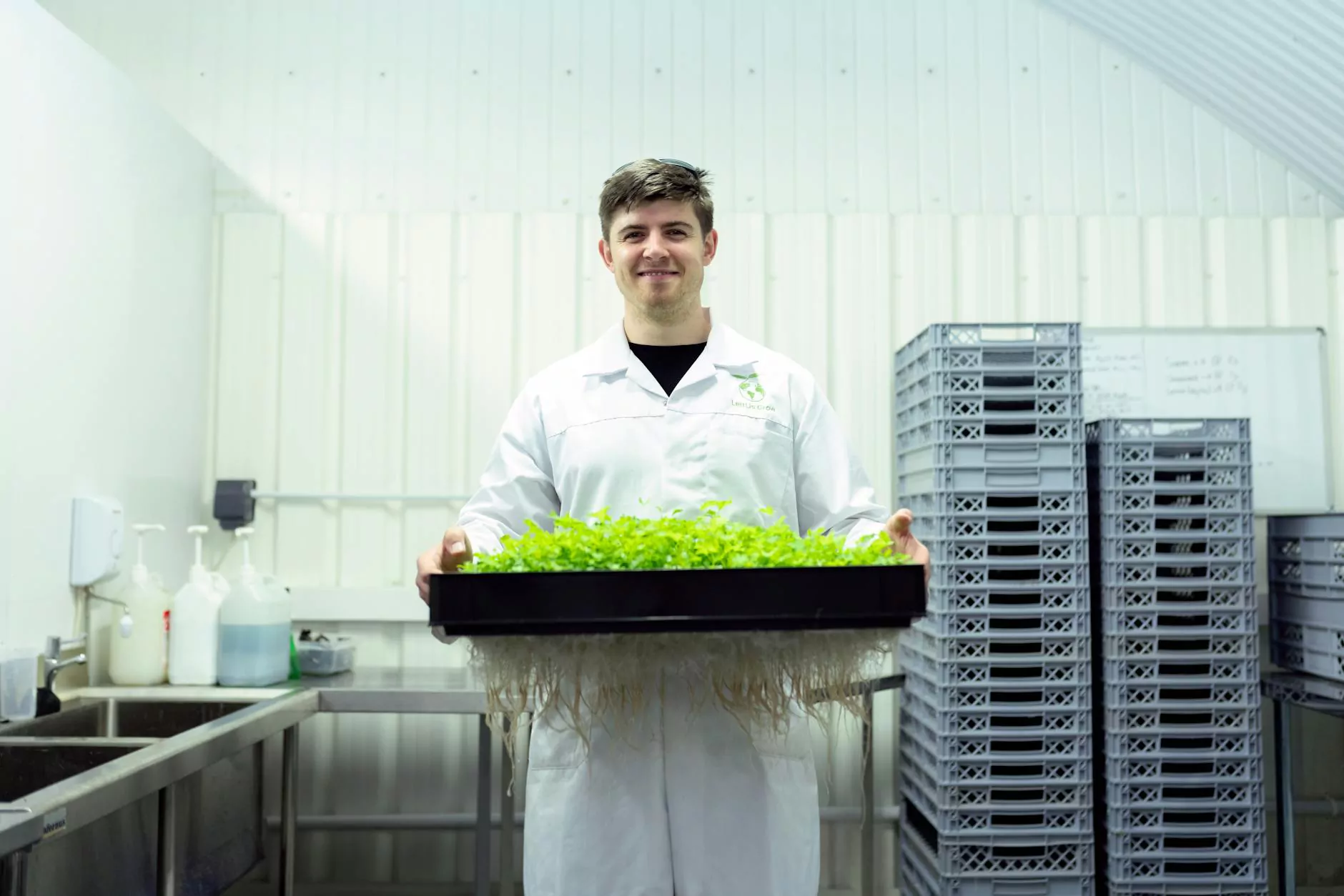 Welcome to The Farm & Innovation Labs, the forefront of eCommerce innovation and cutting-edge shopping experiences. If you're looking to stay ahead in the competitive online retail industry, you've come to the right place. Join us on the 4th of February 2023 for an exclusive event that will revolutionize the way you think about eCommerce.
Unveiling the Future of eCommerce
At The Farm & Innovation Labs, our goal is simple: to redefine the online shopping experience. Through a combination of advanced technologies, groundbreaking solutions, and a deep understanding of consumer behavior, we're paving the way for the next generation of eCommerce.
Our team of experts is constantly pushing the boundaries of what's possible in the world of online retail. By harnessing the latest data-driven insights and leveraging cutting-edge artificial intelligence, we're able to create personalized and immersive shopping experiences that delight customers and drive conversions.
Discover the Power of Innovation
When you step into The Farm & Innovation Labs, you'll be transported into a world where innovation knows no bounds. Our state-of-the-art facilities house the latest technologies, allowing us to explore the endless possibilities of eCommerce.
From virtual reality shopping to augmented reality try-on experiences, we're revolutionizing the way customers engage with brands online. Our advanced analytics and machine learning algorithms enable us to predict and respond to consumer trends, ensuring that your brand stays at the forefront of the industry.
Unparalleled Expertise
With our team of industry experts and seasoned professionals, you can rest assured that you're in good hands. Our diverse skill set encompasses everything from web development and user experience design to digital marketing and data analysis.
When you partner with The Farm & Innovation Labs, you gain access to a wealth of knowledge and expertise that will propel your eCommerce business to new heights. Our team will work closely with you to understand your unique challenges and goals, tailoring innovative solutions that drive results.
Join Us for an Exclusive Event
Mark your calendars for the 4th of February 2023 and secure your spot at our upcoming event. This is your chance to witness firsthand the future of eCommerce and shopping.
At our event, you'll have the opportunity to engage with industry leaders, attend interactive workshops, and see live demonstrations of our groundbreaking technologies. Whether you're a seasoned eCommerce professional or just starting out, there's something for everyone at The Farm & Innovation Labs.
Stay Ahead in the Ever-Changing eCommerce Landscape
The world of eCommerce is constantly evolving, and staying ahead of the curve is essential for success. By partnering with The Farm & Innovation Labs, you're ensuring that your brand remains relevant and competitive in the ever-changing digital landscape.
Don't miss out on this opportunity to explore the future of eCommerce and shopping. Join us at The Farm & Innovation Labs on the 4th of February 2023 and take your online retail business to new heights.
Contact us today to secure your spot at our exclusive event and discover how we can transform your eCommerce strategy.