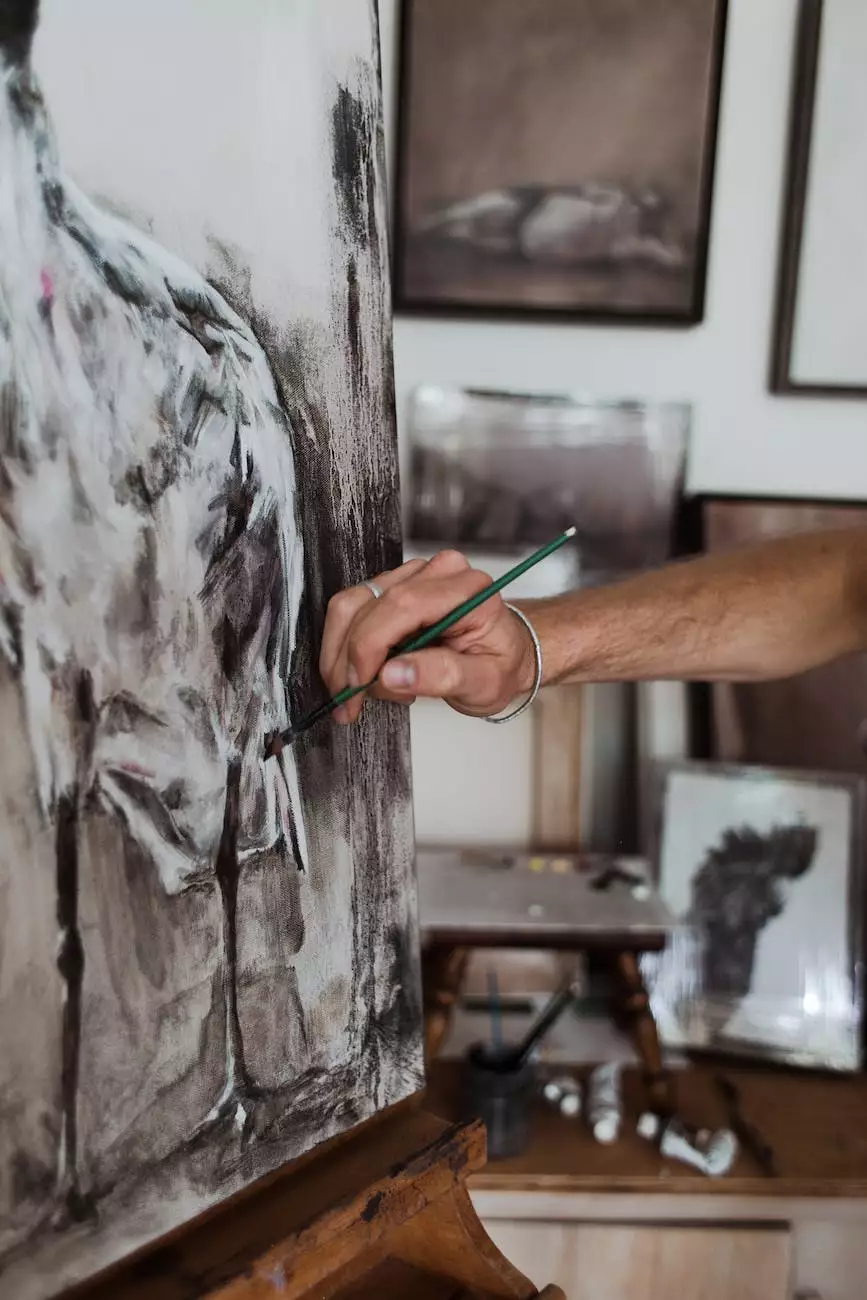 Introduction
Welcome to the world of eCommerce and shopping, where Phoebe Hogue-Rodley can help you unlock new heights for your online business. With a wealth of experience and a deep understanding of the intricacies involved, Phoebe is your go-to expert for all things related to eCommerce strategy, marketing, and optimization.
Why Choose Phoebe Hogue-Rodley?
When it comes to eCommerce success, having the right guidance is crucial. Phoebe Hogue-Rodley is a seasoned professional who has helped numerous businesses thrive in the digital marketplace. With her extensive knowledge and proven methodologies, she can provide you with tailored strategies that will pave the way for sustainable growth and increased sales.
eCommerce Strategy
Developing a solid eCommerce strategy is the foundation of a successful online business. Phoebe Hogue-Rodley specializes in crafting comprehensive strategies that align with your business goals. She starts by analyzing your target market, competition, and current performance to identify areas of improvement. With this in-depth research, she tailors a strategy that incorporates effective SEO techniques, user experience optimization, and conversion rate optimization to skyrocket your online presence.
Conversion Rate Optimization
Achieving high conversion rates is crucial for online success. Phoebe Hogue-Rodley understands the psychology behind consumer behavior and can help you optimize your website to maximize conversions. By analyzing user behavior, identifying conversion barriers, and leveraging persuasive tactics, she can increase your sales and revenue.
eCommerce SEO
Phoebe Hogue-Rodley is an SEO wizard, proficient in using search engine optimization techniques to drive organic traffic. She knows how to leverage relevant keywords, optimize on-page elements, and craft compelling meta tags to improve your website's visibility on search engine result pages. With her expertise, your online store will be well-positioned to outrank your competition.
Marketing Strategies
Marketing is the lifeblood of any eCommerce business. Phoebe Hogue-Rodley excels in devising marketing strategies that attract, engage, and retain customers. From social media marketing to email campaigns, she knows how to leverage various marketing channels to boost your brand's visibility and generate sustainable growth.
User Experience Optimization
In the digital age, user experience plays a vital role in eCommerce success. Phoebe Hogue-Rodley possesses a deep understanding of user behavior and can optimize your website to deliver a seamless and enjoyable experience. From intuitive navigation to fast-loading pages, she ensures that every aspect of your online store is designed to drive conversions and enhance customer satisfaction.
Conclusion
If you're ready to take your eCommerce business to the next level, Phoebe Hogue-Rodley is here to guide you. With her expertise in eCommerce strategy, conversion rate optimization, SEO, and marketing, she will help you unlock the full potential of your online business. Contact Phoebe today and start your journey towards eCommerce success!