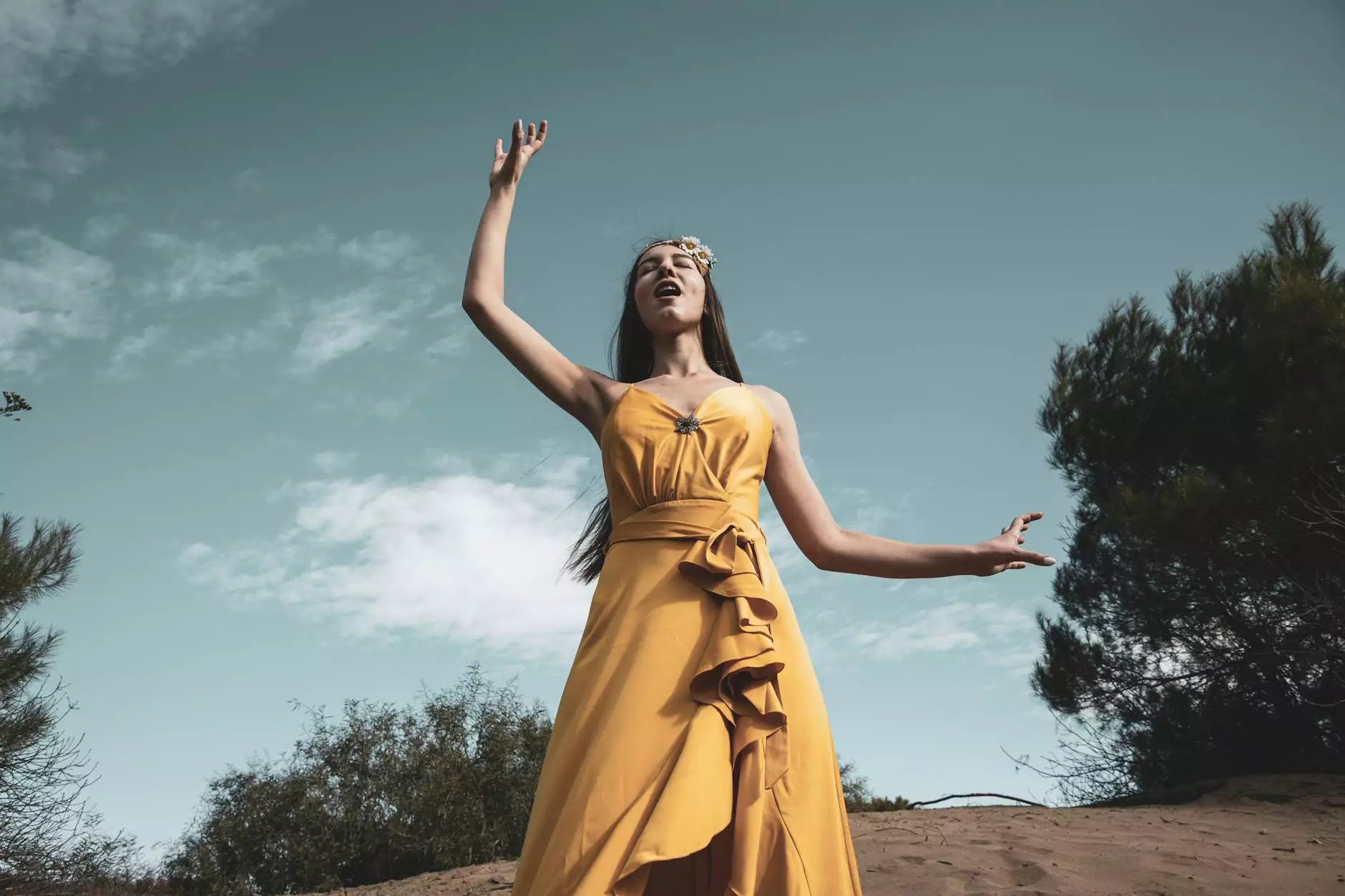 Discover the Extraordinary World of Chantal Akerman
Welcome to the mesmerizing world of Chantal Akerman's One Day Pina Asked! Prepare to be captivated and immersed in this extraordinary event taking place in Buffalo. This unique experience combines the art of cinema and dance, bringing together the visionary work of two artistic legends.
Unraveling the Enigma - One Day Pina Asked
One Day Pina Asked is an iconic documentary film created by the renowned Belgian filmmaker, Chantal Akerman. The film explores the life and work of the legendary German choreographer, Pina Bausch. Through Akerman's distinctive storytelling, viewers are guided into the fascinating world of Bausch's groundbreaking dance performances.
The Fusion of Cinema and Dance
In this unique event, Akerman's film is brought to life through a blend of captivating visual storytelling and live dance performances. Witness the convergence of two art forms as cinematic brilliance meets the power of live dance. Explore the mesmerizing choreography and experience the raw emotions that unfold on stage.
Step Into a World of Emotion and Artistry
Prepare to be transported into a world where movement speaks louder than words. Akerman's film beautifully captures the essence of Bausch's work, allowing audiences to delve deep into the emotions, intentions, and messages conveyed through dance. Each moment on screen and on stage leaves a lasting impression of artistic expression and human connection.
Immerse Yourself in the One Day Pina Asked Experience
Tickets for the Event
Don't miss out on this unforgettable experience! Secure your tickets today to be part of the One Day Pina Asked event in Buffalo. Witness the convergence of cinema and dance in a way that has never been done before.
Connect with Like-Minded Art Enthusiasts
Join a community that appreciates the beauty of art and the power of creative expression. Immerse yourself in conversations with fellow art enthusiasts and engage in discussions about the profound impact of Akerman's work. Discover new perspectives and insights as you connect with like-minded individuals who share your passion for artistry.
Staying Connected
Stay up-to-date with all the latest news, updates, and behind-the-scenes content related to Chantal Akerman's One Day Pina Asked. Follow us on social media and subscribe to our newsletter to ensure you never miss an opportunity to experience this extraordinary event.
Experience the Magic
Get ready to immerse yourself in the magic of Chantal Akerman's One Day Pina Asked. This unique event promises to be a sensory journey like no other. Witness the power of art, the beauty of dance, and the brilliance of cinema come together in a truly awe-inspiring experience. Book your tickets today and prepare to be transported to a world of emotion, artistry, and human connection.