Farm Fête - Stone Barns Center: A Celebration of Sustainable Farming
Dec 30, 2021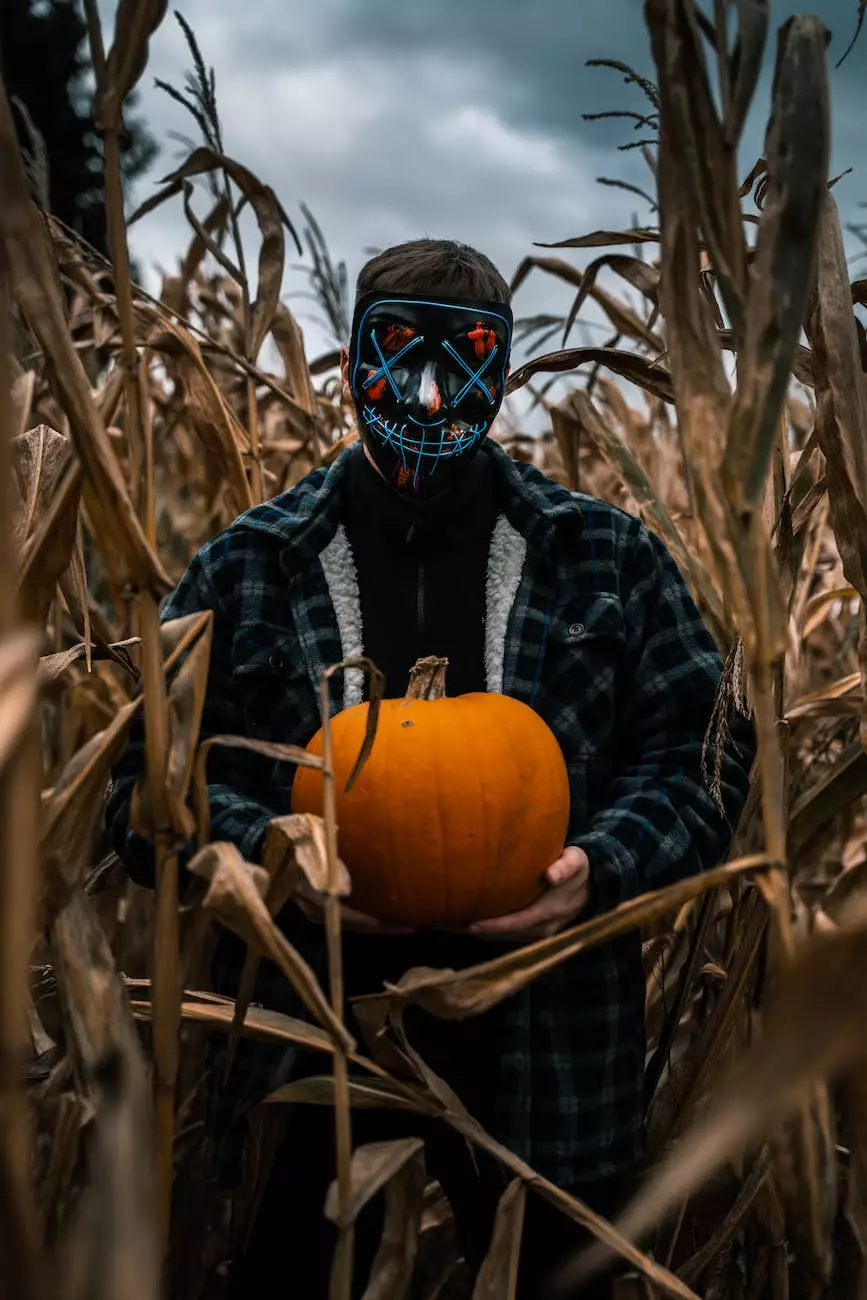 Introduction
Welcome to Farm Fête, an annual festival hosted by the Stone Barns Center for Food & Agriculture. As a premier event in the realm of sustainable farming and local produce, Farm Fête aims to bring together farmers, food enthusiasts, and local communities to celebrate the beauty and importance of sustainable agriculture.
Discover the Spirit of Farm Fête
Experience Local Delights
At Farm Fête, you'll have the opportunity to indulge in an array of delicious farm-to-table food sourced from local producers. From fresh vegetables and seasonal fruits to artisanal cheeses and specialty meats, every bite is a celebration of the region's diverse agricultural offerings.
Engage with Farmers and Growers
Connect with local farmers, growers, and agricultural experts who are passionate about sustainable farming practices. Attend informative workshops and demonstrations led by industry leaders, and gain insights into the importance of responsible agriculture for our environment and communities.
Explore Unique Vendors
Discover a curated selection of vendors showcasing an assortment of products related to farming, gardening, and sustainable living. From handcrafted tools and farm equipment to organic skincare products and eco-friendly household items, you'll find plenty of inspiration to support a greener lifestyle.
Engage in Exciting Activities
Participate in a variety of activities designed for individuals of all ages. Enjoy hands-on workshops on gardening, beekeeping, and composting. Take a guided tour of the Stone Barns Center's productive farm fields and learn about regenerative farming practices in action. Kids can delight in farm-themed games, petting zoos, and interactive educational experiences.
A Beautiful Setting to Celebrate
The Farm Fête takes place at the enchanting Stone Barns Center, situated amidst the scenic Hudson Valley in New York. This idyllic setting provides a perfect backdrop for a day of celebration and learning. Stroll through picturesque landscapes, breathe in the fresh country air, and immerse yourself in the beauty of nature.
Conclusion
Join us at Farm Fête, and celebrate the spirit of sustainable farming while embracing the joy of community, farm-fresh food, and environmental stewardship. Whether you are a seasoned farmer or simply curious about sustainable agriculture, the Farm Fête offers a delightful experience that will leave you inspired and connected to the local food movement.