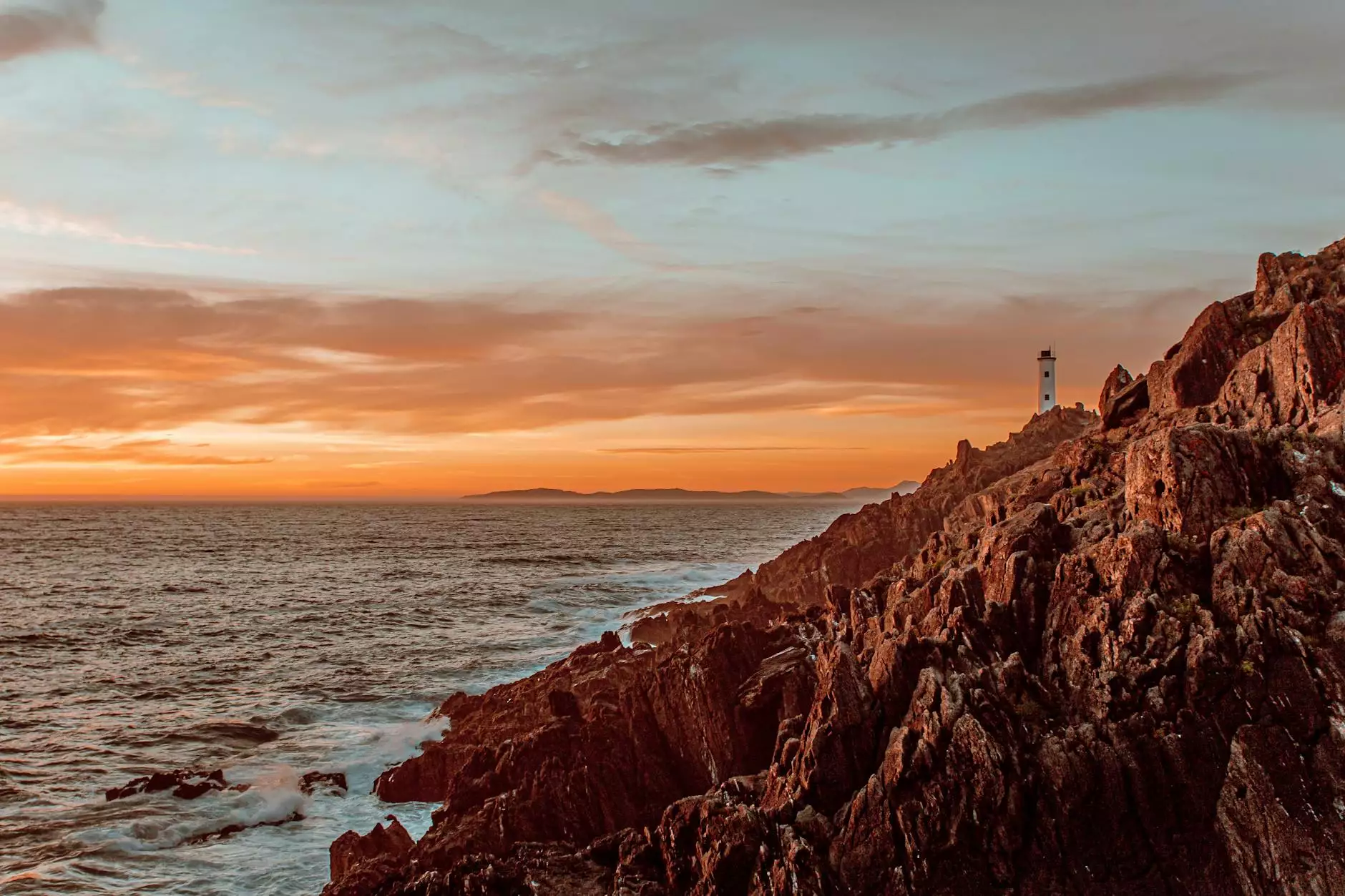 Experience the Magic
Step into a world of enchantment at Summer Nights at Stone Barns. As the sun sets over the picturesque stone barns, the atmosphere comes alive with warmth and excitement. Wander through our meticulously curated gardens and immerse yourself in nature's beauty.
Unforgettable Evenings
Join us for an unforgettable evening filled with joy, food, and splendid entertainment. Our expertly crafted program ensures that each night is unique and full of surprises. From live music performances to captivating art installations, there's something for everyone to enjoy.
Delightful Culinary Delicacies
Indulge your senses with the finest culinary creations. Our talented chefs meticulously prepare a delectable menu using only the freshest, locally sourced ingredients. From mouth-watering appetizers to exquisite main courses and delightful desserts, every bite is a taste of perfection.
Engaging Activities
Discover a wide range of engaging activities and experiences. Whether you're interested in exploring the history of the stone barns or participating in hands-on workshops, there's something to satisfy every curiosity. Experience the magic of candlelight dinners or take a guided tour of the stunning gardens.
Book Your Tickets Now
Don't miss out on this unforgettable experience. Book your tickets now to secure your spot at Summer Nights at Stone Barns. Join us for an evening of enchantment, relaxation, and delightful surprises.
Testimonials
"Summer Nights at Stone Barns exceeded all my expectations. The ambiance, the food, the music – everything was perfect!" - Emily, New York
"A truly magical experience. The gardens were like something out of a fairytale, and the food was divine." - Michael, California
"I've been to many events, but Summer Nights at Stone Barns is on a whole other level. It captured my heart." - Sarah, Texas
"Attending Summer Nights at Stone Barns was the best decision I made this summer. It was pure bliss." - David, Florida
Contact Us
We're here to answer any questions or assist you with booking your tickets. Reach out to us at [email protected] or give us a call at (123) 456-7890. We look forward to welcoming you to Summer Nights at Stone Barns!