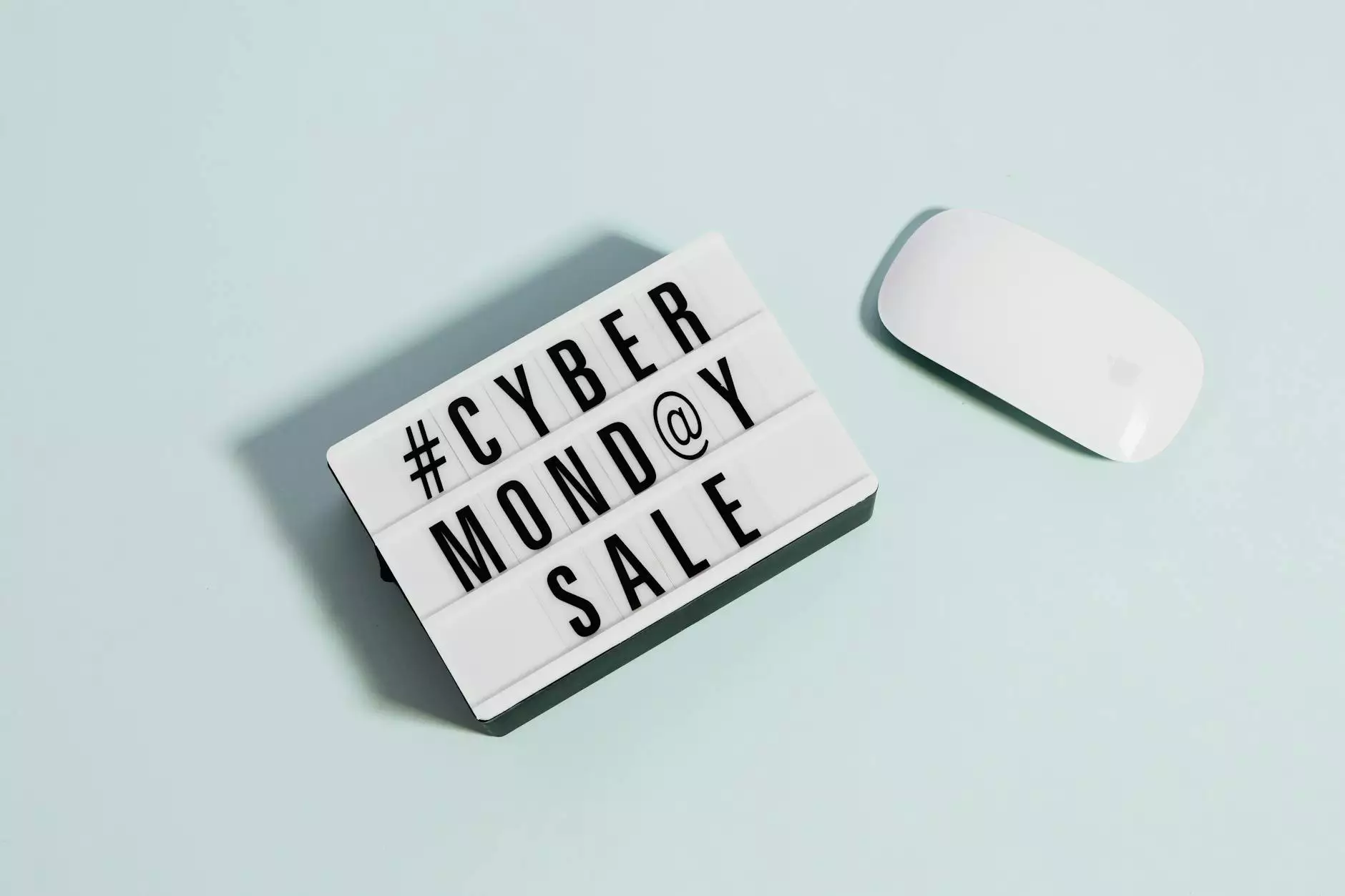 Discover the Latest Trends and Strategies to Boost Your Online Business
Are you ready to take your eCommerce business to the next level? Join Wendy Dillon, a renowned expert in the field, as she shares invaluable insights, tips, and strategies at her upcoming eCommerce & Shopping conference held on October 30, 2015.
Unlock the Secrets to Online Retail Success
During this groundbreaking event, Wendy Dillon will delve into the world of eCommerce, covering a wide range of topics that are essential for online retailers. Whether you're just starting out or looking to expand your existing business, this conference will provide you with the knowledge and tools needed for success.
Stay Ahead of the Curve
In the rapidly evolving world of eCommerce, staying ahead of the curve is crucial. Wendy Dillon's conference will explore the latest trends and industry advancements, giving you a competitive edge. Gain insights into consumer behavior, discover innovative marketing strategies, and learn about emerging technologies shaping the eCommerce landscape.
Key Conference Highlights
1. Mastering SEO for eCommerce
Learn the art of Search Engine Optimization (SEO) specifically tailored for eCommerce websites. Discover proven techniques to improve your website's search rankings, increase organic traffic, and boost conversions. Stay up-to-date with the ever-changing SEO landscape and outperform your competitors in search engine results.
2. Crafting Compelling Product Descriptions
Your product descriptions can make or break a sale. Wendy Dillon will share her expert copywriting strategies to create compelling and persuasive product descriptions that captivate your target audience. Uncover the power of persuasive language, storytelling, and emotional triggers to drive sales and increase customer engagement.
3. Maximizing Conversion Rate Optimization (CRO)
Conversion Rate Optimization (CRO) is the key to turning website visitors into paying customers. Gain a deep understanding of CRO techniques and best practices to optimize your online store's conversion rates. Learn how to design effective landing pages, streamline the checkout process, and implement persuasive calls-to-action.
4. Leveraging Social Media for eCommerce Success
Social media platforms offer tremendous opportunities for eCommerce businesses. Wendy Dillon will provide invaluable insights on how to leverage the power of social media to increase brand awareness, drive traffic, and generate sales. Discover the most effective social media strategies and platforms that align with your target audience and business goals.
5. Navigating the World of Mobile Commerce
Mobile commerce is on the rise, and it's crucial for online retailers to adapt. Gain a comprehensive understanding of mobile commerce trends, responsive design, and mobile user experience optimization. Learn how to create seamless mobile shopping experiences that delight your customers and increase sales.
Don't Miss This Opportunity
Join Wendy Dillon and fellow eCommerce enthusiasts on October 30, 2015, for an unforgettable day of learning, networking, and inspiration. This conference is a must-attend event for anyone serious about succeeding in the eCommerce industry. Secure your spot today and take the first step toward transforming your online business.
Sign Up Now
Fill out the form below to reserve your spot at Wendy Dillon's eCommerce & Shopping conference. Spaces are limited, so act fast to secure your attendance. Prepare to unlock the secrets of eCommerce success and ignite your online business growth.

Reserve Your Spot