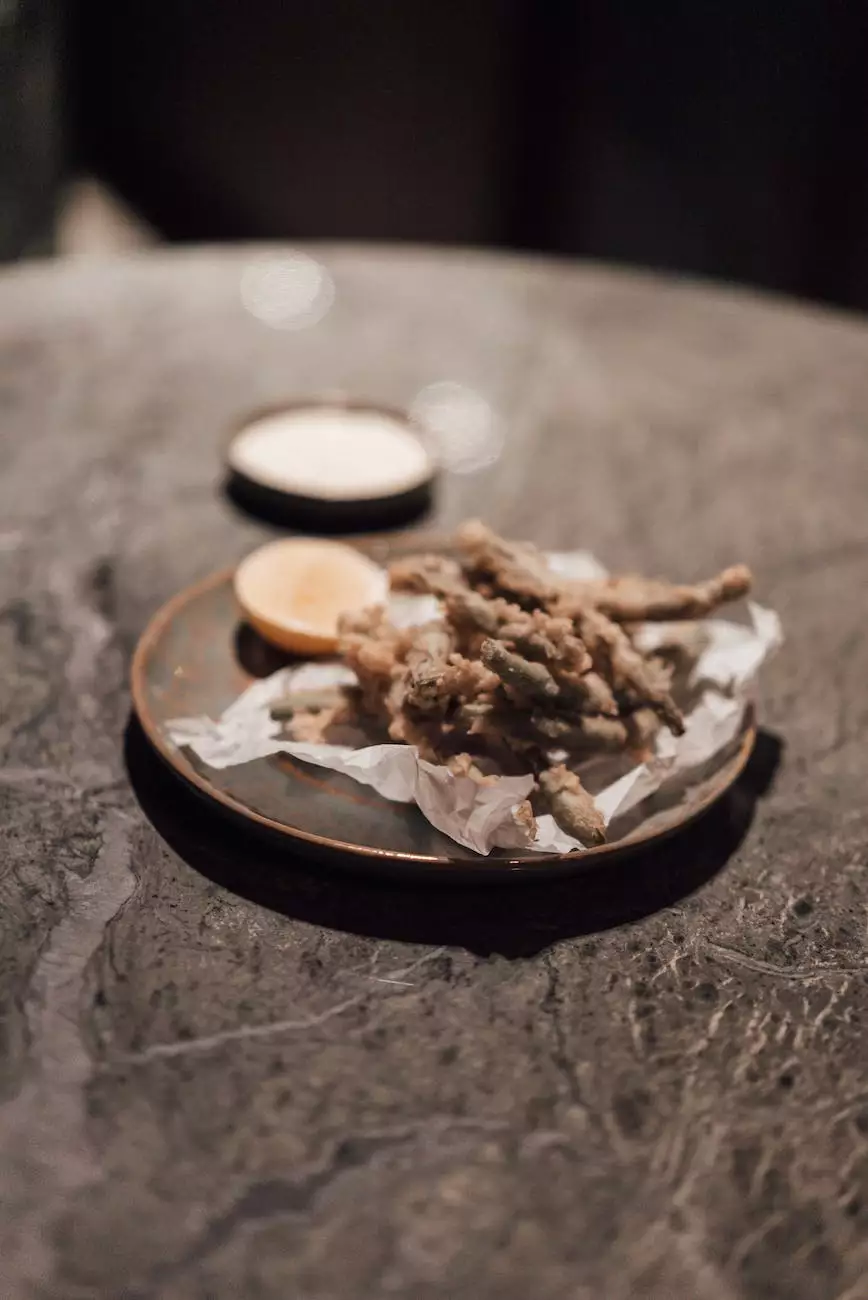 In the fast-paced world of eCommerce & Shopping, staying ahead of the curve is crucial. The landscape is constantly evolving, and businesses must adapt to meet the challenges and opportunities that arise. One of the most pressing issues confronting the industry today is the urgent need to address climate change and embrace sustainable practices.
The Intersection of Climate Change and Sustainable Agriculture
Join us for a captivating keynote conversation featuring two renowned experts in the field, Dr. Ayana Elizabeth Johnson and Dr. Kathleen Merrigan. This dynamic duo will delve deep into the crucial intersection of climate change and sustainable agriculture, exploring the powerful role it plays in shaping the future of the eCommerce & Shopping industry.
Dr. Ayana Elizabeth Johnson is a marine biologist, policy expert, and founder of Ocean Collectiv, a consulting firm that works to create innovative solutions for a sustainable future. With her extensive expertise in environmental conservation, she offers unique insights into the impact of climate change on our oceans and the ecosystems they support.
Dr. Kathleen Merrigan serves as the Executive Director of the Swette Center for Sustainable Food Systems at Arizona State University. She brings a wealth of knowledge and experience in sustainable agriculture, having previously served as the Deputy Secretary of Agriculture under President Obama. Her expertise in food systems and policy provides valuable perspectives on the necessary steps towards a sustainable future.
Uncover Groundbreaking Insights
This keynote conversation will provide attendees with unprecedented access to groundbreaking insights on climate change, sustainable agriculture, and their implications for the eCommerce & Shopping industry. Discover the latest research, trends, and best practices from two of the most influential voices in the field.
The Impact of Climate Change on the eCommerce & Shopping Industry
Dr. Johnson and Dr. Merrigan will discuss the direct and indirect effects of climate change on the eCommerce & Shopping industry. From supply chain disruptions to shifting consumer preferences, they will explore the challenges businesses face and the opportunities that lie ahead. Gain a comprehensive understanding of how climate change can reshape the dynamics of the industry and learn how to navigate these changes successfully.
Building Sustainable Agricultural Practices
Sustainable agriculture is not only essential for environmental preservation but also for the long-term viability of the eCommerce & Shopping industry. Dr. Merrigan will share her expertise on how businesses can adopt sustainable agricultural practices to reduce their carbon footprint, enhance resilience, and cultivate a positive brand image. Discover innovative approaches to incorporating sustainability into your business strategy and unlock a competitive advantage in the market.
Take Action and Drive Positive Change
Attending this keynote conversation is not just an opportunity to gain knowledge but also a call to action. Dr. Johnson and Dr. Merrigan will provide actionable strategies for businesses to drive positive change within the eCommerce & Shopping industry.
Empowering Consumers through Education
Education is a powerful tool for change. Dr. Ayana Elizabeth Johnson will emphasize the importance of consumer education in creating a sustainable future. Discover how businesses can educate and empower consumers to make informed choices that support sustainability. From product labeling to transparent supply chains, explore strategies to engage and inspire your customers on their sustainability journey.
Collaboration and Partnerships for Impact
Dr. Merrigan will highlight the significance of collaboration and partnerships in driving meaningful change across the eCommerce & Shopping industry. Discover how businesses can develop strategic alliances with suppliers, NGOs, and other stakeholders to amplify their impact. By working together towards shared sustainability goals, we can build a better future for all.
Register Now and Secure Your Spot
Don't miss out on this invaluable opportunity to hear from two leading experts on climate change and sustainable agriculture. Secure your spot today to gain the knowledge, insights, and strategies you need to thrive in the ever-changing eCommerce & Shopping industry.
Date: [Insert Date]
Time: [Insert Time]
Location: [Insert Location]
Registration Fee: [Insert Fee]
Register now and be part of a transformative conversation that has the power to shape the future of the eCommerce & Shopping industry. Together, we can drive positive change and create a sustainable future for all.