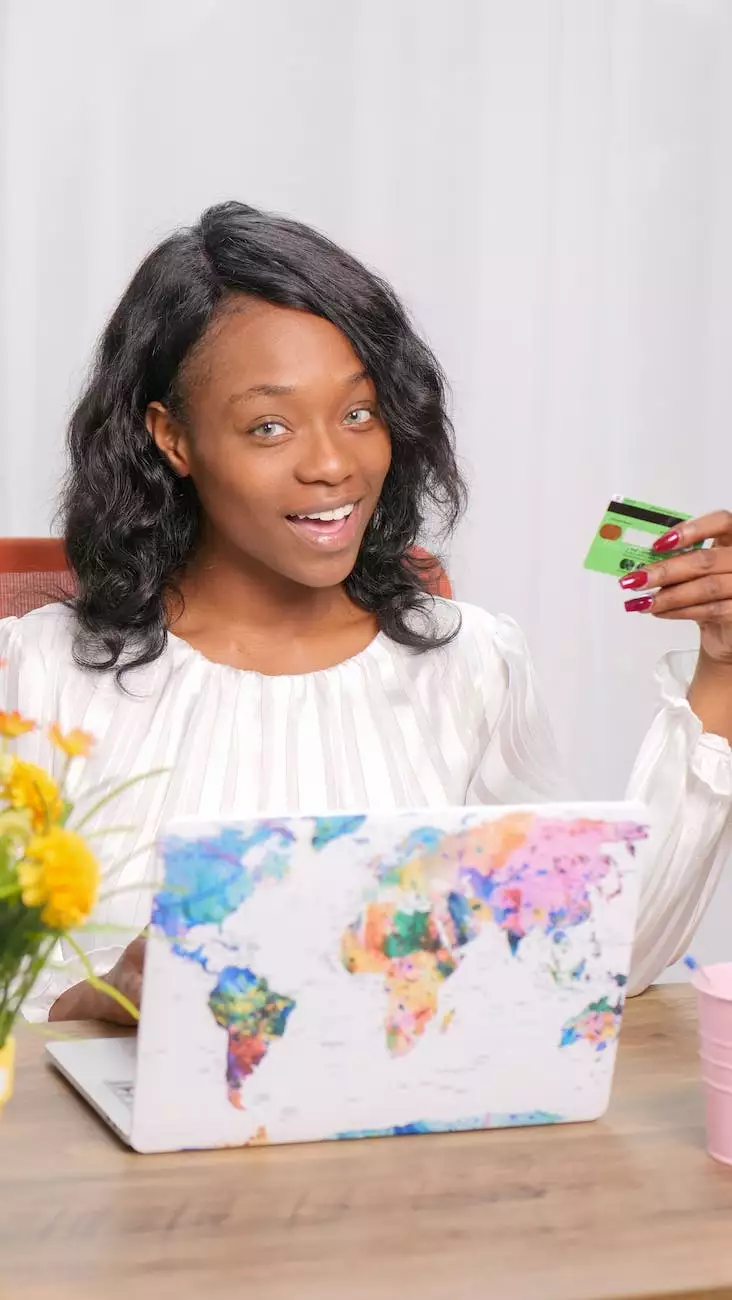 Who is Jeffrey Hunt?
Jeffrey Hunt is a renowned expert in the field of eCommerce and Shopping. With over 10 years of experience, he has mastered the art of successful online retailing. His deep understanding of consumer behavior and market trends allows him to develop effective strategies that drive business growth.
Expertise in eCommerce & Shopping
Jeffrey's expertise in eCommerce and shopping encompasses a wide range of areas including:
1. Online Store Optimization
With Jeffrey's guidance, you can optimize your online store to enhance user experience and maximize conversions. He will help you leverage the power of persuasive design elements, effective call-to-actions, and streamlined checkout processes to ensure a seamless shopping journey for your customers.
2. Search Engine Optimization (SEO)
Jeffrey understands the importance of strong SEO practices in driving organic traffic to your eCommerce website. His comprehensive SEO strategies include keyword research, on-page optimization, backlink building, and technical optimization. By implementing these tactics, you can improve your website's visibility and outrank your competitors in search engine rankings.
3. Conversion Rate Optimization (CRO)
Increasing conversion rates is a top priority for any eCommerce business, and Jeffrey specializes in helping you achieve just that. From optimizing product pages to refining the checkout process, he will employ data-driven techniques to boost your conversion rates and ultimately improve your bottom line.
4. Multi-channel Selling
Expanding your reach beyond your own website is essential in today's competitive eCommerce landscape. Jeffrey can assist you in developing a multi-channel selling strategy that enables you to leverage popular online marketplaces such as Amazon, eBay, and Etsy. By diversifying your sales channels, you can tap into new customer segments and increase your revenue streams.
Why Choose Jeffrey Hunt?
Jeffrey's success as an eCommerce and shopping expert is attributed to his ability to combine innovative strategies with practical implementation. His approach is tailored to each client's unique requirements and business goals. By partnering with Jeffrey, you will gain:
Deep Industry Insights
Jeffrey keeps a close eye on the latest trends and developments in the eCommerce industry. His insights and experience will give you a competitive advantage and keep you ahead of the curve.
Result-Oriented Approach
With a focus on delivering tangible results, Jeffrey will devise strategies that align with your business objectives. Increased sales, improved conversion rates, and enhanced brand visibility are just a few of the outcomes you can expect.
Proven Track Record
Jeffrey's track record speaks for itself. Numerous eCommerce businesses have witnessed substantial growth and success under his guidance. By leveraging his knowledge and expertise, you too can achieve outstanding results.
Get in Touch with Jeffrey Hunt
Whether you are an established eCommerce business seeking to optimize your operations or a newcomer looking to enter the online retail space, Jeffrey Hunt is the expert you need. Contact him today to discuss your unique requirements and unlock your eCommerce potential.
Contact Information: