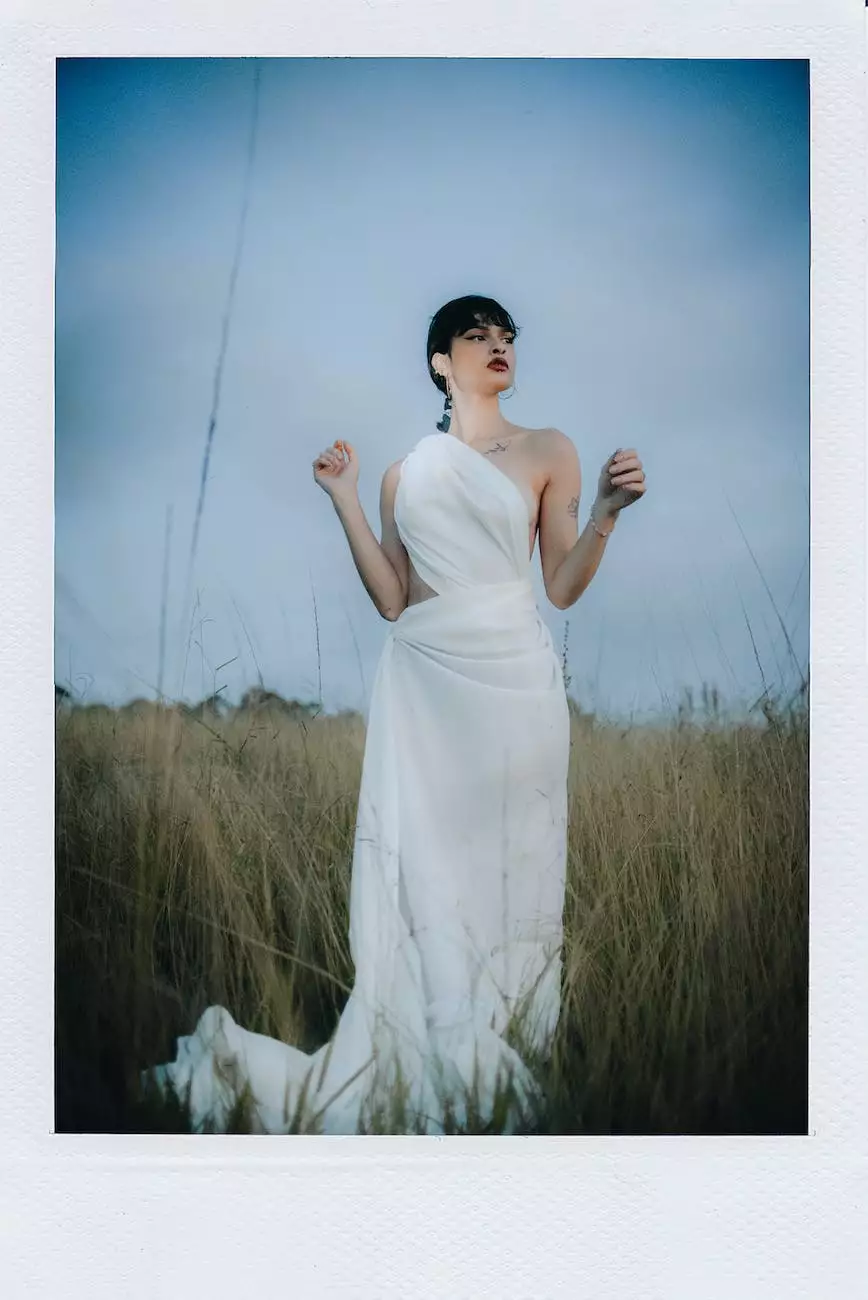 Drive Organic Traffic with Expert SEO Strategies
Welcome to the world of eCommerce and shopping SEO. If you are looking to boost your website's visibility and outrank your competitors on Google, you have come to the right place. Grace Jorgensen is a highly proficient SEO specialist with a deep understanding of the unique challenges faced by eCommerce businesses.
Rank Above Your Competitors with Data-Driven Strategies
With Grace Jorgensen's expertise, your online store can gain a significant advantage over others in your industry. By leveraging data-driven strategies and advanced SEO techniques, Grace can help you drive organic traffic, increase conversions, and ultimately, grow your revenue.
The Power of Targeted Keyword Research
One of the cornerstones of Grace's success as an eCommerce SEO specialist is her meticulous approach to keyword research. By identifying the most relevant and lucrative keywords in your niche, Grace ensures that your website's content aligns perfectly with what your potential customers are searching for.
Optimized On-Page Content for Better Rankings
Grace understands that high-quality, keyword-optimized content is essential for improving search rankings. With her expertise in high-end copywriting, she can create compelling product descriptions, engaging blog articles, and informative landing pages that not only attract visitors but also convert them into paying customers.
Engage Your Audience with Captivating Copy
Capturing the attention of online shoppers requires more than just top rankings. Grace's copywriting skills enable her to create persuasive, emotion-driven content that resonates with your target audience. By conveying the unique value your products or services offer, she turns prospects into loyal customers.
Technical SEO for a Seamless User Experience
Beyond content creation, Grace Jorgensen also excels in technical SEO. She ensures that your eCommerce website is easy to navigate, loads quickly, and is mobile-friendly. By optimizing your site's structure, internal linking, and metadata, she enhances the overall user experience, leading to higher search rankings and improved user engagement.
Comprehensive SEO Audits and Strategies
As part of her comprehensive approach, Grace begins with thorough SEO audits to uncover any existing issues that may hinder your website's performance. From there, she devises customized SEO strategies tailored to your unique business goals, ensuring maximum visibility and growth.
Stay Ahead of the Competition with Grace Jorgensen
When it comes to eCommerce and shopping SEO, staying ahead of the competition is crucial. Grace Jorgensen's expertise, combined with her dedication to keeping up with the latest industry trends, positions her as the ideal partner to help you outrank your competitors.
Contact Grace Jorgensen Today
If you are ready to take your eCommerce website to new heights and dominate the search rankings, get in touch with Grace Jorgensen today. With her unparalleled SEO knowledge and copywriting skills, she will empower your online business to achieve sustainable growth and success.
Grace Jorgensen - Your eCommerce & Shopping SEO Specialist
Grace Jorgensen is your reliable partner in eCommerce and shopping SEO. With a proven track record of delivering exceptional results, she is ready to tackle your website's search ranking challenges head-on. Contact Grace today and unleash the true potential of your online store.
© 2022 Grace Jorgensen. All rights reserved.