Welcome to Jess Coslow - Your eCommerce & Shopping Expert
Feb 1, 2019
Perfume Bottles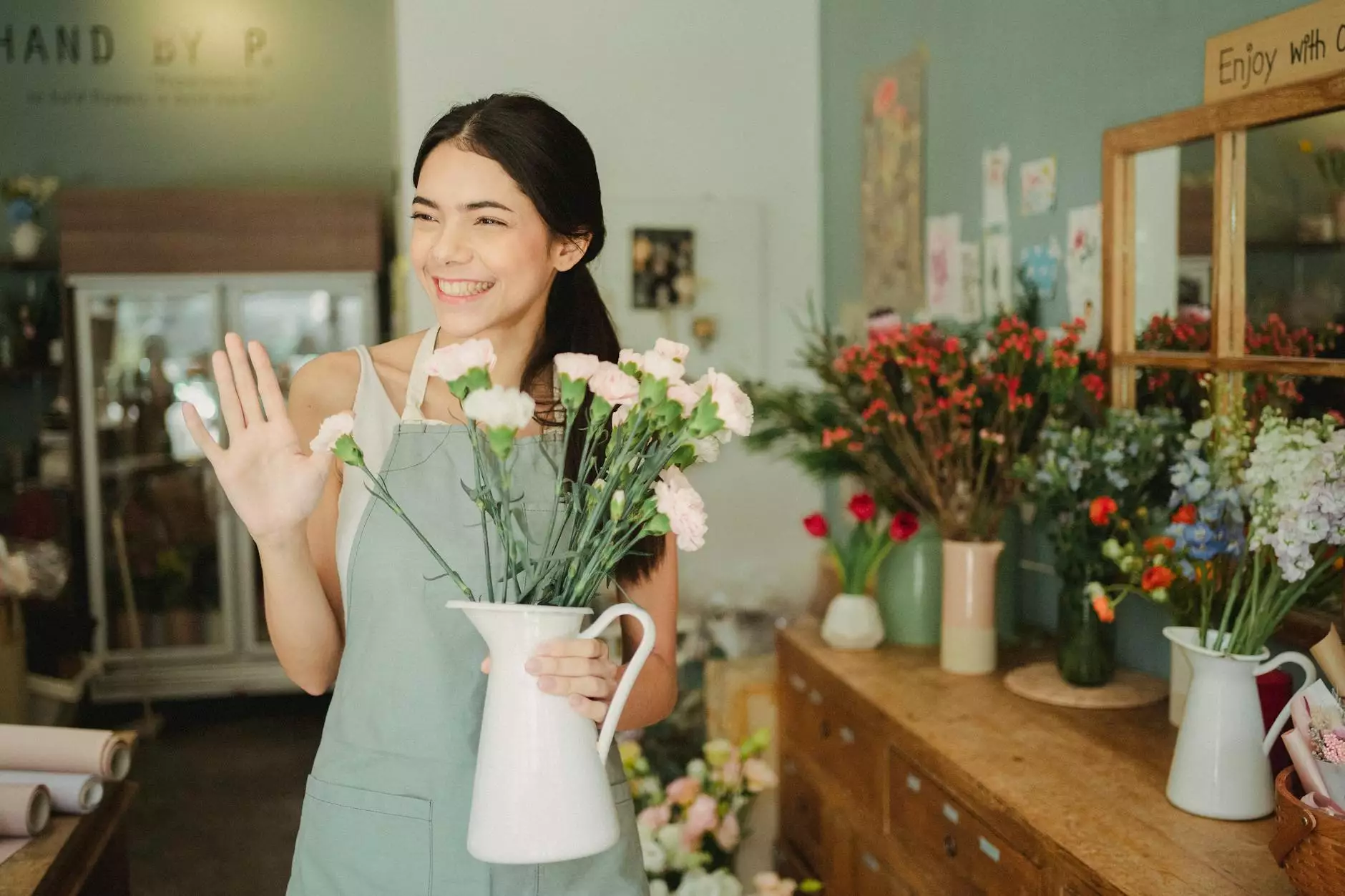 About Jess Coslow
Jess Coslow is a highly skilled and experienced eCommerce and shopping expert, dedicated to providing top-notch services for businesses of all sizes. With a deep understanding of the online retail landscape, Jess offers unique insights and strategies to help you succeed in the competitive world of eCommerce.
eCommerce Solutions
Looking to launch or grow your online store? Jess Coslow has the expertise to guide you every step of the way. From developing a compelling brand identity to creating and optimizing product listings, Jess knows what it takes to attract and convert customers.
Branding and Store Design
A strong brand identity is crucial in eCommerce. Jess Coslow specializes in creating captivating brand experiences that resonate with your target audience. Whether you need a new logo, website design, or a complete store overhaul, Jess will work closely with you to ensure your brand stands out from the competition.
Product Selection and Optimization
Choosing the right products to sell is essential for eCommerce success. Jess Coslow offers expert advice on product selection, helping you identify profitable opportunities and optimize your existing offerings. With extensive market research and competitor analysis, Jess will ensure you have a winning product strategy.
Search Engine Optimization (SEO)
In the highly competitive online marketplace, visibility is key. Jess Coslow is an SEO guru, employing proven strategies to improve your website's search engine rankings. By conducting thorough keyword research, enhancing your website's structure and content, and implementing effective link-building techniques, Jess will help drive targeted traffic to your online store.
Conversion Rate Optimization (CRO)
While attracting visitors is important, converting them into paying customers is the ultimate goal. Jess Coslow excels in crafting high-converting landing pages, optimizing checkout processes, and implementing effective persuasion techniques. By analyzing user behavior and employing data-driven methodologies, Jess will maximize your conversion rates, boosting your bottom line.
Why Choose Jess Coslow?
Jess Coslow's passion for eCommerce and shopping is unrivaled, and this dedication shines through in the exceptional results delivered to clients. Here are some key reasons why you should choose Jess as your trusted eCommerce partner:
Experience: With years of experience in the industry, Jess has a deep understanding of eCommerce best practices and emerging trends.
Proven Track Record: Jess has helped numerous businesses achieve remarkable growth and success in the online marketplace.
Customized Approach: Each business is unique, and Jess takes a tailored approach to meet your specific goals and requirements.
Data-Driven Strategies: Jess relies on extensive data analysis to drive informed decisions and deliver measurable results.
Collaborative Partnership: Jess believes in building strong, long-term partnerships with clients, offering ongoing support and guidance.
Contact Jess Coslow Today
Ready to take your eCommerce venture to new heights? Contact Jess Coslow today to discuss your needs and goals. With Jess by your side, you'll have a trusted expert guiding you towards success in the eCommerce and shopping realm.

Jess Coslow eCommerce & Shopping Expert Phone: 123-456-7890 Email: [email protected]