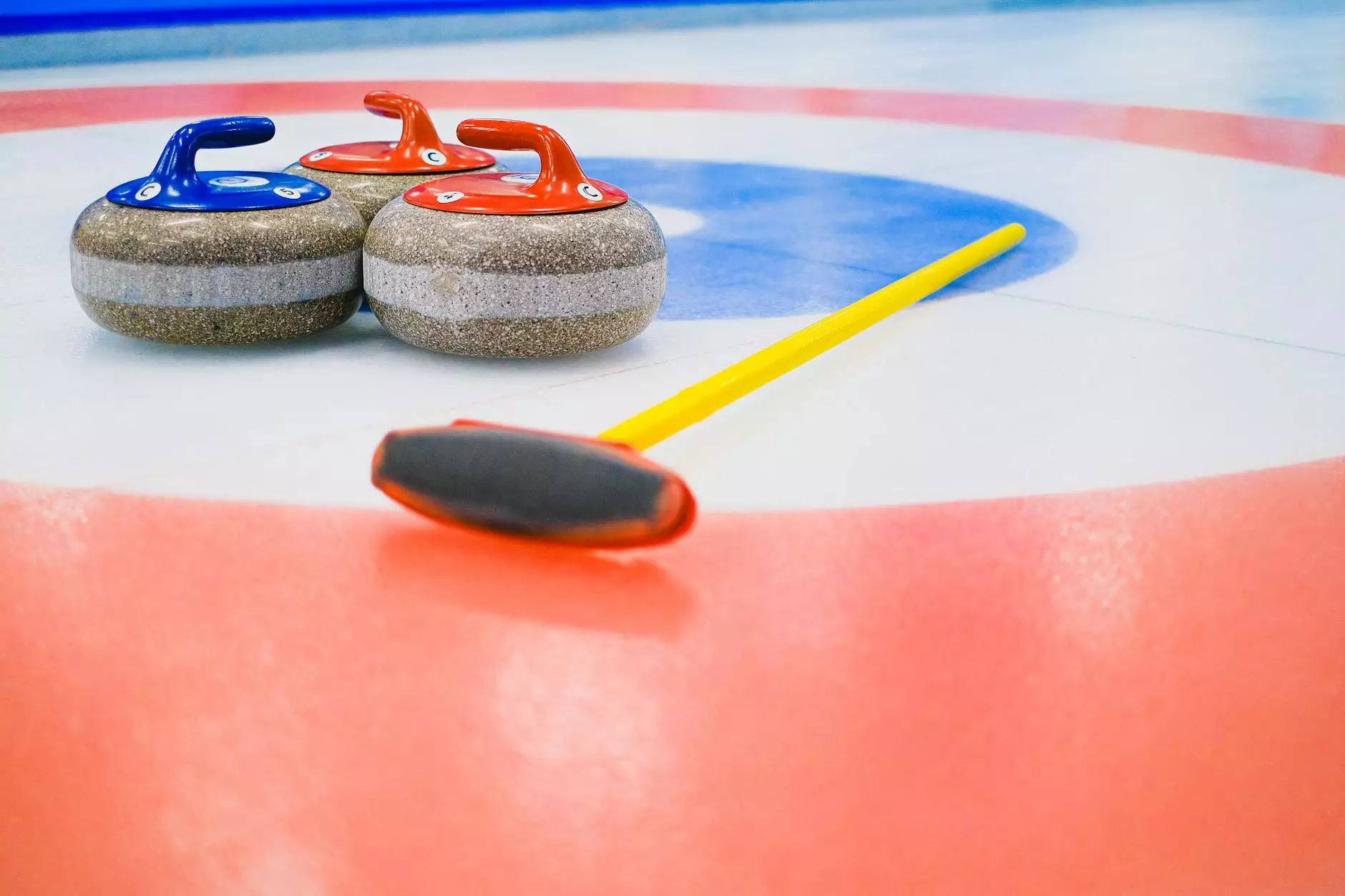 Introduction
Welcome to the vibrant community of Friends of the Farm Circle at Stone Barns Center. We are a non-profit organization that bridges the gap between sustainable agriculture, education, and community engagement. Our mission is to create a more conscious and sustainable future by supporting local farmers and artisans through our eCommerce & Shopping initiative.
Our Mission
At Friends of the Farm Circle, our mission is simple yet impactful. We aim to connect consumers with the source of their food, fostering a deeper understanding of sustainable agriculture and its benefits for both our health and the environment. By supporting local farmers and artisans, we ensure that their hard work and dedication are recognized and rewarded.
Join our eCommerce & Shopping Initiative
Through our eCommerce & Shopping initiative, we offer a platform for farmers and artisans to showcase and sell their products. By becoming a member of Friends of the Farm Circle, you gain access to a diverse range of products, all produced with sustainable practices and utmost care. From organic fruits and vegetables to handcrafted goods, our platform has something for everyone.
Support Local Farmers and Artisans
When you choose to support our eCommerce & Shopping initiative, you directly contribute to the sustainability of local farms and artisanal businesses. By purchasing their products, you help strengthen the local economy and promote a more environmentally-conscious lifestyle. Your support enables farmers and artisans to continue their work and ensures that future generations can enjoy the benefits of sustainable agriculture.
Become a Member
Joining Friends of the Farm Circle provides numerous benefits to both you and the community. As a member, you gain exclusive access to seasonal offerings, early access to new products, and invitations to special events and workshops. By participating in our vibrant community, you can connect with like-minded individuals who share a passion for sustainable agriculture and local craftsmanship.
The Stone Barns Center Experience
As a member of Friends of the Farm Circle, you also have the opportunity to explore the beautiful Stone Barns Center located in Pocantico Hills, New York. The center boasts a picturesque campus that serves as a hub for learning, experimentation, and innovation in sustainable farming and food systems. Immerse yourself in the beauty of the surroundings while gaining hands-on experience in sustainable agriculture.
Engage in Educational Programs
Stone Barns Center offers a variety of educational programs designed to empower individuals of all ages with knowledge about sustainable food systems. From farm tours and workshops to cooking classes and youth programs, there are endless opportunities to learn and grow. Engage with experts in the field and gain insights into the importance of sustainable agriculture in the modern world.
Community Events
Our vibrant community thrives on the spirit of togetherness and shared experiences. Throughout the year, Stone Barns Center hosts a range of community events, including farmers markets, festivals, and celebrations. Join us in connecting with local farmers, artisans, and fellow Friends of the Farm Circle members as we celebrate the wonders of sustainable agriculture.
Contact Us
If you have any questions or would like to learn more about Friends of the Farm Circle at Stone Barns Center, please feel free to get in touch. We are always here to assist you and help you become part of our community committed to the sustainable future we envision.