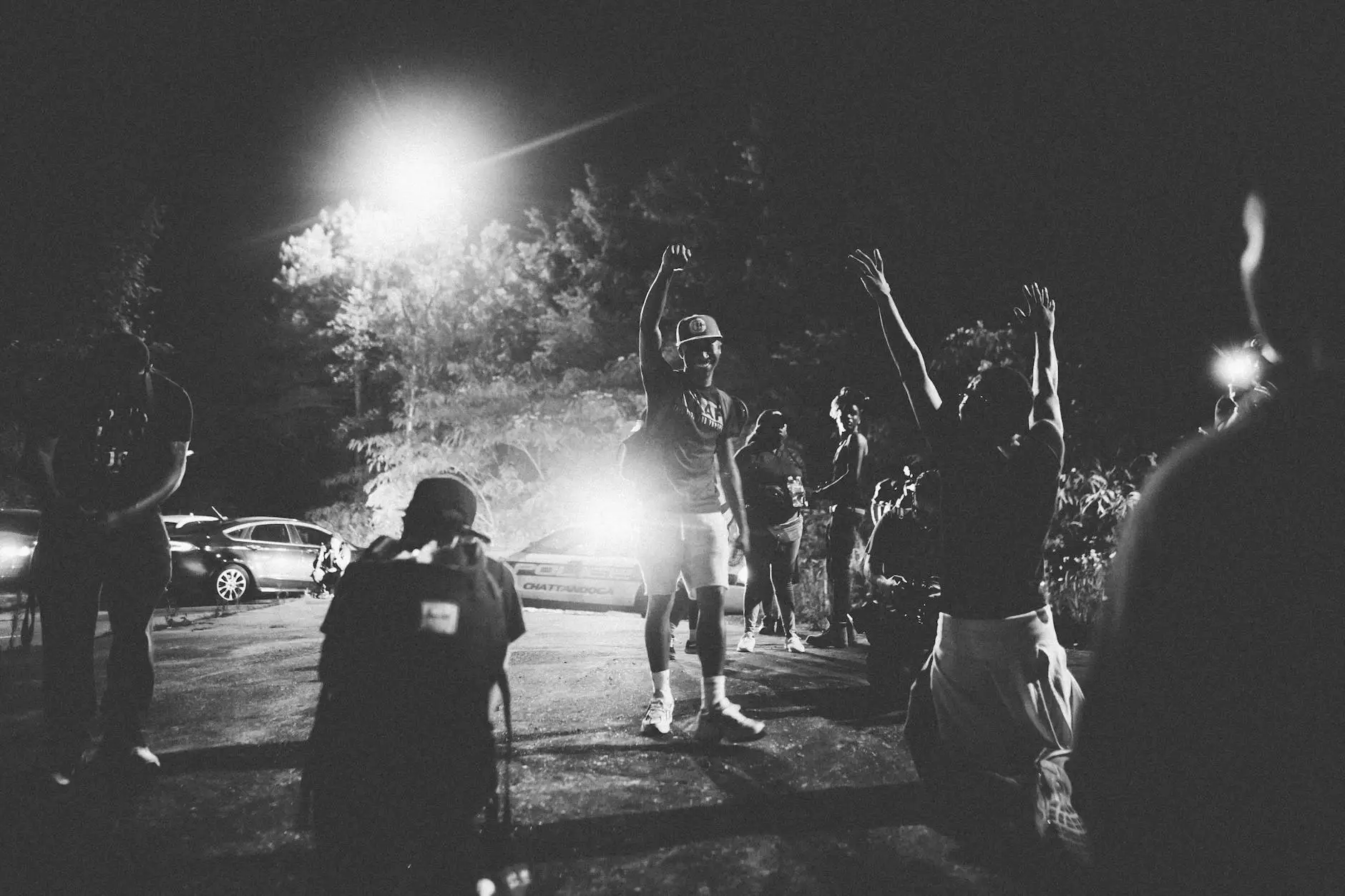 Overview
Welcome to our Afternoon Filmmaking Workshop: Dreams, Gestures, and Memoir! This workshop is designed to help individuals passionate about filmmaking learn the art, techniques, and concepts that make a film visually captivating and emotionally impactful.
Why Choose Our Workshop
Our workshop stands out from the rest because we believe in the power of hands-on learning. We provide participants with practical experience right from the start, allowing them to immerse themselves in the world of filmmaking. Our instructors, who are experienced industry professionals, will guide you through each step and help you unleash your creative potential.
What You Will Learn
During our Afternoon Filmmaking Workshop, you will gain in-depth knowledge on various aspects of filmmaking, including:
The art of storytelling through visuals
Understanding different camera angles and shots
Scriptwriting and storyboarding
Creating compelling characters and developing narratives
Visual composition and framing techniques
Lighting and color grading
Sound design and editing
Post-production processes
With a combination of theoretical lectures, practical exercises, and group discussions, you will gain hands-on experience in all aspects of filmmaking. Our interactive sessions allow for personalized attention, ensuring that you receive valuable feedback and guidance throughout the workshop.
Who Can Attend
Our workshop is open to anyone with a passion for filmmaking, regardless of their skill level or background. Whether you're a beginner looking to explore the world of film or an experienced filmmaker wanting to enhance your skills, our workshop will cater to your needs.
Workshop Schedule
The Afternoon Filmmaking Workshop: Dreams, Gestures, and Memoir is a comprehensive program that spans over a period of five days. Each session is carefully structured to cover specific topics and allow participants to apply their knowledge in practical scenarios. Here is an overview of the workshop schedule:
Day 1 - Introduction to Filmmaking: Explore the fundamentals of filmmaking, including the importance of storytelling, understanding film language, and the different roles within a film production.
Day 2 - Pre-production: Dive into the pre-production phase, learning how to write a screenplay, create storyboards, assemble a crew, and scout for shooting locations.
Day 3 - Production Techniques: Discover various camera techniques, lighting setups, and sound recording methods to bring your story to life on set.
Day 4 - Editing and Post-production: Learn the art of editing, sound design, and color grading to enhance your film's visual appeal and emotional impact.
Day 5 - Film Showcase: Celebrate your achievements as you share your final film projects with fellow participants and receive constructive feedback from our instructors.
Why Attend Our Workshop
By attending our Afternoon Filmmaking Workshop, you will:
Gain a solid foundation in the art of filmmaking
Learn from experienced professionals in the industry
Receive personalized guidance and feedback
Develop practical skills through hands-on exercises
Network with other passionate individuals in the field
Create your own film masterpiece
Enhance your portfolio and showcase your talent
Get inspired and motivated to pursue your filmmaking dreams
Sign Up Now!
Don't miss out on this incredible opportunity to learn the art of filmmaking at our Afternoon Filmmaking Workshop: Dreams, Gestures, and Memoir. Sign up now to secure your spot and embark on an unforgettable journey!
For more information and to reserve your place, visit our workshop page.