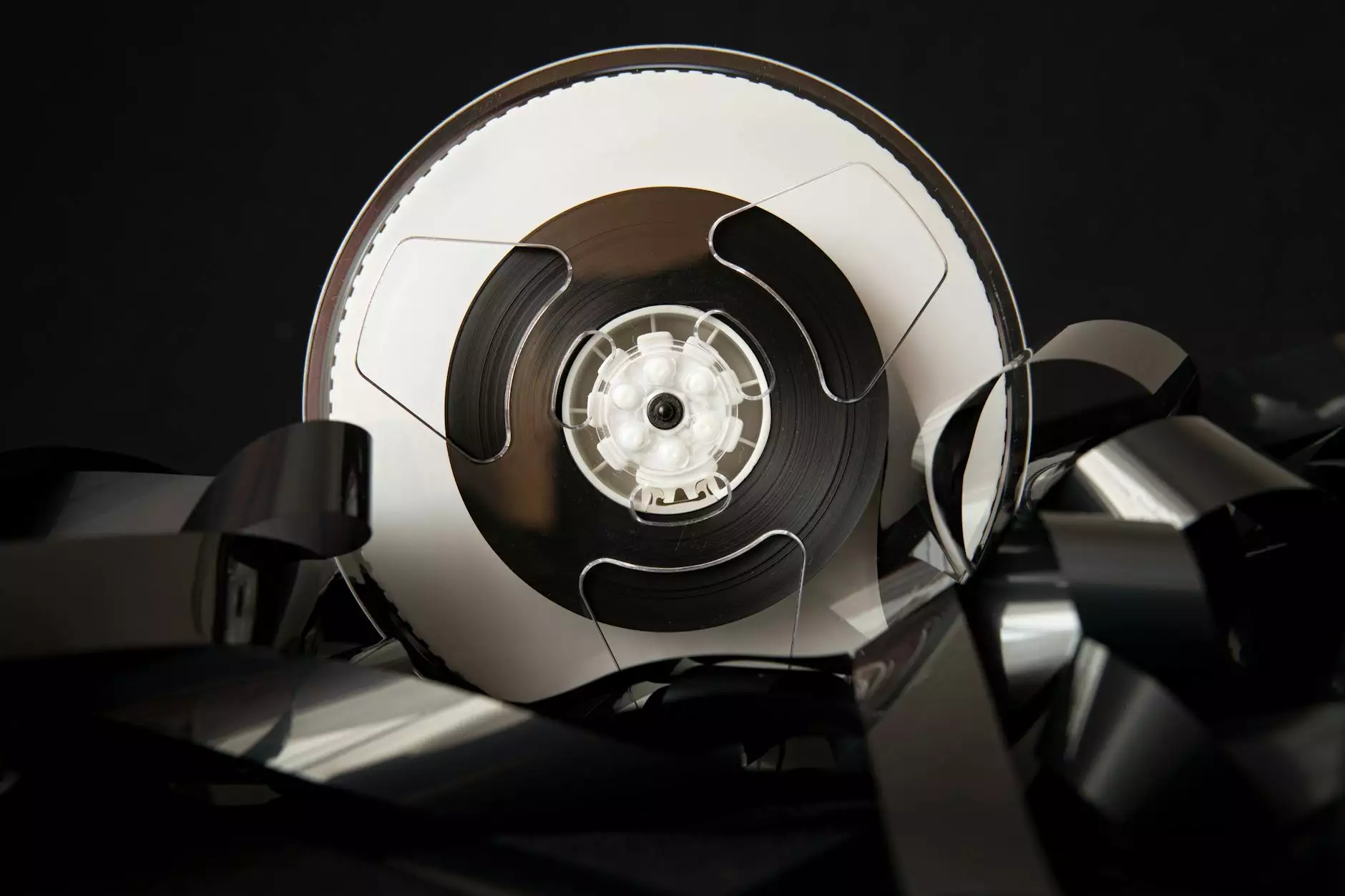 Welcome to our Intro to Screenwriting course, where you will learn the essential skills and techniques needed to become a successful screenwriter. Whether you're a beginner looking to break into the world of screenwriting or an experienced writer looking to expand your knowledge, this course is designed to help you master the art of storytelling and create compelling scripts.
Why Learn Screenwriting?
Screenwriting is the foundation of any successful film or television project. It is the art of crafting captivating stories that engage audiences and leave a lasting impact. With the rise of streaming platforms and increased demand for quality content, there has never been a better time to learn screenwriting.
By learning screenwriting, you gain the ability to bring your unique ideas to life and share them with the world. You'll understand the intricacies of character development, plot structure, dialogue, and pacing, which are crucial elements for any script. Whether you aspire to write a blockbuster movie, a hit TV series, or a compelling indie film, our Intro to Screenwriting course will provide you with the necessary knowledge and tools.
Course Overview
Our Intro to Screenwriting course is designed to provide a comprehensive understanding of the screenwriting process. Throughout the course, you will explore key topics such as:
The fundamentals of storytelling
Screenplay structure and formatting
Character development
Writing engaging dialogue
Creating compelling plotlines
Setting the tone and atmosphere
The business side of screenwriting
What You'll Learn
During the course, our expert instructors will guide you through practical exercises and provide valuable feedback to help you hone your writing skills. You'll learn to think like a screenwriter, understand story arcs, and develop unique characters that resonate with audiences.
We'll dive deep into the various genres of screenwriting, exploring the techniques that make each genre successful. From action-packed thrillers to heartfelt dramas, you'll gain insights into the specific requirements of different genres and how to effectively craft stories within them.
Who Should Take This Course?
Our Intro to Screenwriting course is suitable for individuals who are passionate about storytelling and have a strong desire to learn the craft of screenwriting. Whether you're an aspiring screenwriter, filmmaker, or simply interested in understanding the behind-the-scenes process of turning ideas into visual narratives, this course is for you.
No prior experience in screenwriting is required. This course is designed to accommodate both beginners and more experienced writers, providing valuable insights and techniques that can be applied to any level of skill.
Why Choose Us?
At AdsPlusFunnels, we take pride in delivering high-quality educational courses that empower individuals to achieve their creative goals. Our Intro to Screenwriting course is no exception.
Here are a few reasons why you should choose our course:
Experienced Instructors: Our instructors are industry professionals with years of experience in the field of screenwriting. They bring a wealth of knowledge and practical insights to the table, ensuring you receive the best education possible.
Comprehensive Curriculum: Our course covers all the essential aspects of screenwriting, leaving no stone unturned. You'll gain a comprehensive understanding of the craft, from script structure to character development.
Practical Exercises: We believe in learning by doing. Throughout the course, you'll engage in practical exercises designed to enhance your skills and apply the concepts learned.
Valuable Feedback: Our instructors provide personalized feedback on your work, allowing you to grow as a screenwriter and improve your writing abilities.
Networking Opportunities: Joining our course grants you access to a community of like-minded individuals, providing networking opportunities and potential collaborations.
Enroll Today
If you're ready to embark on a journey into the world of screenwriting, our Intro to Screenwriting course is the perfect starting point. Enroll today and unlock your creative potential!
Remember, writing great scripts requires knowledge and practice. By joining our course, you'll gain the necessary skills to write compelling stories that captivate audiences. Don't miss out on this opportunity to learn from industry experts and take your screenwriting skills to the next level.