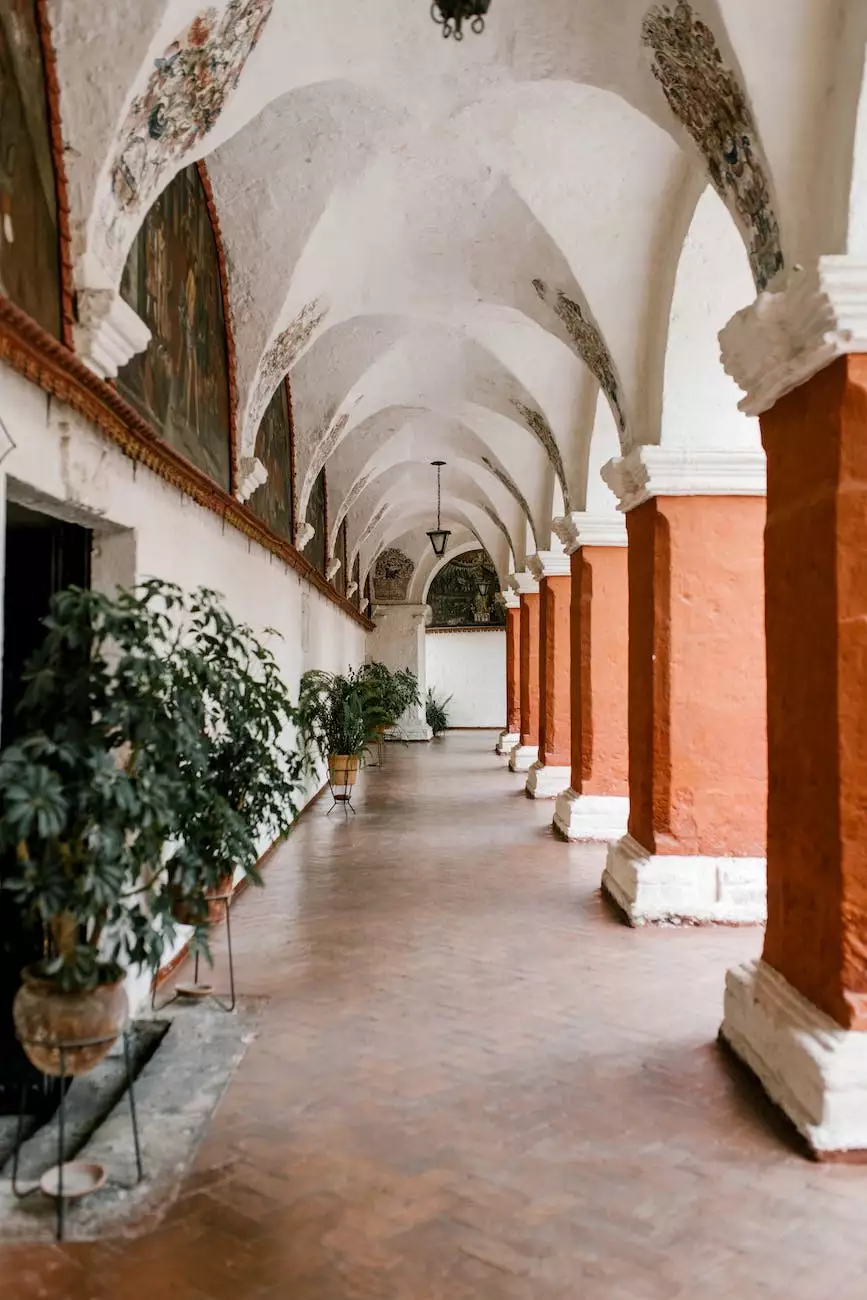 Indulge in a Culinary Delight
Welcome to the world of culinary excellence at Stone Barns - where we are proud to introduce you to our esteemed 2021 Chef in Residence. Prepare to embark on a gastronomic journey like no other as our talented chef showcases their expertise, creativity, and passion for sustainable, farm-to-table dining.
A Unique and Memorable Dining Experience
Immerse yourself in an unforgettable dining experience that combines art, innovation, and sustainability. Our Chef in Residence program offers a platform for renowned chefs to showcase their culinary prowess and push the boundaries of gastronomy.
A Culinary Vision Focused on Sustainability
At Stone Barns, we believe in the importance of sustainable practices and celebrating the natural flavors of locally sourced, organic ingredients. Our Chef in Residence embodies these principles, using their exceptional talent and creativity to craft a menu that highlights the best of what our farm and local community have to offer.
Unleashing Creativity and Flavors
Each visit to Stone Barns during the tenure of our Chef in Residence promises to be a unique and exciting experience. Our chef expertly curates an ever-evolving menu that showcases seasonal ingredients, allowing guests to savor an array of flavors that are at their peak freshness and taste.
Exploring the Menu
Prepare to tantalize your taste buds with our meticulously crafted menu, designed to take you on a culinary adventure through the richness of flavors and textures. From vibrant salads bursting with colors to succulent, perfectly grilled proteins, our dishes are thoughtfully composed to provide a harmonious balance on your plate.
Reserve Your Table
We invite you to join us for an extraordinary dining experience featuring the culinary artistry of our 2021 Chef in Residence. Whether you are a food connoisseur, a lover of nature, or simply seeking a memorable gastronomic adventure, Stone Barns is the place to be.
Reserve your table today and immerse yourself in a world of extraordinary flavors, sustainable practices, and unparalleled hospitality. Come and discover why our Chef in Residence at Stone Barns has become a must-visit destination for those seeking the ultimate culinary experience.
Experience Perfection at Stone Barns
Indulge in the exquisite creations of our 2021 Chef in Residence and witness the magic unfold on your plate. Revel in the enchanting ambiance of our restaurant, nestled amidst the breathtaking beauty of our sustainable farm.
Unveiling a New Era of Dining
As pioneers in the farm-to-table movement, Stone Barns is committed to delivering a dining experience that transcends boundaries. Our Chef in Residence program allows us to showcase the immense talent and creativity within the culinary world, bringing together art, science, and sustainability in an unforgettable way.
Attention to Detail
Every element of your dining experience at Stone Barns is carefully curated and thoughtfully executed. From the moment you step through our doors, you will be enveloped in an atmosphere of warmth and exclusivity, where attention to detail reigns supreme.
Bringing Together Tradition and Innovation
Our Chef in Residence not only respects and builds upon culinary traditions but also embraces innovation and contemporary techniques. Witness the seamless fusion of classic flavors with modern culinary trends, resulting in dishes that are as visually stunning as they are delectable.
Book Your Reservation Today
Don't miss your chance to embark on a culinary adventure like no other. Reserve your table at Stone Barns today and discover the exceptional creations of our 2021 Chef in Residence. Experience a harmonious symphony of flavors accompanied by impeccable service, in a setting that celebrates the beauty of nature.
Join us at Stone Barns and savor the extraordinary.
Conclusion
Stone Barns is proud to present the 2021 Chef in Residence, a culinary artist pushing the boundaries of gastronomy. With a focus on sustainability, innovation, and artistry, our Chef in Residence creates a dining experience that is simply unparalleled.
Experience a world of flavors, textures, and creativity as you indulge in our carefully curated menu. From farm-fresh ingredients to the perfect balance of flavors, every detail is meticulously crafted to offer a truly memorable experience.
Book your reservation today and immerse yourself in the excellence of our 2021 Chef in Residence at Stone Barns. Come and discover why we have become a destination for those seeking culinary perfection.