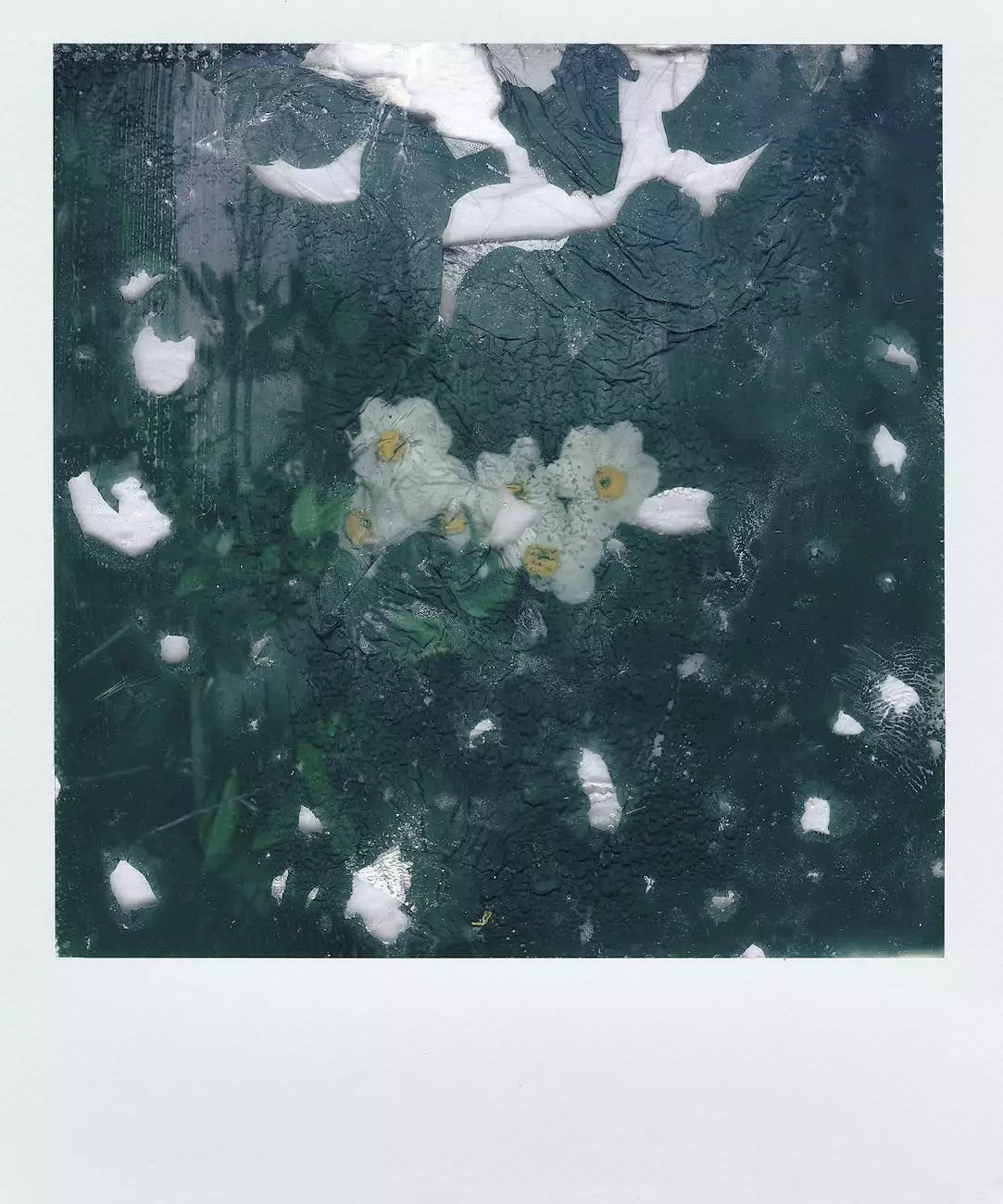 Welcome to the world of eCommerce and shopping with Caitlin Taylor! If you are looking for expert guidance and top-notch solutions to take your online business to new heights, you have come to the right place. With years of experience and a deep understanding of the ever-evolving eCommerce landscape, Caitlin Taylor at Ads Plus Funnels is your go-to partner for success.
The Power of eCommerce
eCommerce has revolutionized the way we shop; it has opened up endless possibilities for businesses of all sizes to reach a global audience and thrive. However, in this highly competitive digital marketplace, it is essential to have the right strategies and tools in place to stand out from the crowd. Caitlin Taylor understands the challenges businesses face and is dedicated to helping you navigate the eCommerce landscape with ease.
eCommerce Solutions Tailored to Your Business
At Ads Plus Funnels, we provide a comprehensive range of eCommerce solutions tailored to meet the unique needs of your business. Whether you are just starting out or looking to scale, our team of experts will work closely with you to develop a customized plan that drives results.
1. Store Design and Optimization
Your online store is the heart of your eCommerce presence. Caitlin Taylor specializes in creating visually stunning and user-friendly store designs that captivate your customers and enhance brand perception. We optimize every aspect of your store, from intuitive navigation to fast-loading pages, ensuring a seamless shopping experience that keeps customers coming back for more.
2. Product Listing and Optimization
Getting your products seen by the right audience is crucial for success in eCommerce. With our in-depth understanding of search engine optimization (SEO) and product listing best practices, Caitlin Taylor will ensure that your products are highlighted to maximize visibility and attract qualified customers. We optimize product titles, descriptions, and keywords to improve search engine rankings and drive organic traffic.
3. Conversion Rate Optimization (CRO)
Driving traffic to your store is just the first step. Caitlin Taylor specializes in conversion rate optimization (CRO), which focuses on turning visitors into paying customers. Through strategic A/B testing, optimizing checkout processes, and leveraging persuasive copywriting techniques, we help you maximize your conversion rates and boost revenue.
4. Marketing and Advertising
Effective marketing and advertising play a crucial role in eCommerce success. Caitlin Taylor can create and execute advanced marketing strategies to attract and engage your target audience. From pay-per-click (PPC) campaigns to social media advertising, we leverage the power of digital marketing channels to drive qualified traffic and increase sales.
5. Analytics and Reporting
Understanding your customers' behavior and key performance metrics is essential for making informed decisions. Caitlin Taylor provides detailed analytics and reporting services to track your eCommerce success. We analyze data, identify areas for improvement, and provide actionable insights to help you continuously optimize your online store.
Contact Us for a Free Consultation
Ready to take your eCommerce business to the next level? Contact Caitlin Taylor at Ads Plus Funnels for a free consultation. With our industry-leading expertise and passion for helping businesses succeed, we are here to guide you every step of the way. Don't miss out on unlocking the full potential of eCommerce and shopping - reach out to us today!